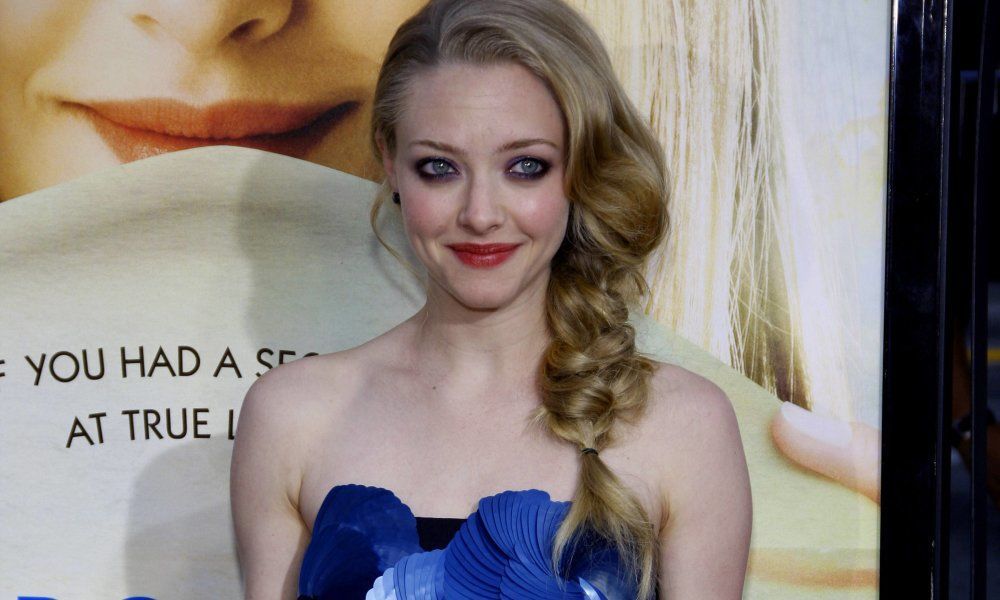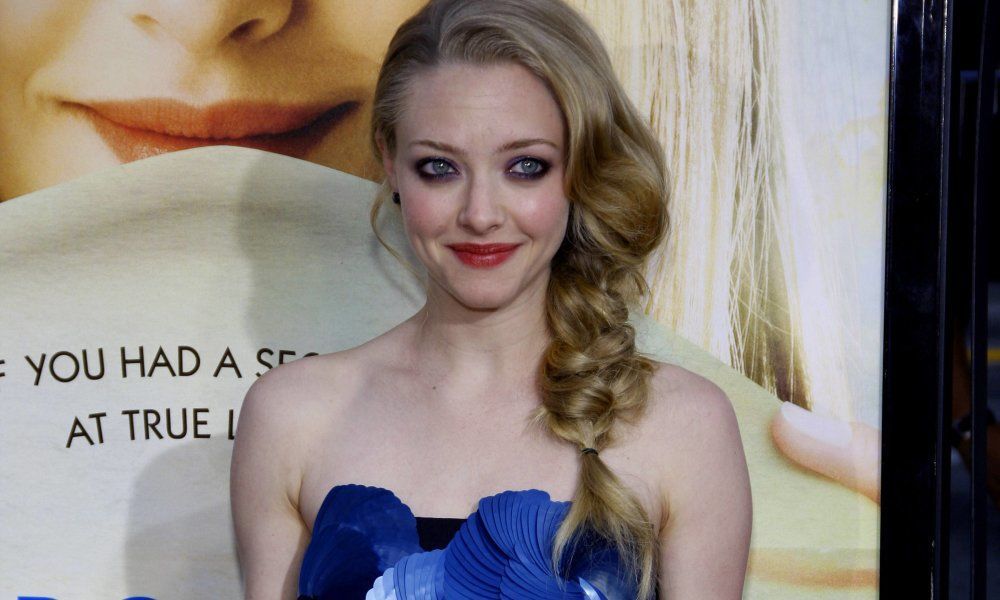 Amanda Seyfried is reportedly expecting her first child with her fiance and fellow actor Thomas Sadowski. The couple first met while working on the play The Way We Get By in 2015, and were engaged to be married in September.
The 30-year-old actress showed off her baby bump for the first time when she hit the red carpet for a Givenchy event on Tuesday.
Amanda expressed her strong desire to have a child last year in an interview.
"I keep feeling like my eggs are dying off. I need to get on it… I want a child. Badly. I want to be a mother, badly. That's what I feel. I've been feeling it for like, two years. I'm not ready but nobody's ready. It changes everything… so how you can ever be ready for that?"
She's been practicing by being a dog mom. Amanda has said that owning a dog changed her life.
"I'm just so in love with him. I hate being away from him. He changed my life. I really am obsessed with him."