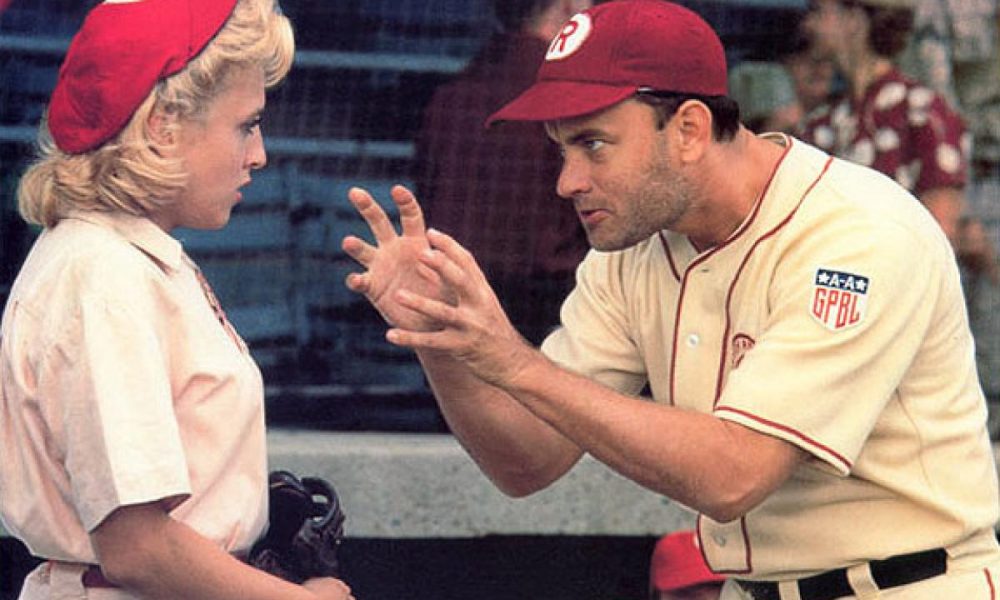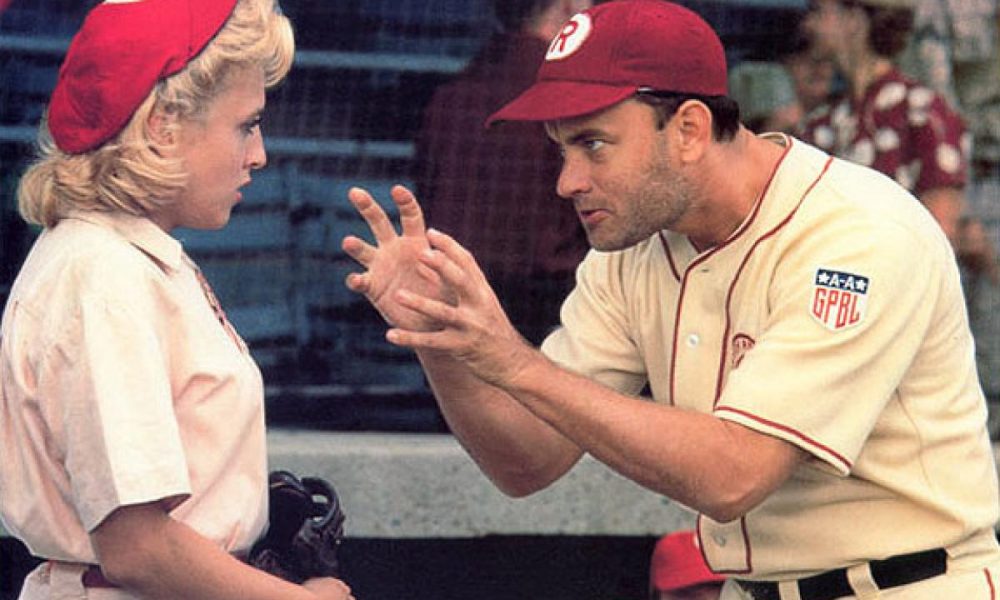 Over the weekend, Amazon revealed that the studio tapped Broad City breakout star Abbi Jacobson to write and executive produce a comedy series based on the 1992 Penny Marshall movie A League of Their Own. Will Graham, who has previously worked on the Amazon series Mozart in the Jungle, will also exec produce and write modern reimagination of the story about women playing professional baseball during World War II.
A League of Their Own featured Geena Davis, Lori Petty, Tom Hanks, Madonna, and Rosie O'Donnell, just to name of the stars in the movie's incredible cast. Produced on a budget of $40 million, the film went on to gross $132 million worldwide. Six years ago, the Library of Congress chose A League of Their Own for preservation in the U.S. National Film Registry.
A year after the movie's release, CBS unsuccessfully attempted to reboot the story for the small screen with Megan Cavanagh and Tracy Reiner, both of whom appeared in the original A League of Their Own. Penny Marshall returned to direct the TV show, but it was cancelled after three episodes.
As for the new series, the official logline explains, "A League of Their Own is a half-hour comedy infusing the warmth, humor and DNA of the classic film, while taking a contemporary spin on the stories of the women surrounding the All-American Girls Professional Baseball League. The show will begin with the formation of the league in 1943 and follows the Rockford Peaches, season to season as they struggle to keep the team alive through close games, injuries, late night bar crawls, sexual awakenings, not crying and road trips across a rapidly changing United States. The series dives deeper into the issues facing the country while following a ragtag team of women figuring themselves out while fighting to realize their dreams of playing professional baseball."
Reports indicate that Jacobson and Graham contacted Marshall and Davis for their blessings before committing to the project. No production or release dates have been scheduled yet.