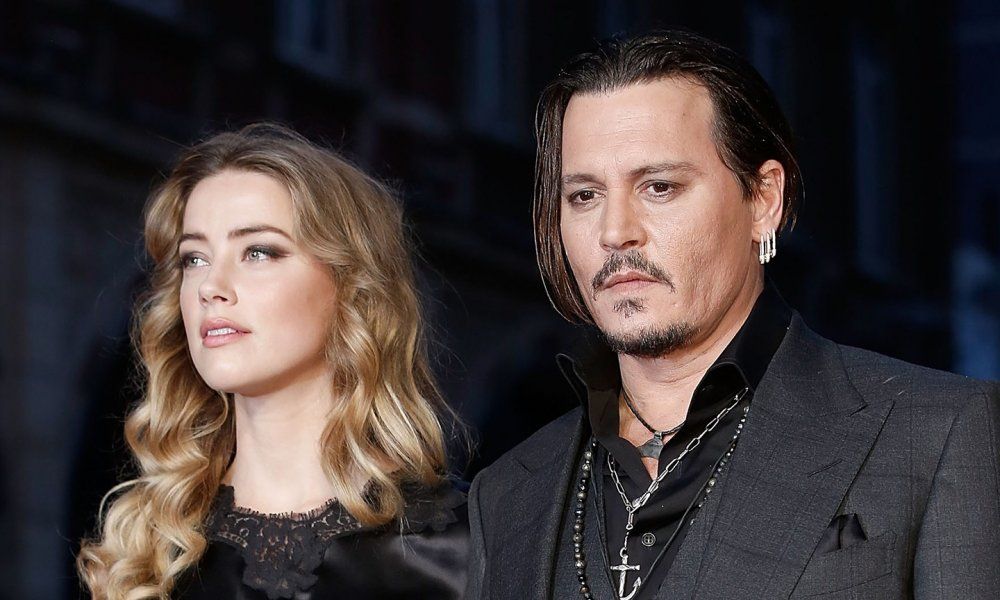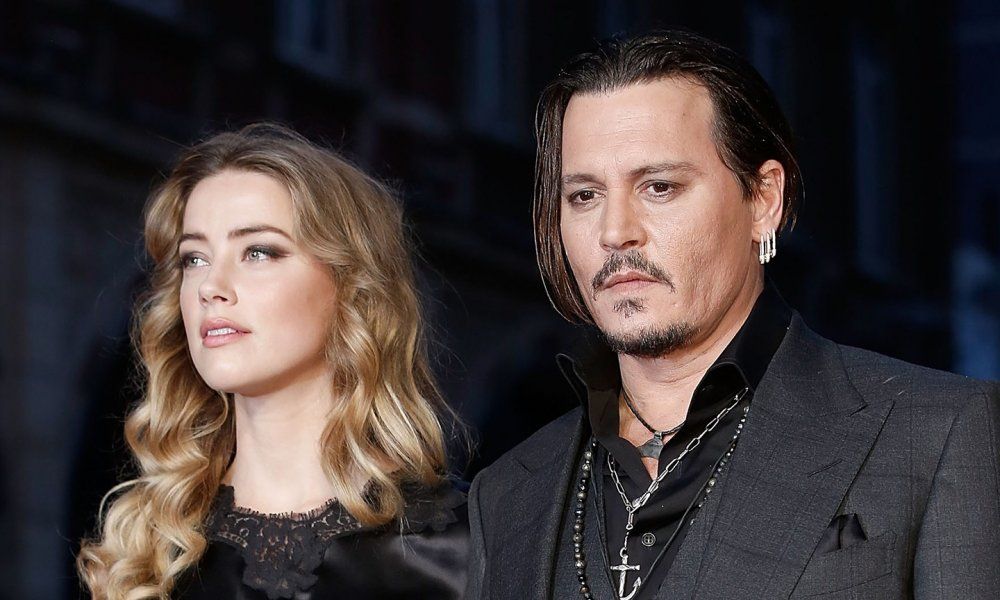 Amber Heard is accusing Johnny Depp of stalling the divorce proceedings. In new court documents filed by the actress, Amber is saying that Johnny has requested that she sign non disclosure agreements before he will disclose his financial information.
The documents read as follows:
"[Depp] and his counsel's demand for the execution of these two non-disclosure agreements which impose undue financial hardships and burdens on [Heard] are nothing but blatant threats by [Depp] and are illustrative of his continued attempts to thwart real progress in this case.
"[Depp] has been stonewalling the progress of this case, by refusing to provide the most basic financial documents, and he is now filing his second ex parte on the same discovery issue coupled with a second request to continue court-ordered deadlines related to the DVRO hearing."
This filing came in response to Johnny's July 15 request that things be kept private. His party "does not dispute that Amber is entitled to the majority of the information sought in her discovery requests and subpoena," but has been hoping to keep everything private.
Amber on the other hand has been willing to keep everything out in the open, which Johnny's party explains as " inexplicably refused to sign any agreement to maintain confidentiality in this action."