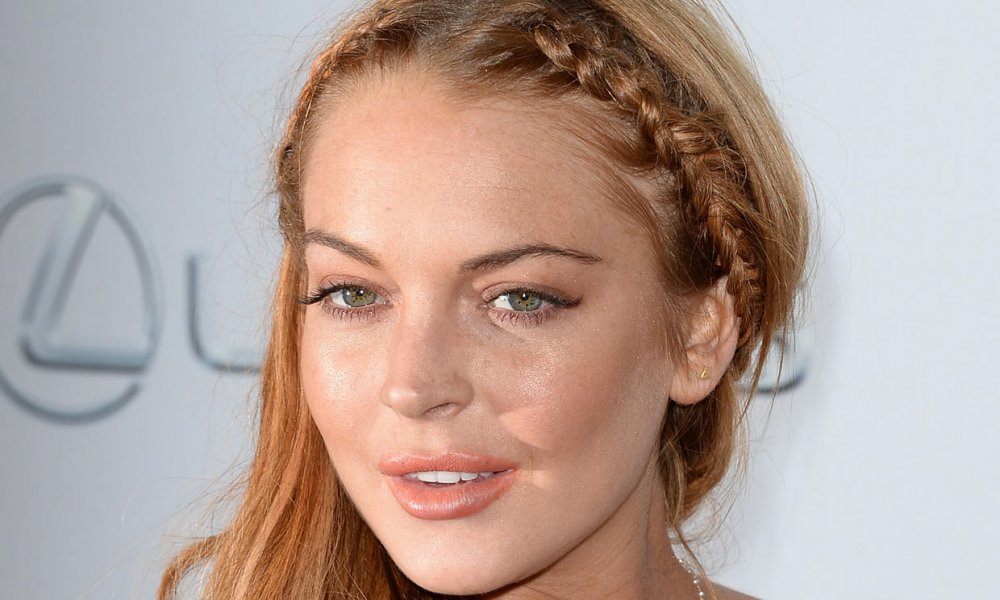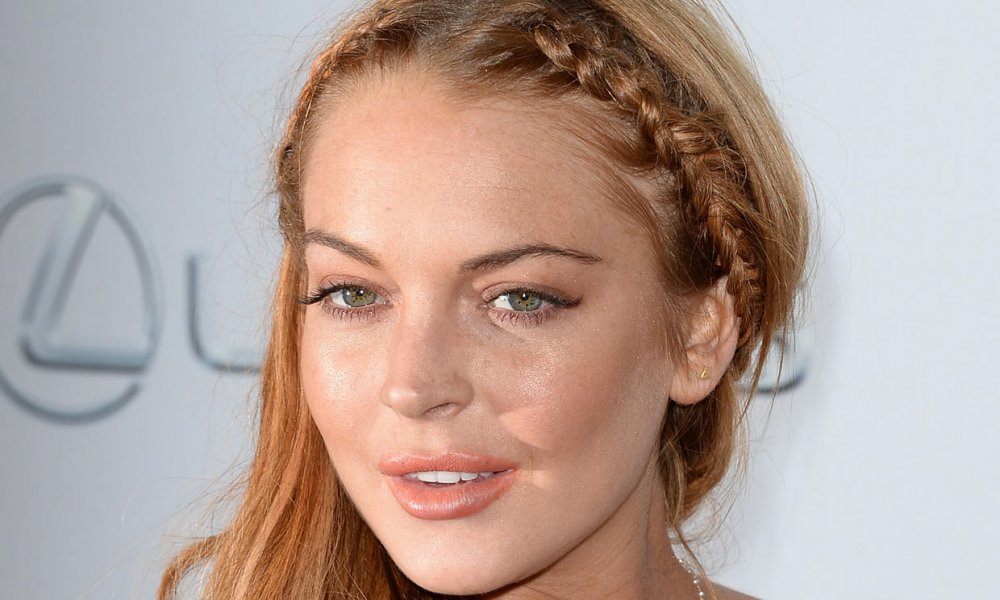 After an explosive fight of some sort it seems that Lindsay Lohan is taking a break from her fiance Egor Tarabasov. On July 23 the police were called to Lindsay's apartment over a heated argument with Egor that allegedly stemmed from the fact that he was out partying on Sunday.
At the time Lindsay accused him of strangling her and said that he needed anger management. She tweeted a few things about the incident which she may have regret later, since she has since apologized about making things so public once again.
On Tuesday Lindsay posted a photo to Instagram that gave a bit of insight into the situation.
"Dear friends. I'm good and well. #ATM I am taking time for myself with good friends. I am sorry that I've exposed certain private matters recently. I was acting out of fear and sadness… We all make mistakes. Sadly mine have always been so public," she said.
"I have done a lot of soul searching in the past years, and I should have been more clear minded rather than distract from the good heart that I have. Social media comes with the territory of the business and the world we now live in. My intentions were not meant to send mixed messages. Maybe things can be fixed… Maybe not.. I hope they can. But I am 30 years old and I do deserve a #GENTLEgiant Life is about love and light. Not anger ???????? Thank you to those who stand by my side."