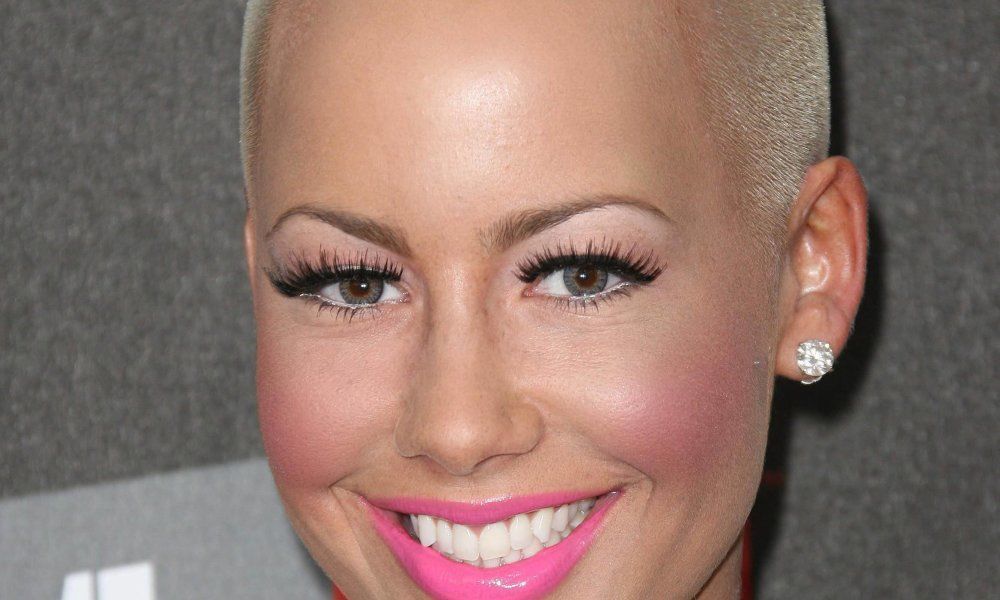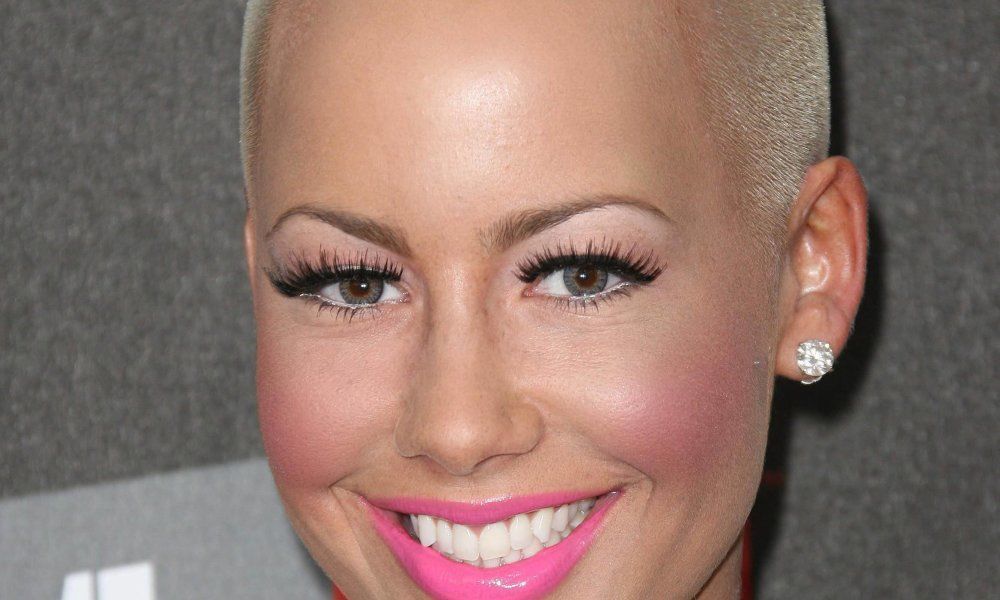 Wiz Khalifa's former bae has been unfortunately linked to an illegal prostitution ring in Los Angeles.
The 31-year-old hip hop model was used to lure young girls into an alleged "celebrity photoshoot" which turned out to be a scam. The Los Angles Police Department is currently investigating after a company put an ad on Instagram seeking models "for a paid celebrity photoshoot and clothing line."
The aspiring models were apparently told that Amber Rose would be selecting the finalists for the photoshoot. They were also told that they would be able to call and speak to Rose herself.
The young models were greeted by Rose when they called in to respond to the advert, but the FaceTime session was actually a short clip from an old Ustream by the model. The clip cut out after a short time as Amber appeared to be struggling with a bad connection during what the applicants thought was a real FaceTime conversation.
The models were apparently told that they would have dates arranged for them "with a rich guy" – only if they were willing to be intimate with said "rich guy."
If they agreed to the intimate dates, the young women were promised more modeling work and further contact with Amber Rose.
However, one alleged victim of the scam filed a police report on Monday, saying that the company was trying to get her involved in the sex industry. Officers are now investigating the situation.
When Rose finally got wind of the story, she tweeted this, "If ur receiving emails or Text from [email protected] dat ain't me Bih. Apparently that email has been Facetiming my fans 2 with an old ustream I did then hanging up saying they have bad reception smh. Tricky F*cks….. Very creative tho. I'll give them that."
Rose is apparently "upset anyone would do this kind of thing in the first place", especially to women, and hopes the police will get to the bottom of it.
Below is a snapshot of the advertisement that was placed on Instagram seeking 'hot babes.' Does the ad really look legit to you? Let us know what you think of this story in the comments section below.