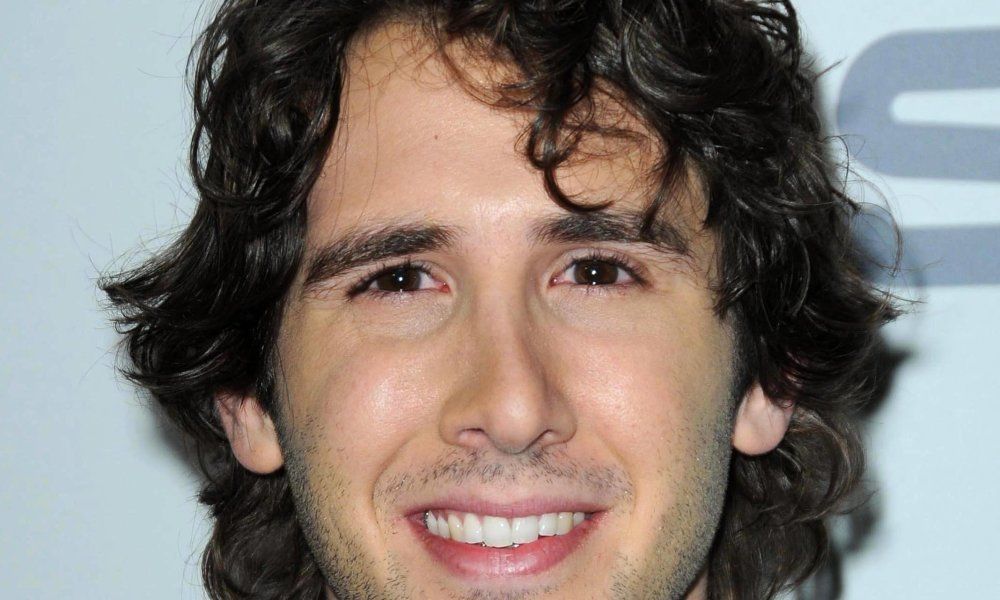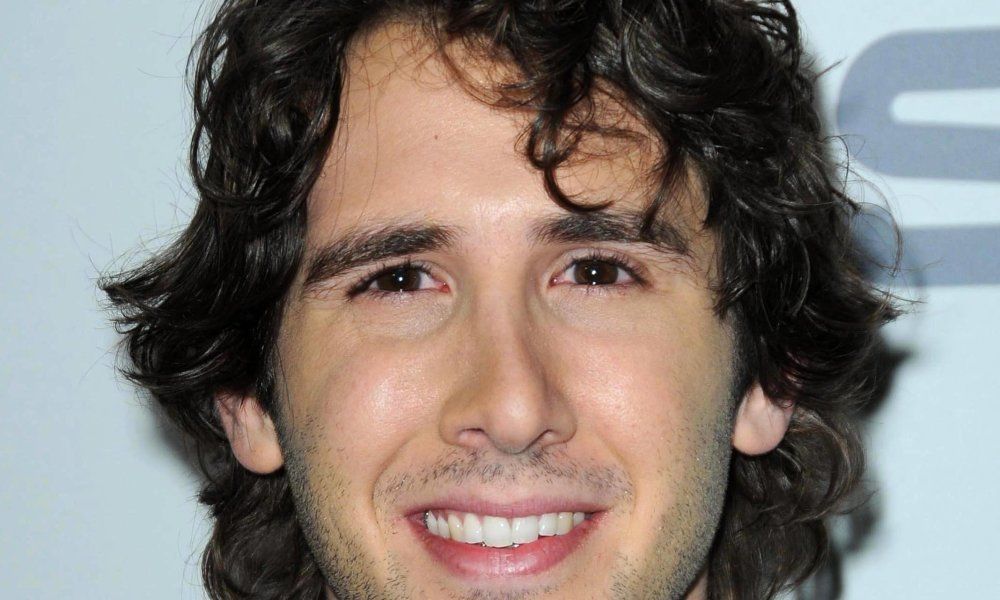 The 34-year-old "You Raise Me Up" singer did his fair share of 'raising up' Donald Trump during Monday night's episode of Jimmy Kimmel Live!. But it was more like 'raising up' and embarrassing the Donald for his ignorant Twitter rants, rather than praising him.
The musical rendition of the real estate mogul's most memorable tweets, and there were many to chose from, was the highlight of Jimmy's show last night.
Groban quipped, "After 4 years, @jimmykimmel and I finally found a worthy sequel," alluding to his previous viral performance of Kanye West's Best Tweets in 2011. "Please enjoy," he said.
Groban pounded on the keyboard while also singing the 2016 Republican Presidential hopeful's outrageous past remarks on social media about people drinking Diet Coke, Kristen Stewart cheating on Robert Pattinson, President Barack Obama's fake birth certificate, and the massive sales of his fragrance, "Success."
The California native is not only great at singing ridiculous Twitter quotes, as he's had his first four solo albums certified as multi-platinum. Groban was also charted in 2007 as the number-one best selling artist in the United States, with over 22.3 million records in the nation. To date, he has sold over 25 million records worldwide.
With last night's hilarious rendition of Trump's greatest Twitter moments, we only think Groban's popularity will increase.
Although he has never made his political views clear, Groban did sing at Obama's inauguration party in 2009. In other words, do we think he's a Trump supporter? Highly unlikely, but he did do a wonderful job of ruffling Trump's toupee.
Unfortunately, the billionaire mogul has yet to respond, but we sure hope he angrily tweets about it.
We think that just as celebrities reading mean tweets is a regular skit on Jimmy Kimmel Live!, so should Josh Groban singing people's ridiculous tweets.
Whose tweets do you think Groban should sing next? Let us know in the comments section below.