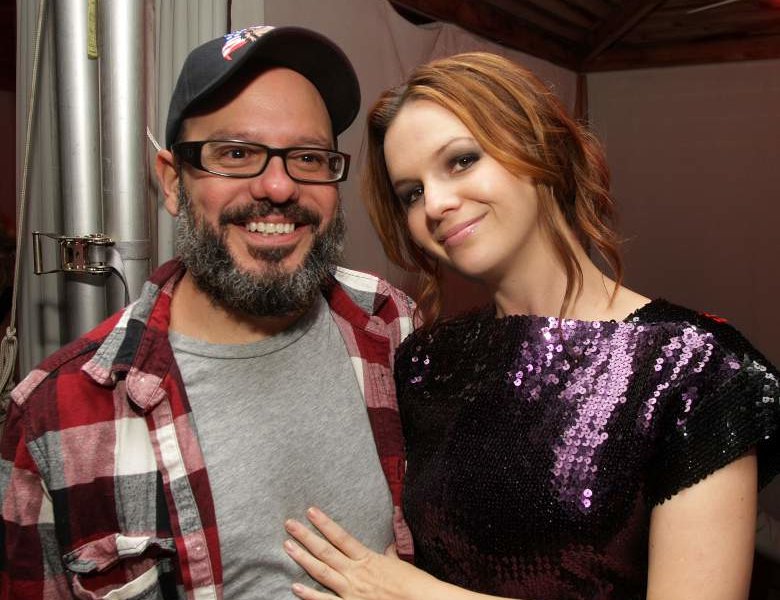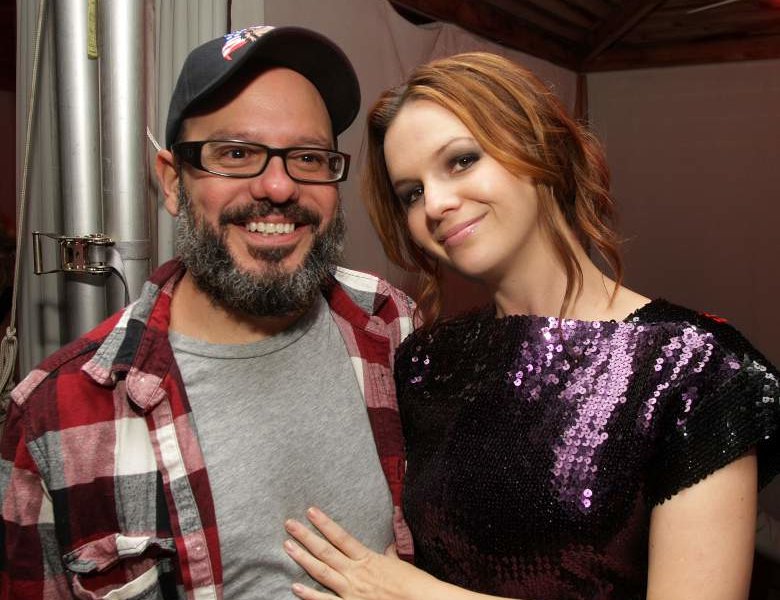 Amber Tamblyn and David Cross have welcomed a daughter. The news of their first child was announced via Instagram on Tuesday.
"David and I are proud to announce the birth of our daughter, Dauphinoise Petunia Brittany Scheherazade Von Funkinstein Mustard Witch RBG Cross Tamblyn-Bey jr."
Amber and David married in 2012. She announced her pregnancy back in October by penning an essay about raising a daughter in this world.
"How much do I have to do, as a daughter and a soon-to-be mother, to change not just the conversation about how women are seen, but the language with which conversations are spoken in?I've been thinking about motherhood a lot lately. What it means to be one, what it means to have one, what it means to know one, what it means to make decisions as one and have conversations as one."