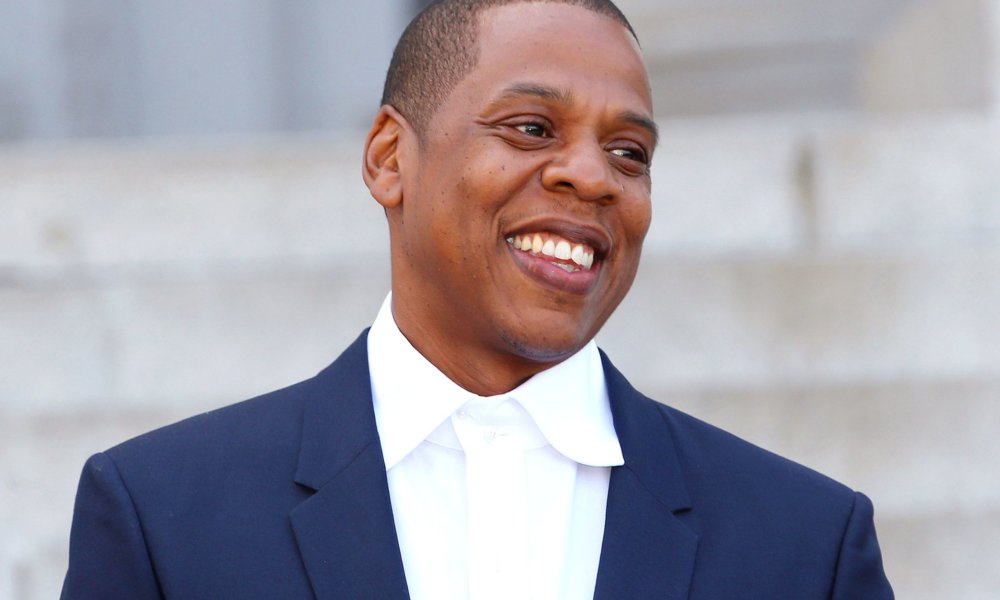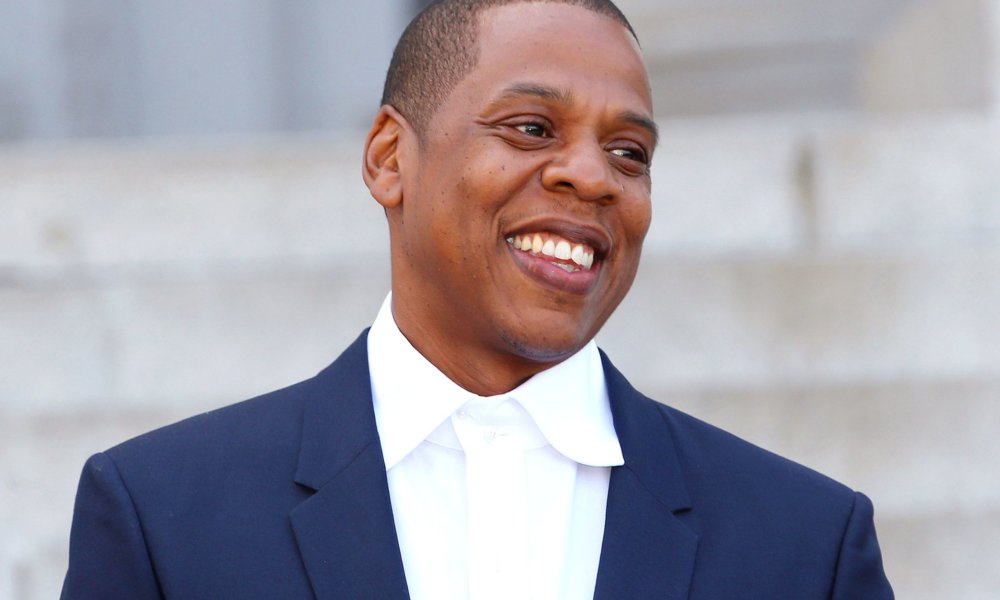 Jay-Z has been chosen for the Songwriters Hall of Fame and is actually the first rapper to ever get the honor. The 2017 inductees were announced Wednesday morning by Chic guitarist Nile Rodgers.
He said that Jay-Z "was in a space where, even though he's had more pop albums than anyone else, because he did it through rap. It's massive. He has changed the way that we listen to music. He's changed the way that we have fun."
The co-chairs Kenneth Gamble and Leon Huff, as well as President Linda Moran released a statement about the choices.
"With our 2017 roster of inductees, the Songwriters Hall of Fame moves definitively into recognizing music creators of the 21st century while continuing to honor the greats of earlier decades. The combination of contemporary sounds and timeless hits of the past is certain to make for an unforgettable evening."