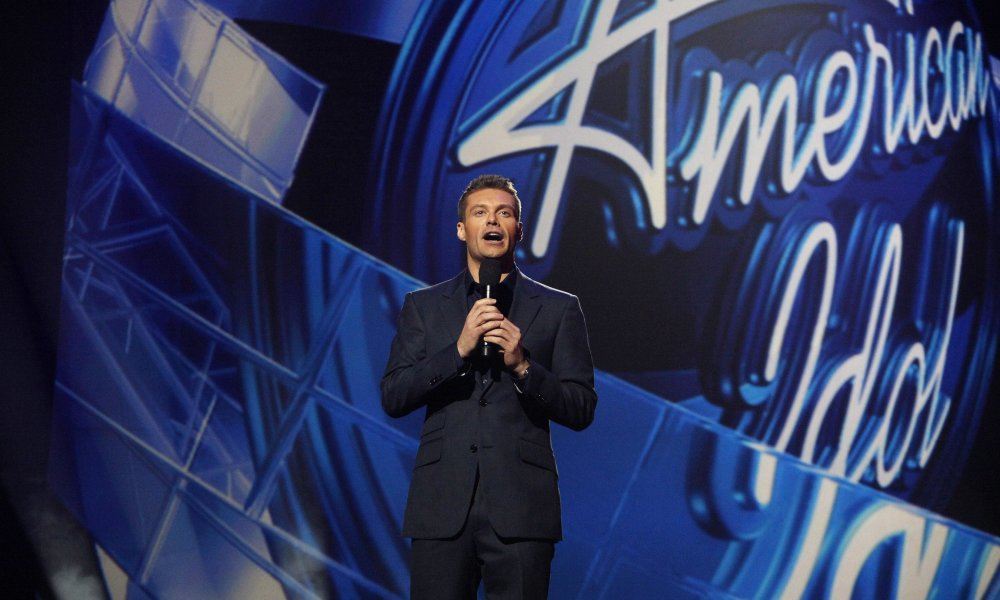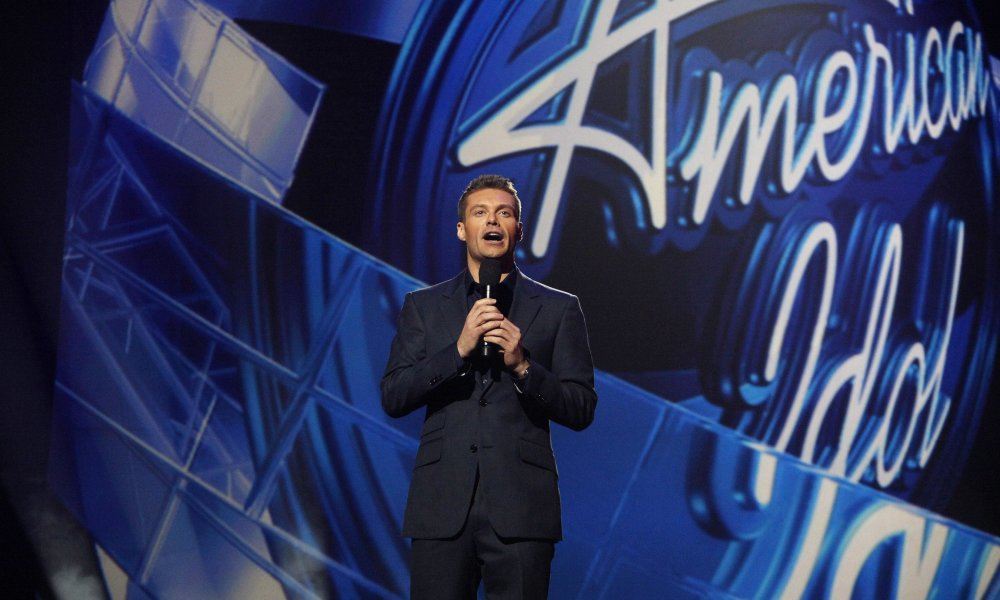 Since American Idol began with its first season back in 2002, there has always been a summer tour following the end of a season and reigning a champ. This year however, which is the last year the show will ever air, they have chosen to discontinue the tradition.
Core Media has released a statement about the decision.
"The American Idol Live tour has historically been an integral part of celebrating the seasons' contestants and also garnering excitement for summer auditions for the upcoming season. This year's Idol finale celebrates the past 15 seasons, the amazingly talented participants, and the millions of fans who've helped make American Idol the legendary program and brand it is today. It will be so memorable and meaningful and we've chosen to end it on that note."
Some fans might be disappointed with the change, but others are seeing it as a good thing. Contestant Mackenzie Bourg who was just eliminated on Wednesday thinks it will free up some important time to get her career going.
"I think it's gonna be, in a sense, great, because you can spend more time working on an album and putting the music out. The tour is amazing for fans of the show, but I don't know if it's great for the actual artists. Now you can focus on being an artist first and that's what I am."
The finale for American Idol will air in two parts on April 6 and 7, and in addition to the season 15 top three performances, viewers can also expect to see dozens of standouts from over the years perform, as well as enjoy performances by winners Kelly Clarkson, Jennifer Hudson, and Carrie Underwood.
Tune in to see if Portia, Dalton or Trent will become the last American Idol.