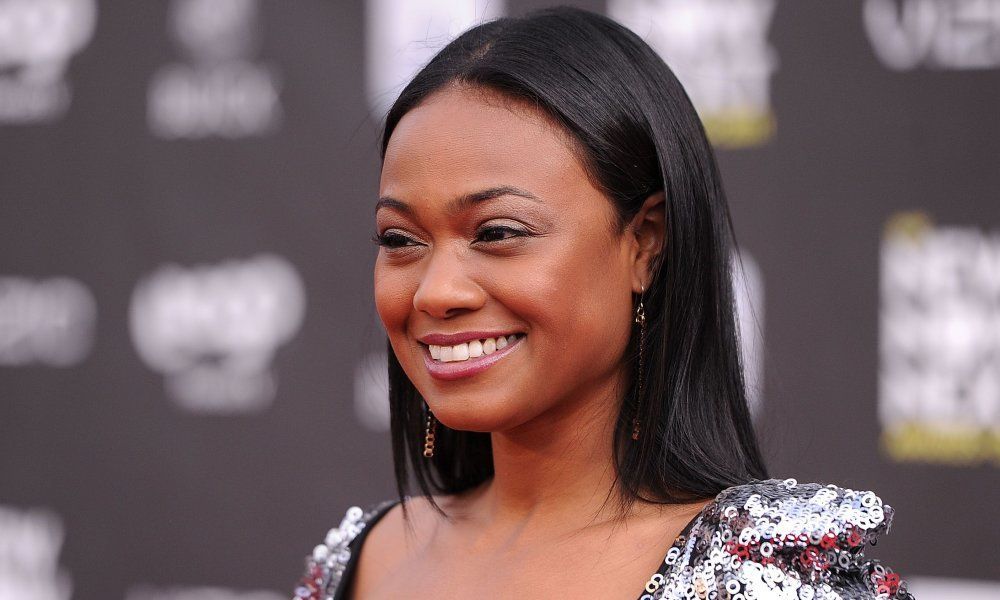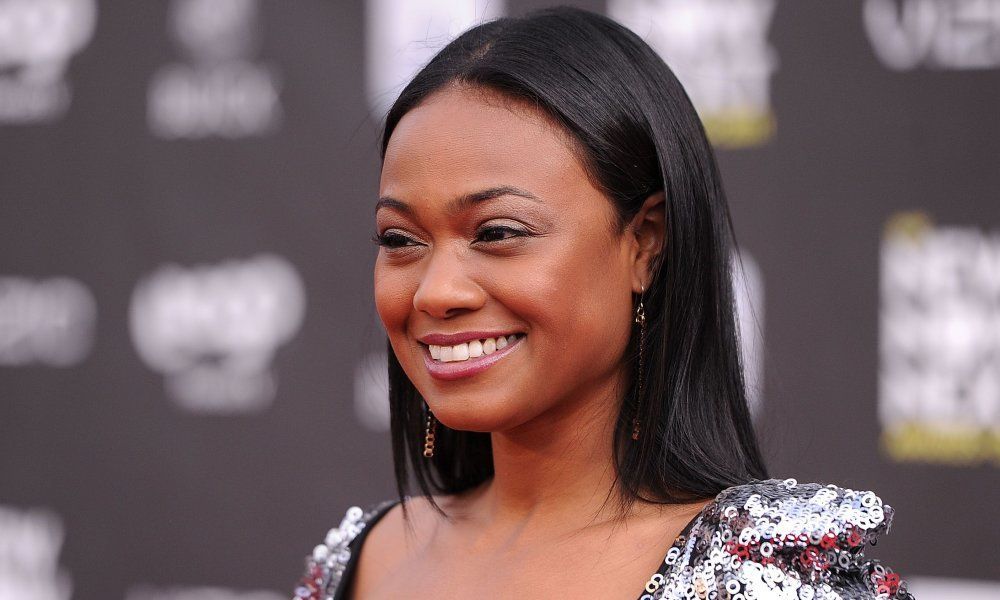 Former Fresh Prince of Bel Air star Tatyana Ali has announced the she is both engaged to be married and expecting a baby. The actress and her fiance Dr. Vaughn Rasberry have been planning to wed in sometime in the summer, and the baby news was an added bonus.
"Planning our wedding has been so exciting, but when we found out we were expecting, our perspective shifted completely. We want our ceremony to really celebrate our newest blessing! Plus, I have the best wedding planner, Michael Russo. He's making everything so fun and stress-free!"
Tatyana and Vaughn met on the dating site eHarmony, which was actually her first try at the whole online dating thing. The two took things slow and exchanged letters for months before they even Skyped with each other for the first time.
Vaughn is an assistant professor at Stanford University. As for how that proposal went down?
"He took me on a 45-minute hike in the Redwoods [in Yosemite, California], which he knows I absolutely love. [He] proposed in the most picturesque clearing. Just the two of us. It was so thoughtful and perfect. We're best friends."
Tatyana has continued to act here and there following her years on Fresh Prince, as well as released an EP in 2014 entitled Hello. Most recently she starred on BET's comedy Second Generation Wayans alongside Craig and Damien Wayans, and before that she played a character named Tyana on TV One's Love That Girl!, as well as having a recurring role on The Young and the Restless.