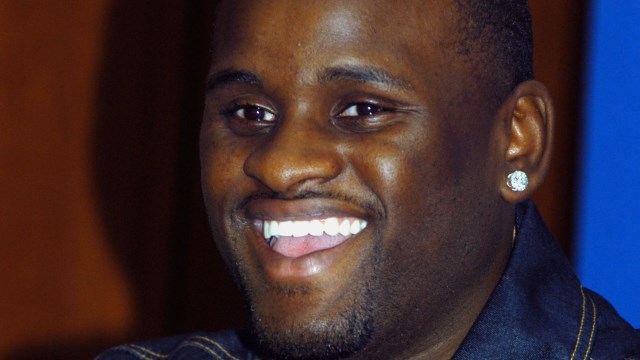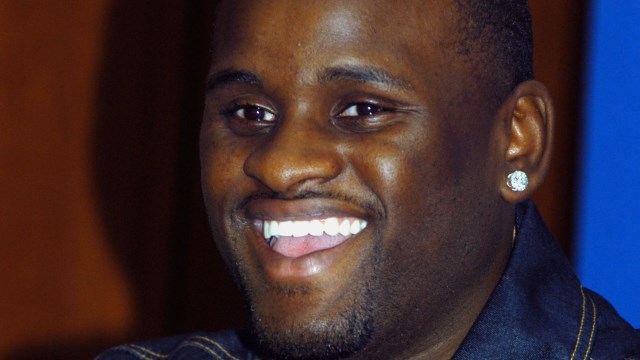 Former American Idol top ten finalist Rickey Smith has been killed in an Oklahoma car crash. Rickey was driving on a freeway outside of Oklahoma city on Thursday night when a drunk driver got on the freeway going the wrong way and collided into him head on.
Other cars were involved in the accident as well, and the drunk driver was hospitalized and booked for a DUI. Rickey was 36.
Rickey had competed on the second season of the show, placing eighth. That was the year that Ruben Studdard took home the title. Fans of the show might remember him donning a disco Afro wig while performing Earth Wind and Fire's "Let's Groove." Following his Idol experience, he stayed in Los Angeles for a couple years trying to get a singing career going but ended up moving back to Oklahoma and taking a job at a bar.
"I wasn't ready to accept the fact that I had to come back and give up music. I've made peace with it, but it's still frustrating," he said.
American Idol recently closed out the end of an era with its final season, although it turns out that it might not be the case. At the end of the finale Ryan Seacrest fed the line "Good night, America… for now."
Creator Simon Fuller has also mentioned the possibility of the show's return. In one interview he said that "there will no doubt be another format" of the show.
"[The end of the show] allows me to rethink the show for the first time, and now I can actually revamp it and come up with a next generation, a new version. I think we can look back at the archive and think of some legitimate ways to allow people to enjoy that again in some way. Maybe adding another dimension to it."
He went on:
"I think the next generation of Idol will be a lot more interactive, a lot more immersive. For me, the most exciting thing is we can really now dive deep with all the new technology that's coming, all the new platforms [and] the immersive technologies. So the next generation of Idol — and Idol will certainly be coming back for sure — it will have a youthful glow and it will be pioneering again."
Our condolences go out to the friends and family of Rickey Smith.