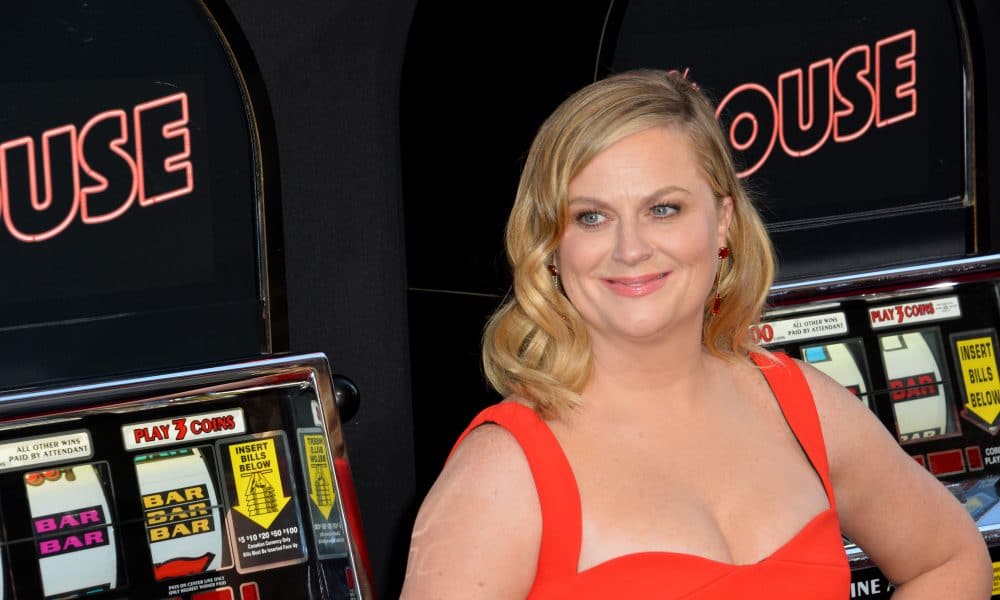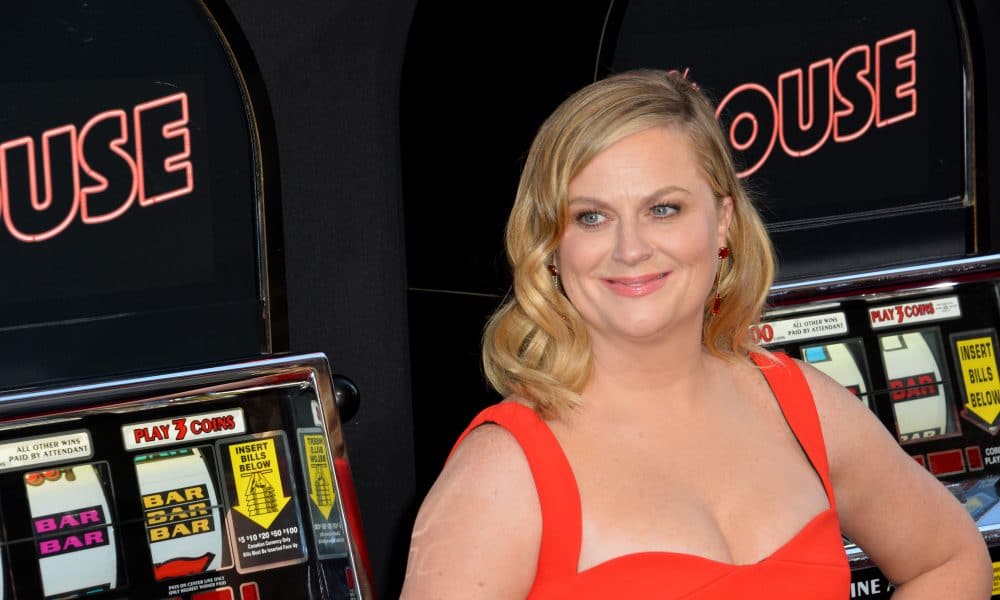 In her feature directorial debut, Wine Country, Amy Poehler cast Hollywood's top comedic talent, women who happen to be the former Parks and Recreation star's best friends. The all-star lineup for the upcoming Netflix comedy includes Tina Fey, Rachel Dratch, Ana Gasteyer, Paula Pell, and Maya Rudolph. Poehler will also star in the movie about a group of longtime girlfriends heading to Napa to celebrate a 50th birthday.
Netflix confirmed the news about the Wine Country cast yesterday on Twitter.
It's happening—Amy Poehler's directorial debut, Wine Country, is coming soon to Netflix! Starring Amy Poehler, Rachel Dratch, Ana Gasteyer, Paula Pell, Maya Rudolph, Emily Spivey and featuring Tina Fey. Get excited. Get real excited. pic.twitter.com/kZedPmzeVC

— Netflix US (@netflix) March 20, 2018
Previously, Poehler worked with the Wine Country cast on movies such as Sisters and Baby Mama. Also, all of the Wine Country actors either worked or appeared on Saturday Night Live at some point during their careers.
While Poehler has directed episodes of the NBC sitcom Parks and Recreation and the Comedy Central series Broad City, Wine Country is the first movie to put her in the director's chair. Emily Spivey, who is also in the movie's cast, along with former Saturday Night Live writer Liz Cackowski crafted the film's script.
Additionally, Poehler is producing the Netflix original under her Paper Kite Production banner, along with Paper Pictures' Carla Hacken and Dunshire Productions' Morgan Sackett, who previously worked on Parks and Recreation as well as Veep and Seinfeld. Principal photography for Wine Country is scheduled to begin later this month in Los Angeles and Napa, however, a release date for the movie has not yet been announced.
Later this summer, Poehler returns to NBC with former Parks and Rec co-star Nick Offerman to host a new reality competition series, Making It.