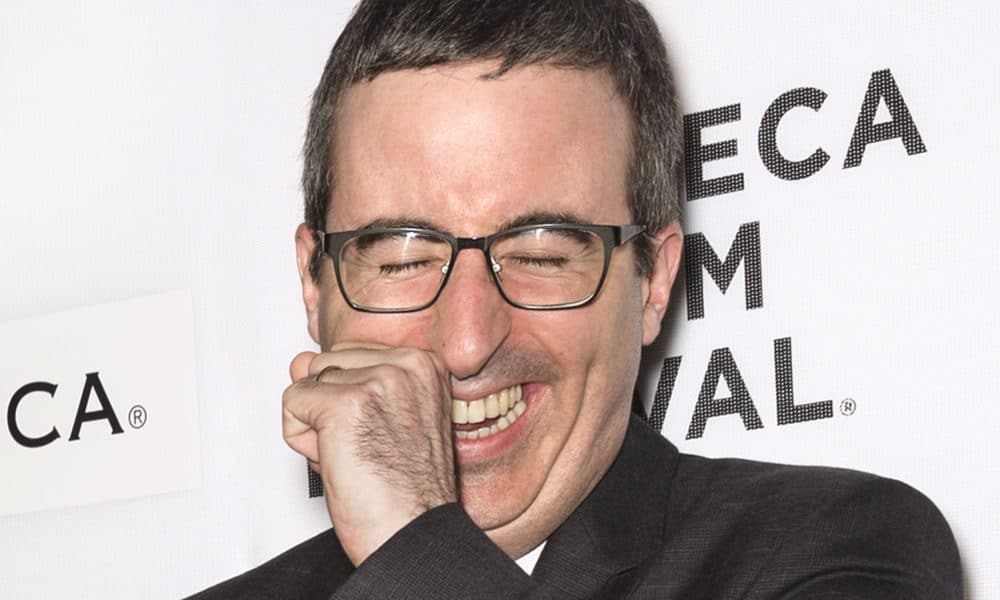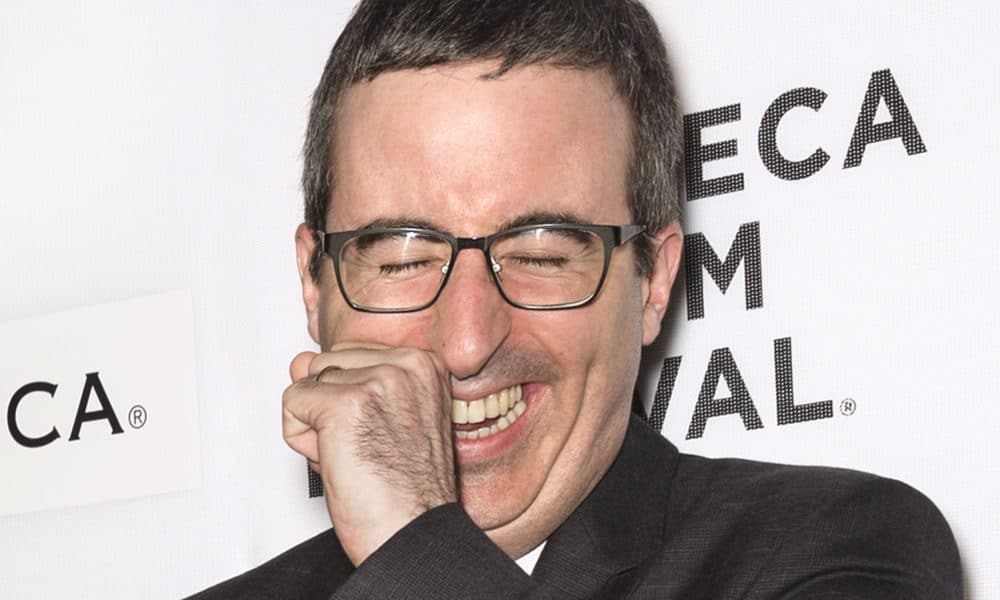 On Sunday night, Last Week Tonight host John Oliver shared the show's latest effort to both make fun of bigoted politicians while also benefiting a good cause. In response to the release of Marlon Bundo's Day in the of the Vice President, a children's book about Vice President Mike Pence's pet rabbit, Marlon Bundo, Last Week Tonight published its own version of the kid-lit story. When both books hit Amazon on Monday, the Last Week Tonight edition took the number one selling spot with the Vice President's only reaching as high as the third position on the list.
Currently, the hardcover and Kindle editions of A Day in the Life of Marlon Bundo, authored by Last Week Tonight writer Jill Twiss, occupy the top two slots on Amazon's best sellers in the children's literature category. The original version of the story, written by the Vice President's daughter, comes in at number three.
The Last Week Tonight take on an average day in Marlon Bundo's life shows the male rabbit falling in love with another male rabbit. The two spend their days hopping around, occasionally interacting with an unnamed doofus politician. The bunnies also face an aging stink bug who does not approve of their love.
The LGBTQ twist on the story is intended to call attention to Pence's homophobic beliefs.
Vice President Pence is best-known for his staunch anti-LGBTQ stance, support of ultra-right-wing organizations like Focus on the Family, and his fight against safe needle exchange in his home state of Indiana.
All the proceeds from A Day in the Life of Marlon Bundo benefit the Trevor Project, an organization that supports LGBTQ youth, and the AIDS United charity. In comparison, the Pence family plans on only donating a portion of the profits from the official Marlon Bundo book to unnamed charities.