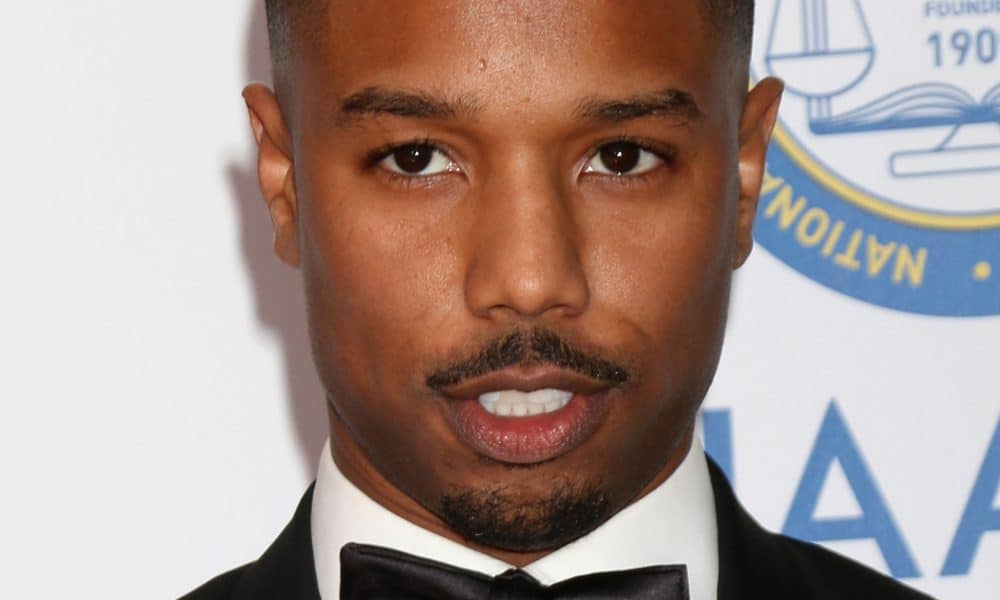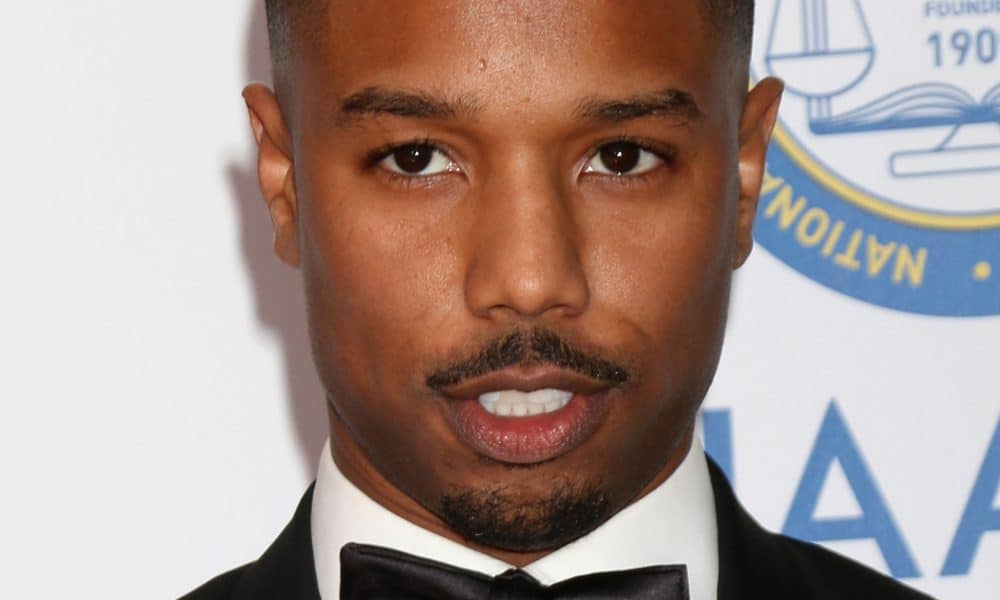 There are few young actors in Hollywood with the same amount of juice as Michael B. Jordan. The actor has already established himself as a consummate talent. Now, Jordan is amping up his notoriety as a producer with The Liberators, an action-drama set in World War II.
According to Variety, Jordan's production company, Outlier Society Productions, has teamed with Safehouse Pictures to produce the film.
The Liberators is based on a spec script from Madison Turner (6 Below: Miracle on the Mountain). The story follows the 761st, an African-American tank battalion in the Second World War who distinguished itself repeatedly with acts of immense heroism. Known as the Black Panthers, the segregated battalion ultimately earned a Presidential Unit Citation.
The Liberators is still in early development, so it's impossible to say whether or not Jordan will take a role in the film. After a string of big screen hits including Creed and February's Black Panther, Jordan can have his pick of parts. Next up, the young actor can be seen in HBO's upcoming adaptation of Ray Bradbury's Fahrenheit 451 before reprising the role of Adonis Creed for Creed II.
The Liberators is also being produced by Safehouse Pictures' MattSchwartz, Tory Tunnell, and Joby Harold as well as Outlier Society's Alana Mayo.