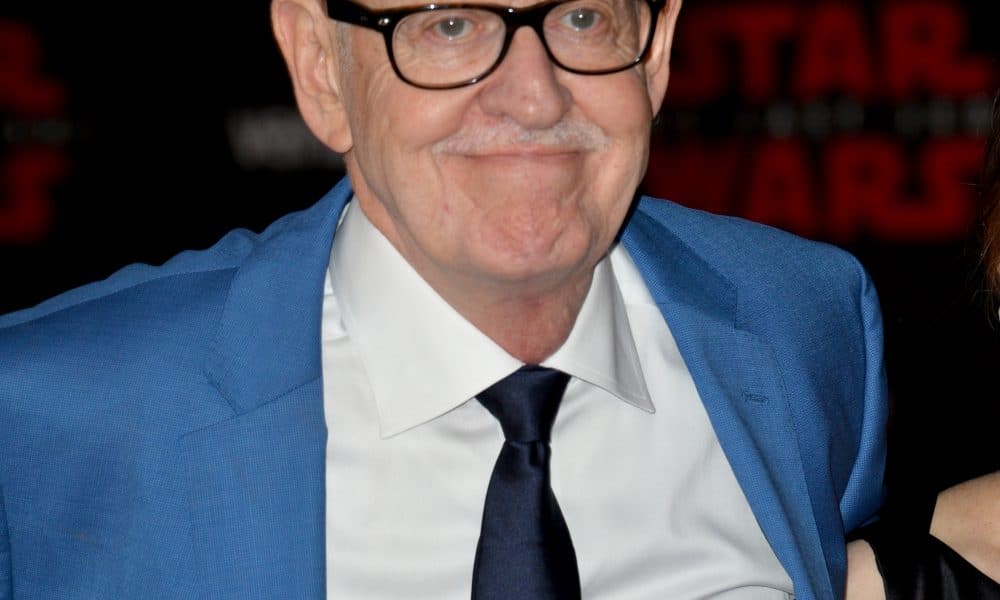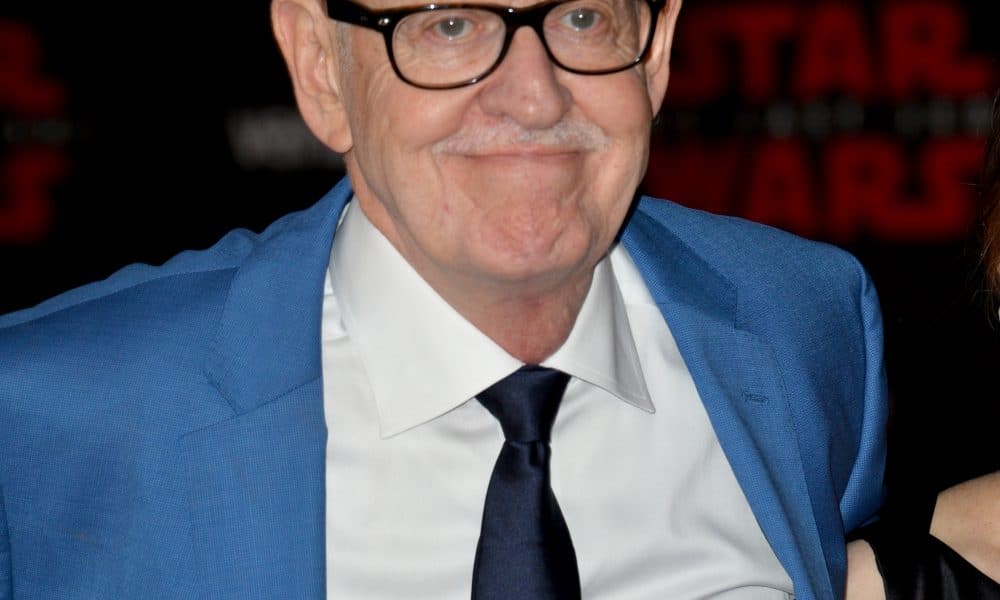 In a recent interview on the KCRW podcast The Business, puppeteer Frank Oz shared his thoughts on how Disney has handled The Muppets since acquiring the property in 2004.
"As much as Disney loves The Muppets and wants the best for The Muppets — and they truly believe they can do it — they don't get it," Oz commented. "They don't get the true rebellion and true affection underneath those characters."
Oz was a part of The Muppets' family for 41 years, beginning in 1963. He is well known for his work as Miss Piggy and Fozzy Bear, as well as additional voice roles including Yoda in the Star Wars movies. Oz won both Daytime and Primetime Emmy Awards for his work on The Muppet Show in the 1970s.
During the interview, Oz went on to explain that he believed the spirit of Jim Henson's work "is still there" at Disney, asserting that the issues the studio is facing with The Muppets are not uncommon when a business acquires another one.
"By the way, I don't mean to knock Disney, they really want to do a good job," he shared. "They've never asked me, and they have not asked the performers how to do it," he says. "If they just did that — the performers are so brilliant — instead of an outside person, let the performers lead. Then it would be a whole different deal. The audience would appreciate the purity of that."
Since Disney purchased The Muppets in 2004 after 14 years of negotiations, the studio has released two movies and produced a sitcom starring the beloved characters. Unfortunately, the ABC half-hour comedy series failed to attract audiences for more than a single season. While the 2011 movie titled The Muppets scored big at the box office, bringing in over $165 million, fans were underwhelmed by the overall effort. The follow-up film in 2014, Muppets Most Wanted, only earned $80 million at the box office and disappointed most viewers.
This Friday, a reboot of the animated series Muppet Babies premieres on Disney Junior. Currently, Frank Oz is promoting the documentary Muppet Guys Talking.