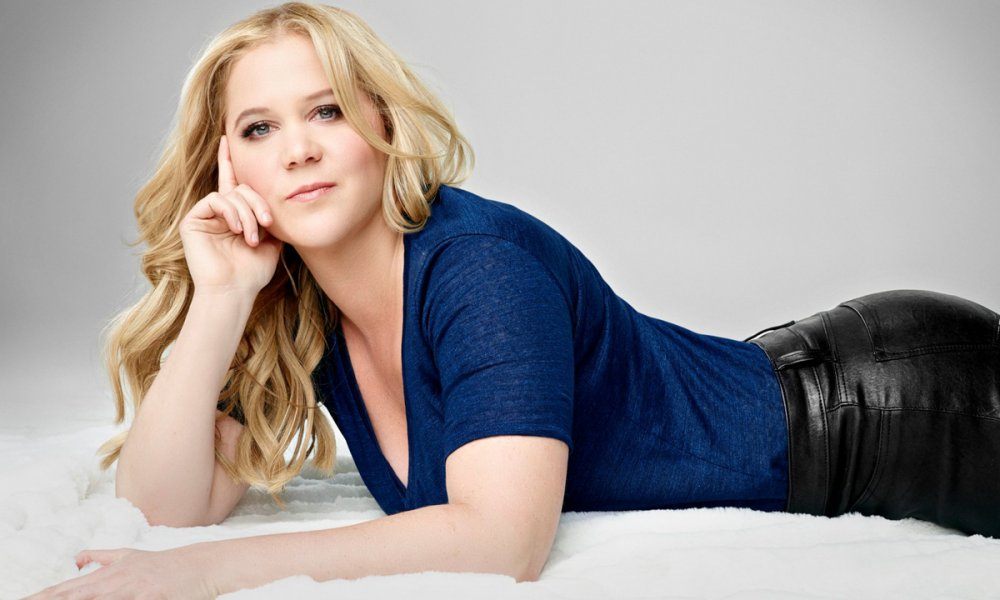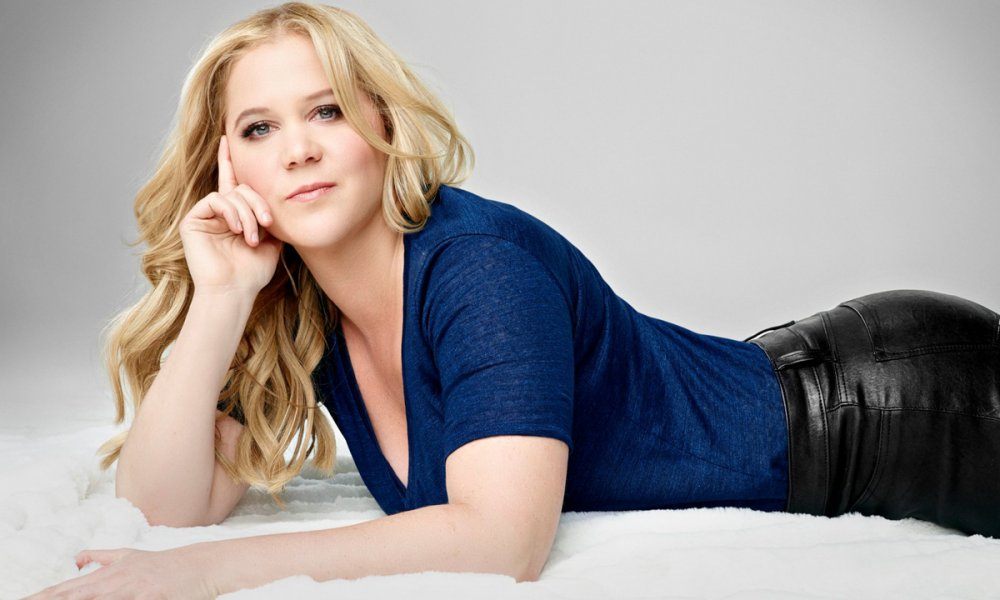 Amy Schumer was in Paris this week doing some sightseeing with her boyfriend Ben Hanisch when she became sick enough to be hospitalized. The comedian started documenting her food poisoning journey first with a photo of her eating some soup, and then eventually she ended up in the hospital.
"Thanks for everything Paris! Except the food poisoning. #nooooooooooo."
While she was in the hospital Amy uploaded a joke video as if she was filling out a dating profile.
"Hi. OK, this is my first time making one of these videos, but, you know, it's a new time. My name is Amy. I'm 35. I love just grabbing life by its horns and experiencing everything. I love music and food. I really just want someone to share all of that with. So, I'm taking a chance."
Amy did in fact meet her boyfriend on a dating app as she explained in her book Girl With the Lower Back Tattoo. She explained that it didn't take her long to match with Ben, and was interested in the fact that he lived in Chicago as opposed to New York or Los Angeles. Their progression seemed to be a natural one.
"We sent each other very simple hellos and short, funny messages."