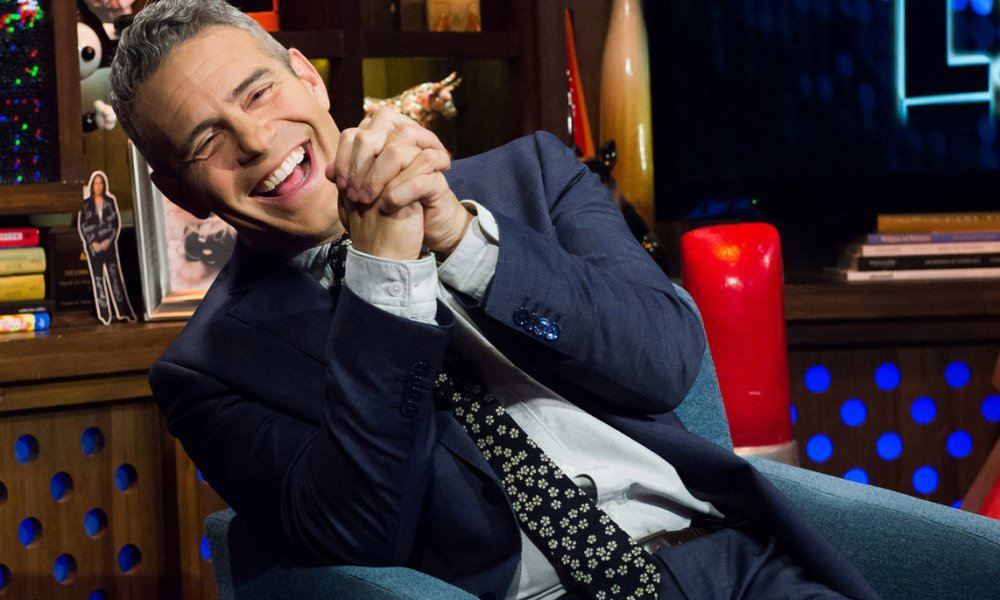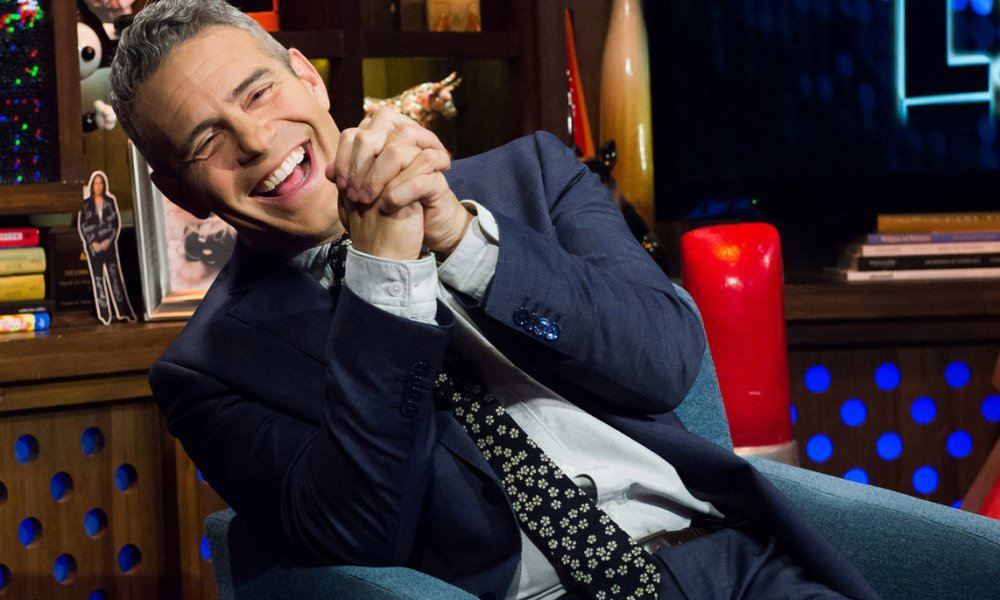 Instead of waiting around for his Bravo shows to get awards at other award shows, Watch What Happens Live host Andy Cohen has decided to just create his own. The Bravos will include 12 different categories and will be hosted by Andy as well.
The categories include: Biggest Bravoholic, Biggest Hustle Moment, Cutest Couple, Don't Call it a Comeback Award, Jumpsuit Achievement, Susan Lucci Award for Best Performance in a Reality Show, The Bravo Bro Award, The Queen of Shade, The Sorry Not Sorry Award, Wacha Award for Animal Excellence, Who's Your Daddy?, and Most Socially Driven: Powered by 2016 Chevrolet Cruze.
The nominees are mostly people from Bravo reality shows, but people like Chrissy Teigen and Ryan Gosling have made into some of the categories as well.
One particular honor will go to Mariah Carey, who will be given the Giving Me Life Achievement Award. The show will also feature a performance by Real Housewives of Beverly Hills star Erika Jayne of her new song "Pretty Mess."
According to Bravo the show will "look at some of the buzziest, most memorable moments from Bravo and beyond." Fans can take part in the voting process by going to Bravo's website now.
The Bravos will air Wednesday, July 20 at 10 pm EST on Bravo.