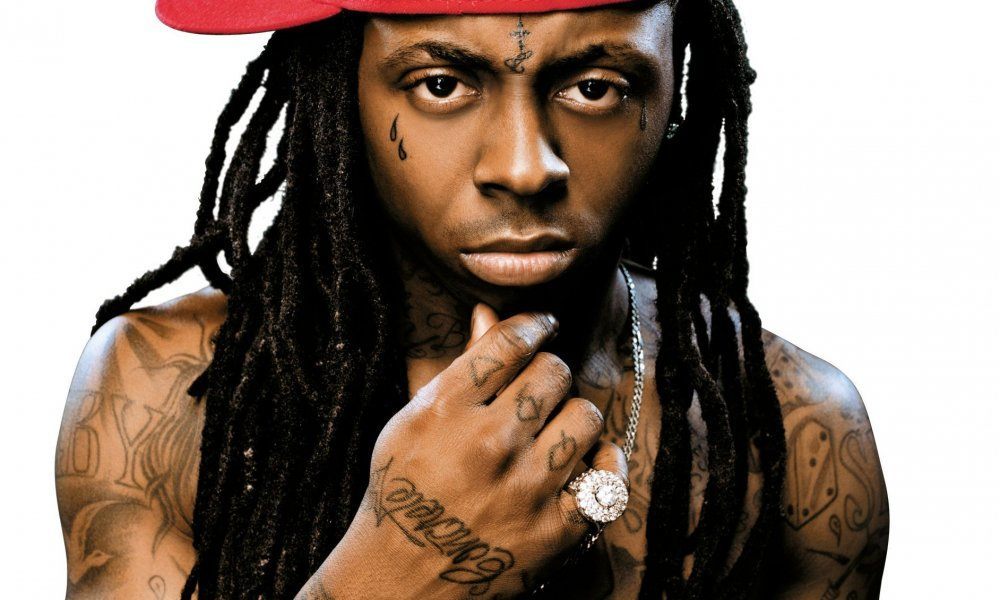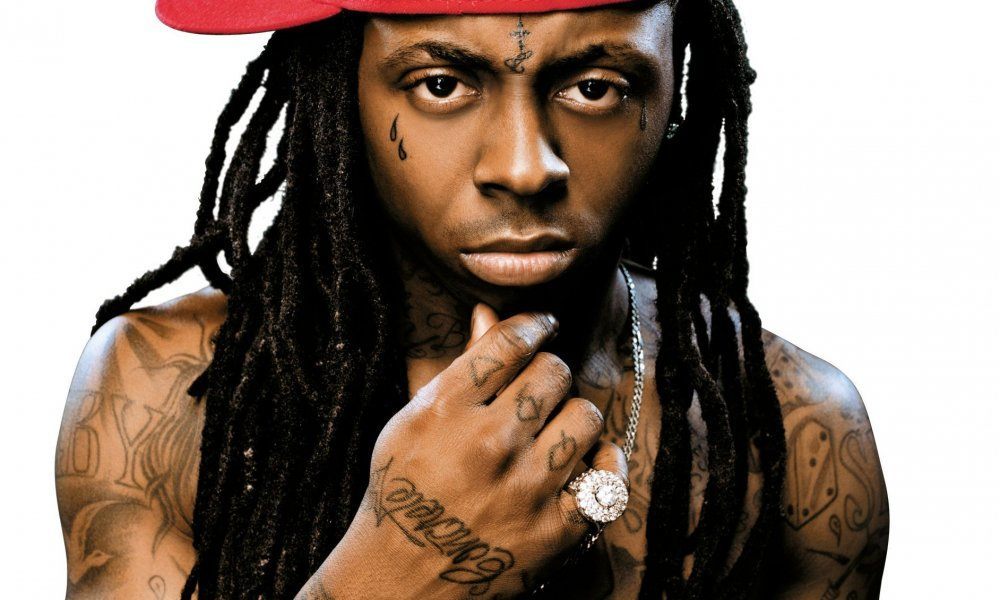 Following the BET Awards on Sunday night Lil Wayne allegedly punched a bouncer at an after party. Lil Wayne and 2 Chainz were co-hosting the party at Hyde on Sunset Blvd, where the incident supposedly took place.
A bouncer at the club filed the battery report, and claimed that the rapper punched him after he turned away some of the members of his entourage at the front entrance to the club. He went to the hospital to seek treatment before calling the police. However, people from Lil Wayne's side are telling a different story.
The other side is claiming that this particular bouncer worked by Wayne's VIP section of the club the whole night, and that the only altercation was when the bouncer grabbed Tunechi's arm but then apologized for it. Pretty different versions of the story.
The alleged injuries were reported as minor ones, but if convicted Wayne could be hit with a misdemeanor battery charge. The incident adds to a list of drama that Wayne has had recently, including having multiple seizures that were allegedly spurred by his habit of mixing codeine into his alcoholic drinks. The most recent episode occurred while he was flying on a plane and required an emergency landing to get treatment.