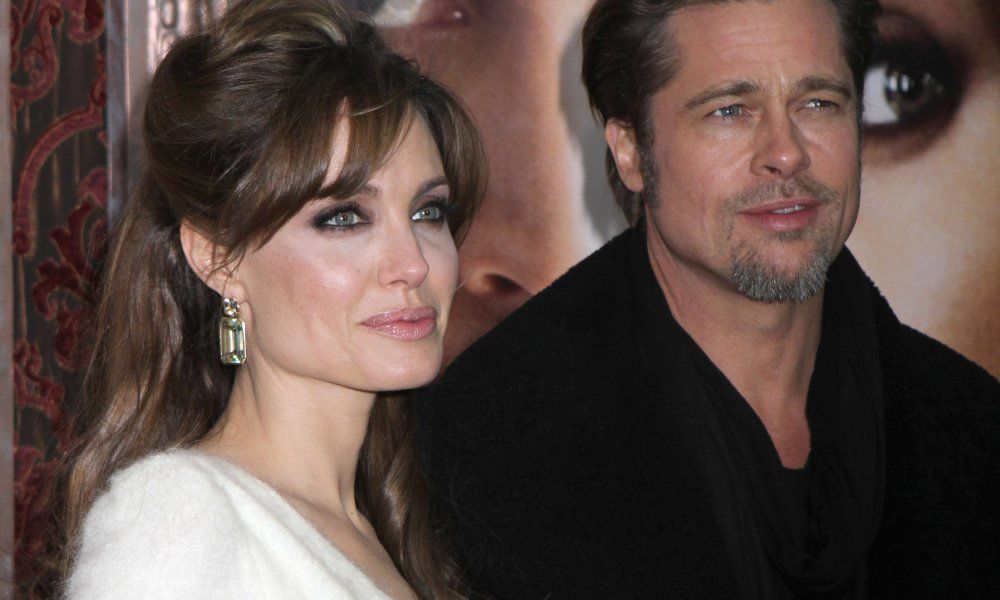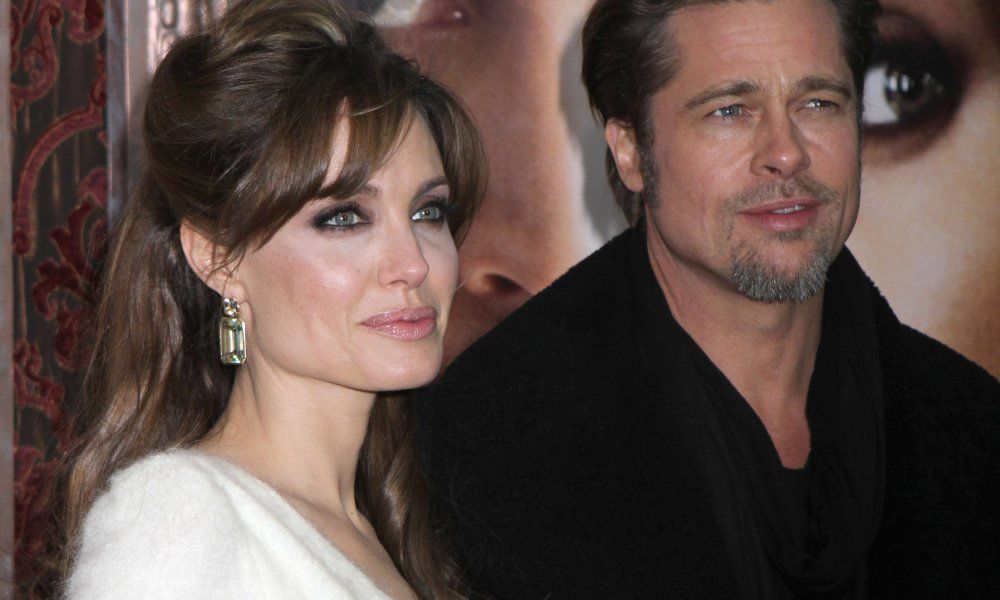 Angelina Jolie Pitt has really put her all into her latest directorial effort, the rocky marriage drama By the Sea. She wrote, directed, produced and starred in the film alongside her real life spouse, Brad Pitt. Set in a lavish hotel in France in the mid-seventies, By the Sea follows the troubled, listless marriage of Roland and Vanessa and yada yada yada there's lots of shouting, sex and gazing into the distance.
At any rate, in a recent interview about the film, the renaissance woman was asked what it was like to film a love scene on camera with her husband (at least in a professional capacity).
"I've done sex scenes before," the actress told Entertainment Weekly, adding, "But this is obviously different. It's the strangest thing in the world to be lying naked in a bathtub with an iPad that's showing you the shot outside, while your husband is at the door and you're directing him to come in and make love to you … in front of a bunch of other men with cameras."
The 40-year-old added, "Love scenes are strange anyway, but when you're doing a love scene with a person that you really have sex with? The only way to get through it was for us to all talk about the absurdity of it and make sure no one was feeling awkward."
Jolie Pitt is no stranger behind the camera, having helmed the thrice Oscar nominated Unbroken just last year. Shooting this film, however, presented its own set of unique challenges.
Of course, the couple was quick to laugh off the discomfort, as Jolie Pitt explained, "We made as many jokes as possible."