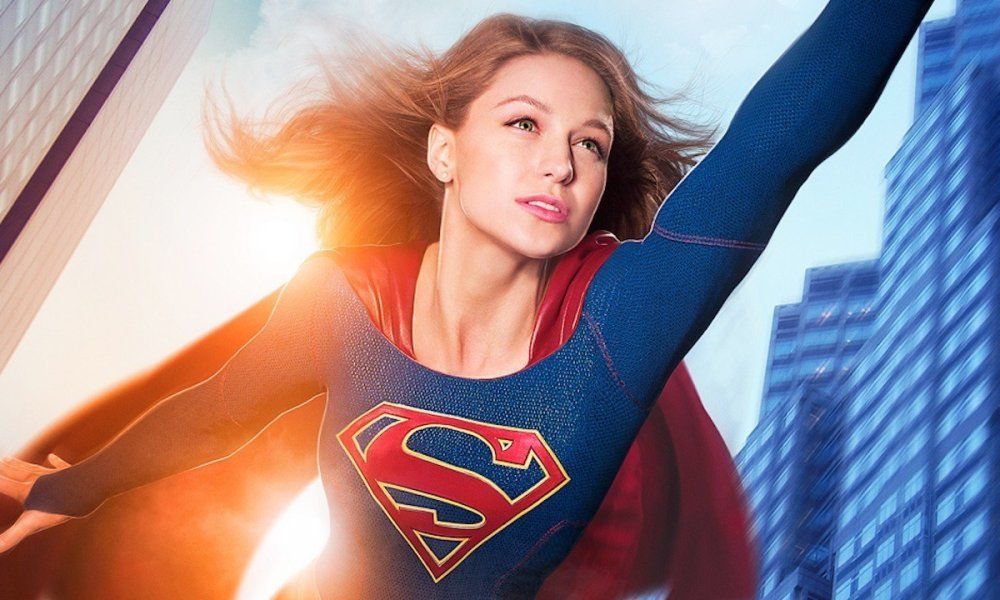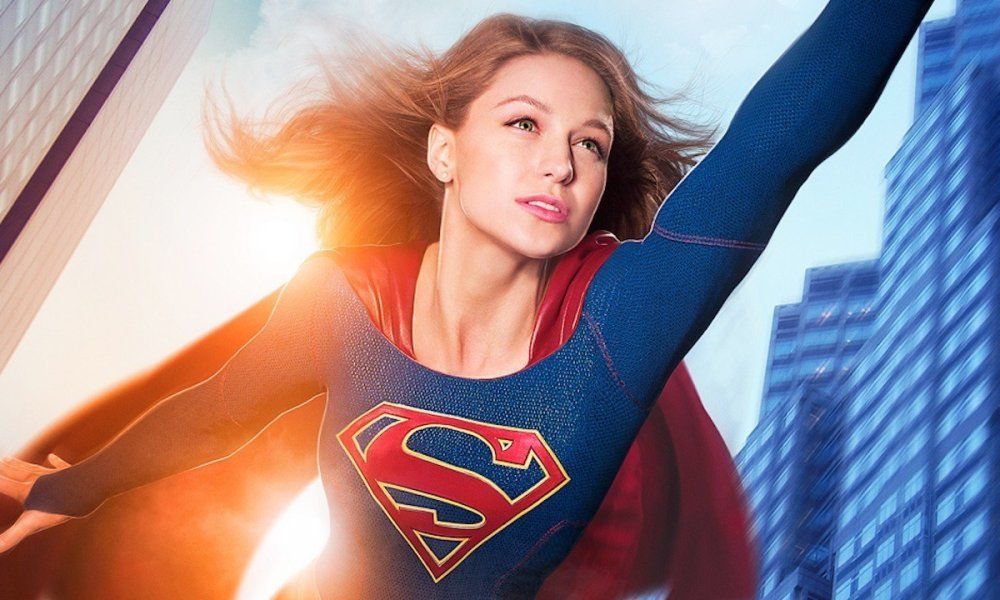 In the aftermath of the tragic attacks that took place in Paris this past week, CBS has made the decision not to air two episodes of shows that had been scheduled for Monday night. Both of the TV shows had terrorism in their plot lines, and the network did not find the timing appropriate due to the terrorist nature of the recent attacks and the subsequent move into war.
The pulled episodes were for Supergirl and NCIS: Los Angeles. It is unclear when the episodes will air, but they will be replaced in the meantime.
Supergirl actress Melissa Benosist of Glee fame plays Superman's cousin in the show, and in this particular episode her character was protecting the fictional National City from a series of bombings. Instead of airing this one they will skip ahead to a Thanksgiving themed episode.
CBS will also replace the scheduled NCIS episode as its theme line centered around a girl being recruited to a terrorist organization. Instead they will play an episode about a missing woman.
CBS is not the only network showing responsible sensitivity to the event. Sunday's episode of Homeland on Showtime featured a disclaimer at the beginning of the show to warn its viewers about the particularly sensitive subject at hand. It read:
"In light of this week's tragic events in Paris, we remind viewers that 'Homeland' contains content that some may find upsetting. We extend our deepest sympathies to all touched by the Paris attacks."
Do you think this was the right move in light of these tragic events? Add your comments below.