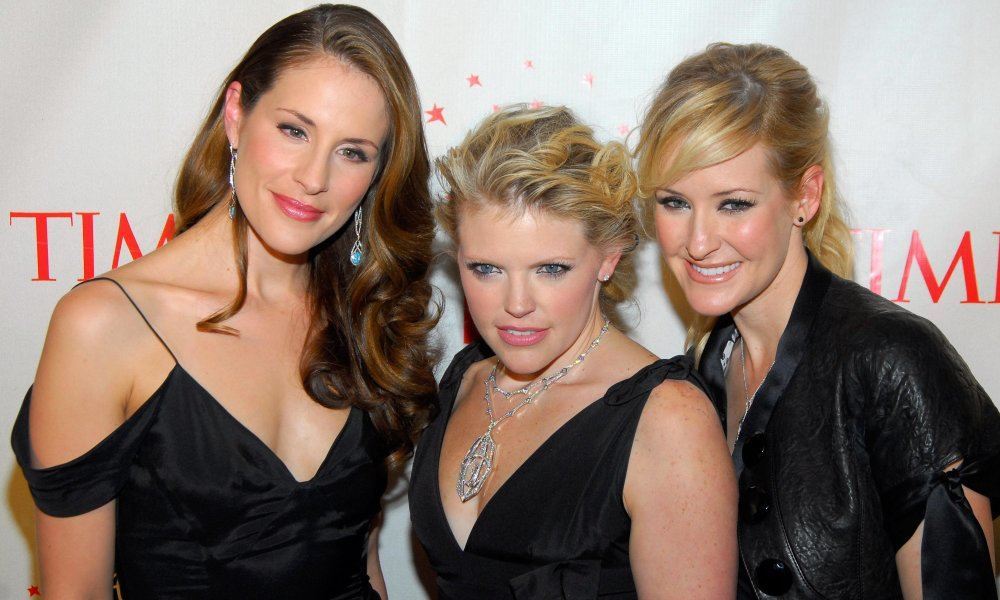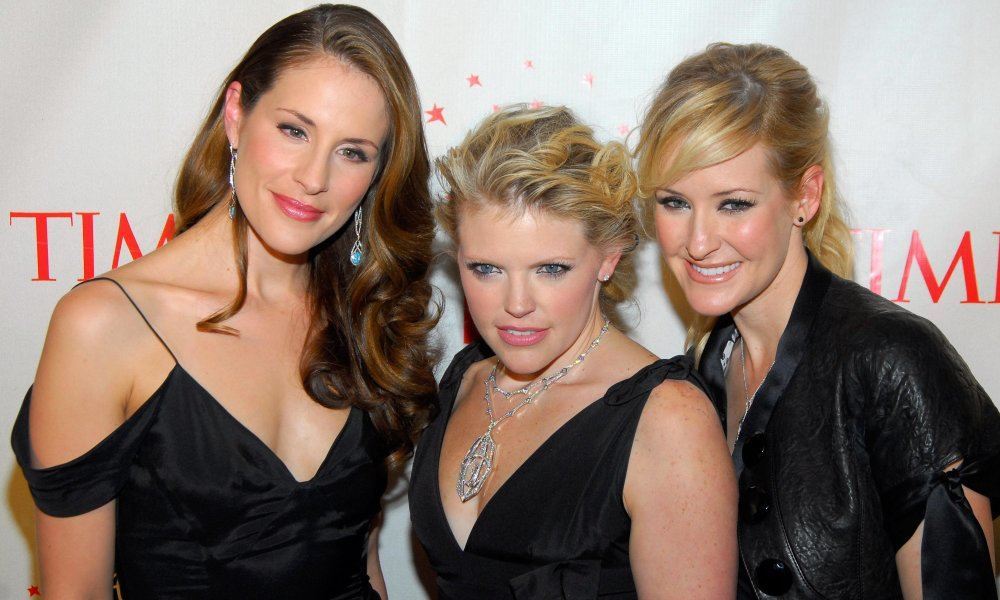 Country trio the Dixie Chicks have been pretty quiet compared to when they first landed on the scene, but now they have announced a headlining world tour, which they haven't taken on in a decade.
The ladies announced the great news in a video on their Facebook page.
The DCX MMXVI World Tour will kick off on April 16 in Antwerp. The US leg will start June 1 in Cincinnati, and then will continue across the country plus some international cities, with 42 city stops overall. The tour will conclude in Los Angeles on October 10, 2016, at the Hollywood Bowl.
The band hasn't been completely off the scene for the last ten years, but they were choosing to keep things a little quieter. They did one 2013 tour in Canada but otherwise have been openers for bands like The Eagles in 2010.
In addition to performing together as a group, they have also split off to explore some different angles of their music. Natalie Maines put out a solo album in 2013, and sisters Martie Maguire and Emily Robinson put out an album in 2010 under the name Court Yard Hounds.
The last time the group went on a headlining tour together was their "Accusations & Accidents World Tour," which followed their bold choice of speaking out against the Bush administration and the Iraq war. They first decided to share their political views during an off-the-cuff comment at a concert and then proceeded to stand behind their beliefs, landing themselves an Entertainment Weekly cover supporting free speech.
Their unpredictability adds an element of curiosity that is sure to bring fans running back for this upcoming tour. As Natalie Maines says in the promo video:
"Just when you thought you were safe, America, we're back."
Tickets will be on sale Friday as of Nov. 20. Click here for a full list of dates and venues.
Dixie Chicks Return to North America!

There's no telling what will happen when the Dixie Chicks return to North America next summer for the DCX MMXVI World Tour! Be the very first in to get tickets by joining the all new MMXVI Tour Club.SHARE & COMMENT to show your excitement for the return of the Chicks!

Posted by Dixie Chicks on Monday, November 16, 2015