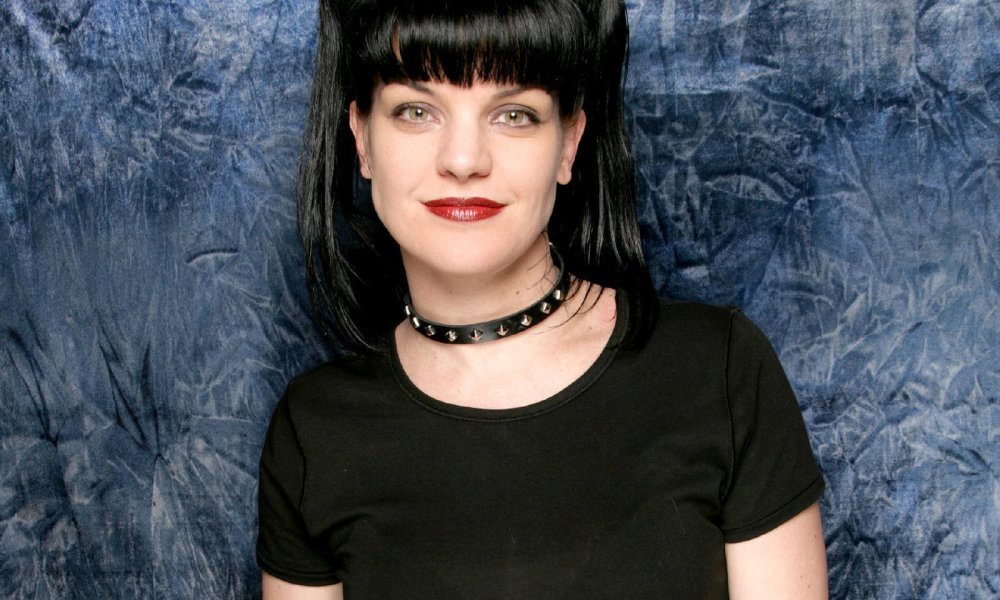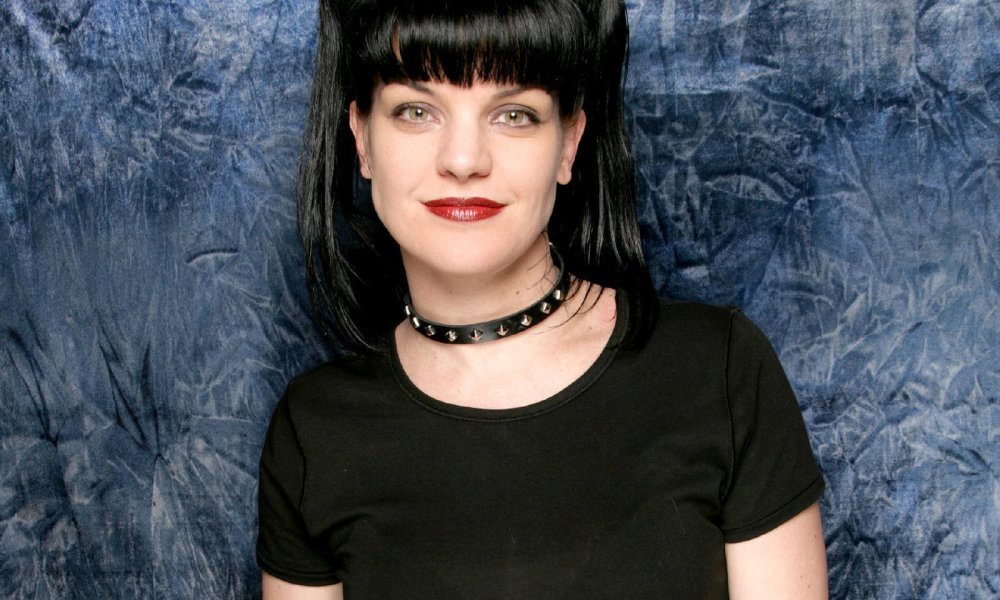 To hear her tell it, Pauley Perrette nearly died on Friday the 13th. The actress who plays resident tech nerd Abby Sciuto on CBS's NCIS took to Twitter early Friday morning to recount a harrowing story that took place mere steps from her front door.
According to 46-year-old Perrette, she was on her way to a nearby guesthouse to meet an architect when she was "jumped by a VERY psychotic homeless man." In a detailed account posted to her Twitter account a little before 1:30 a.m., Perrette alleged that the homeless man grabbed her, pinned her arm behind her back and punched her repeatedly in the face, all the while claiming that he was going to kill her.
As the Twitter post states, Perrette's attacker kept repeating, "WILLIAM ___ ___, DON'T FORGET THAT! I'm Going to kill you"(sic).
It's a small miracle that a simple compliment applied to the attacker is what did the trick. "William is a beautiful name," she said. "I have a little nephew named William." At that point, the unidentified man dropped Perrette in a heap on the sidewalk. She claims a man walking his dog passed her and only reacted with irritation.
Thankfully, though, Perrette managed to rally her friends, compile a police sketch and help the cops catch her assailant. Transient David Merck, 45, was arrested on felony assault charges and is currently in custody.
Read her tweet about the terrifying incident here:
So, tonight was awful, life changing and I'm only grateful to be alive. It's here: pic.twitter.com/vXIT1pkVRc

— Pauley Perrette (@PauleyP) November 13, 2015