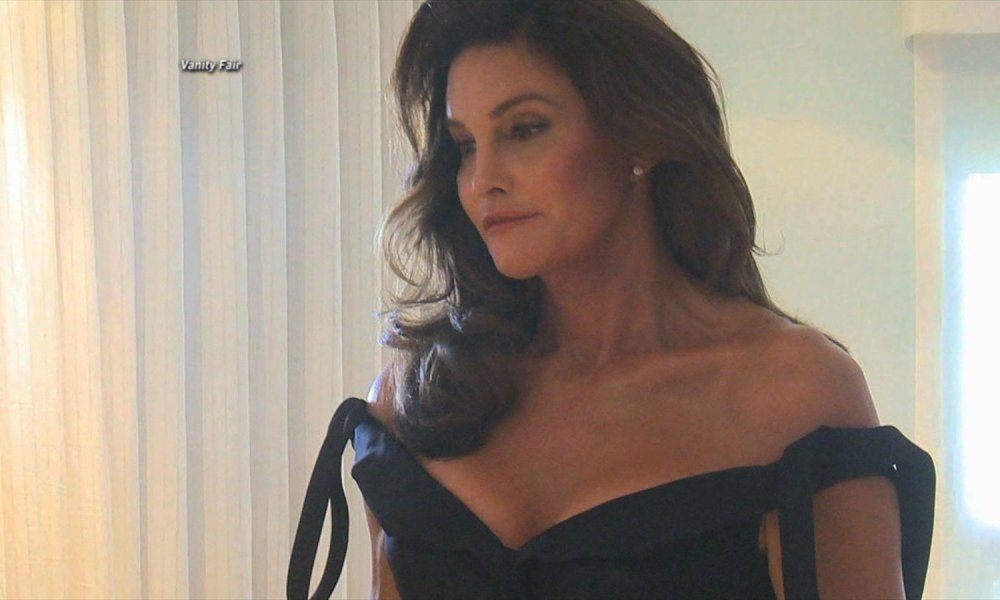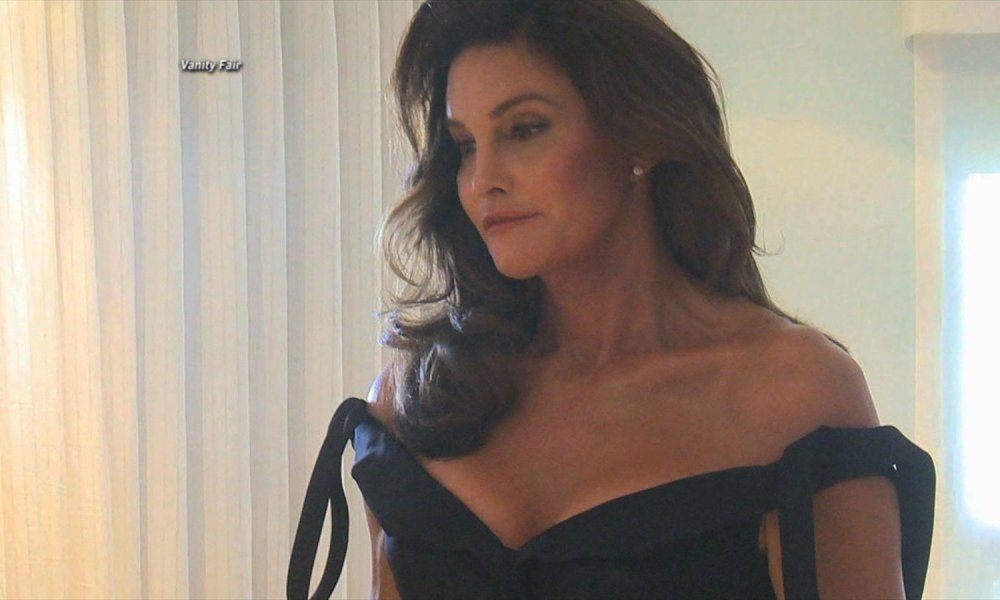 Caitlyn Jenner has dealt with her fair share of backlash since introducing herself to the world, and so far the insults just won't stop coming. This time it is the transgender community itself throwing the punches, which seems particularly harsh. Caitlyn isn't letting the hate get her down however (at least not publicly), and was actually standing up for herself.
Caitlyn encountered a group of protesters after giving a speech for the Chicago House, a social service company that addresses LGBT issues and provides support to people impacted by HIV and AIDS.
When Caitlyn left the building she was hit with harsh words such as "You are an insult to trans people, you are an insult to women," and "You have no right to represent us! You are an insult."
In video from the incident, Caitlyn can be seen trying to reason with the person before her security stepped in.
The protesters explained themselves on Facebook under a group called "I Ain't Cait". Their issues have to do with the fact that Caitlyn has more money than the average trans person, while the Chicago House fundraiser supports the homeless. They felt that Caitlyn was a poor choice and that she doesn't do enough for the community.
An obvious rebuttal might be that the reality star speaking at the event is doing something for the community, which is certainly how the event creators felt about it.
Christina Kahrl who was the MC for the event spoke to ET about the incident.
"The point was to get people to come and talk about trans issues. Because she's been the subject of media scrutiny for decades, she's in a unique position to take whatever criticism she gets for speaking out on behalf of trans people who need help. She owns the fact that she has a ton of privilege. It's a little frustrating. We've got to raise money to benefit trans Chicagoans, and Caitlyn Jenner's going to be a great draw."
What do you think about the backlash? Sound off in the comments below.