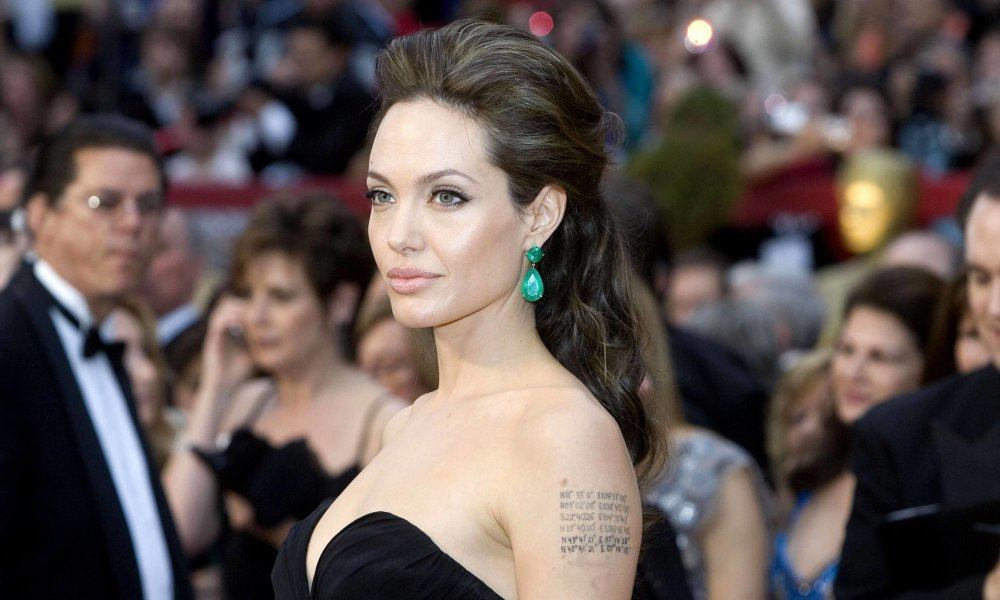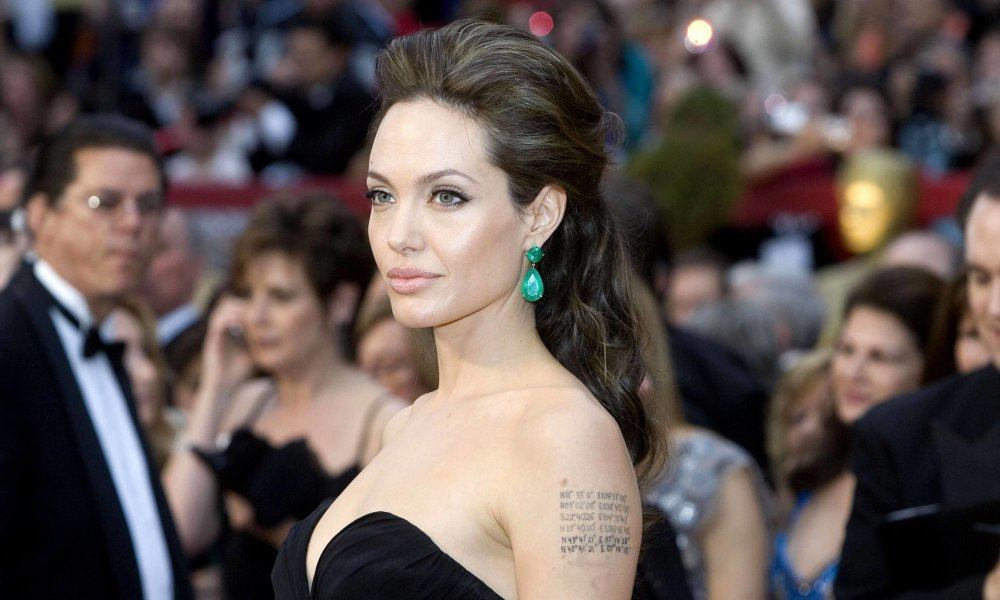 Angelina Jolie recently opened up about her life post split as well as dealing with a Bell's Palsy diagnosis. The actress shared that she's been living with her children in Loz Feliz as they've made the transition during the divorce.
She didn't explain exactly why she and Brad split, but she did reiterate what it wasn't.
"[Our lifestyle] was not in any way a negative. That was not the problem. That is and will remain one of the wonderful opportunities we are able to give our children…They're six very strong-minded, thoughtful, worldly individuals. I'm very proud of them."
She also spoke a bit of the recovery process of Bell's Palsy.
"I actually feel more of a woman because I feel like I'm being smart about my choices, and I'm putting my family first, and I'm in charge of my life and my health. I think that's what makes a woman complete."