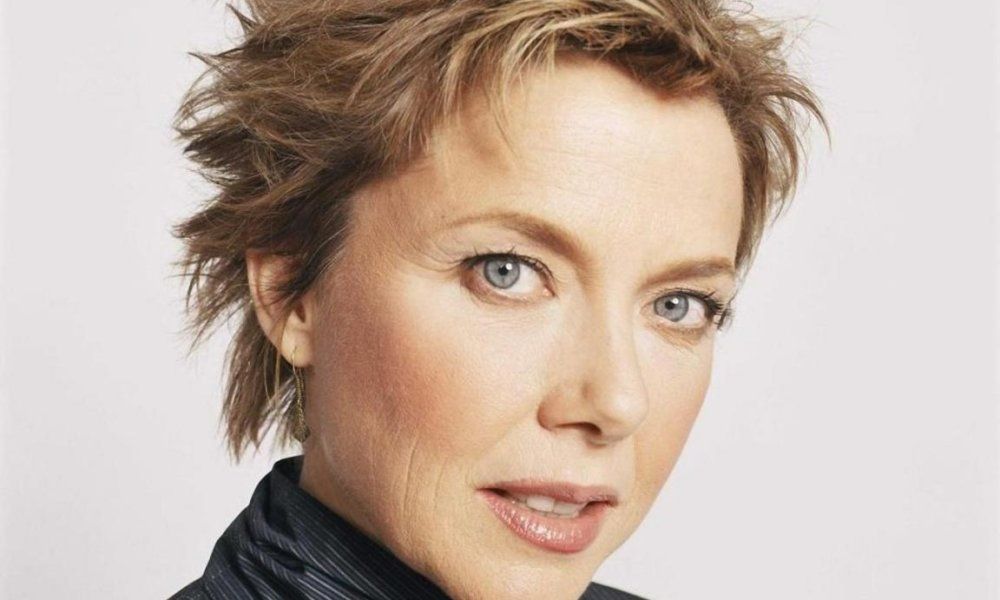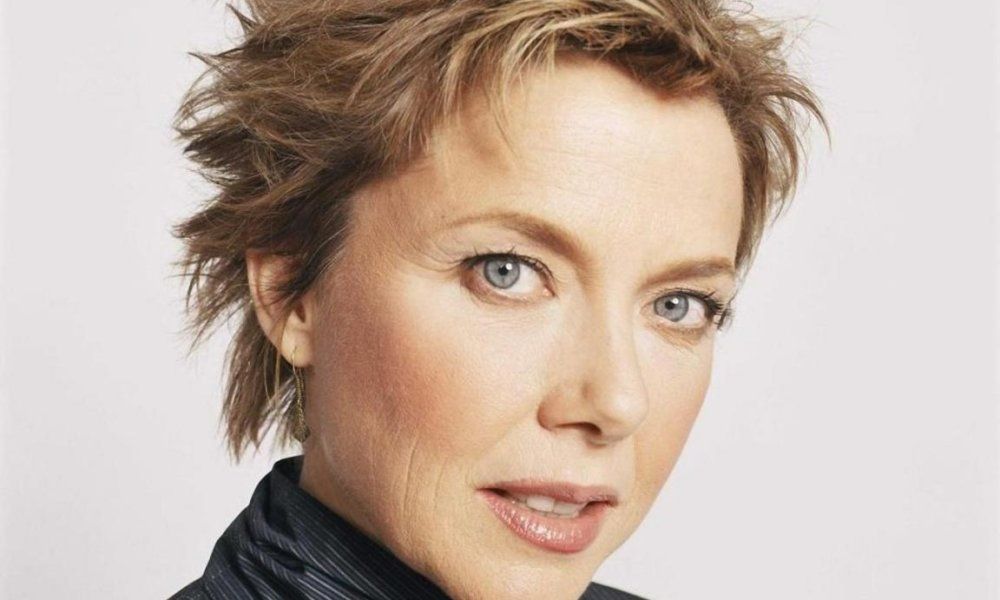 The upcoming FX show Katrina: American Crime Story has added Annette Bening to its cast where she will take on the role of former Louisiana governor Kathleen Blanco. Annette joins Courtney B. Vance, Sarah Paulson, and Cuba Gooding Jr, all of whom were in the last season The People v. O.J. Simpson.
This will be the first TV role that Annette has agreed to in over ten years. Katrina will air sometime in 2018 after taking a hiatus. When the show returns it will be followed by seasons where they look at the 1997 murder of Gianni Versace, followed by the Monica Lewinsky scandal.
The FX Networks CEO John Landgraf explained the skipped year.
"They're going to have a long hiatus, and then we're going to get back on cycle. It's not a lurid true-crime series…We have really high ambitions for this franchise."