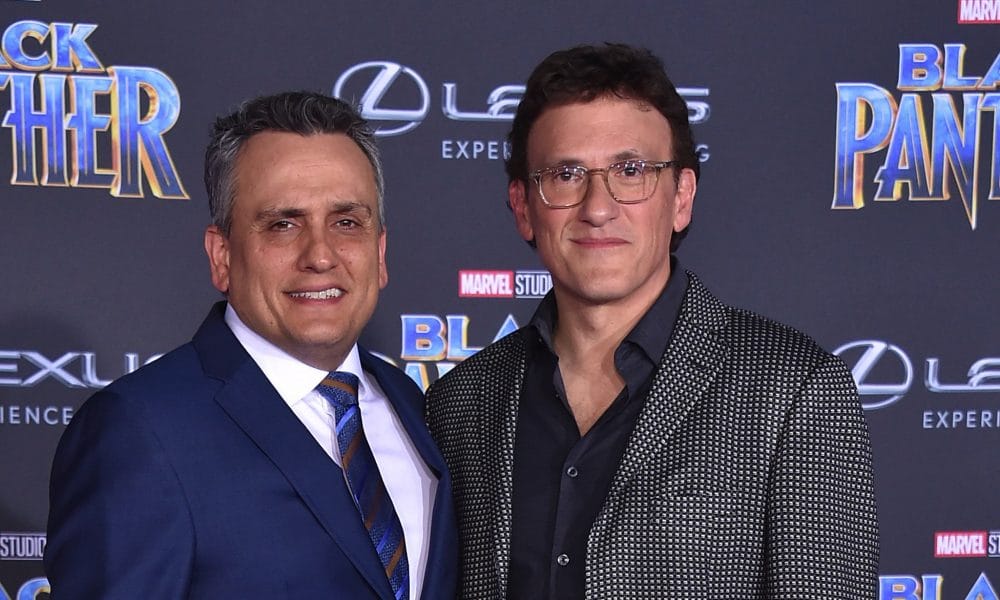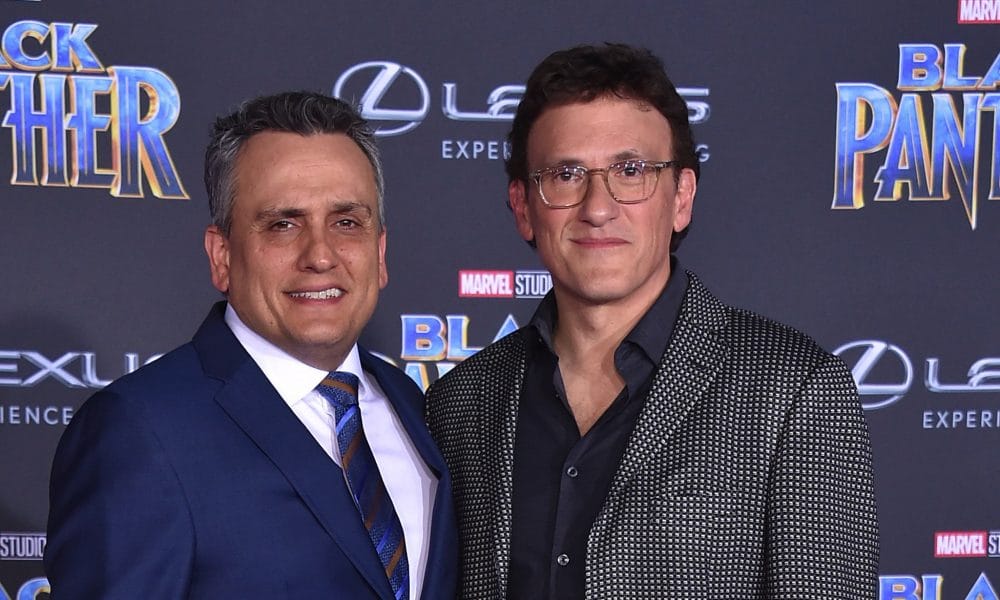 Just a few excruciating weeks ahead of the release of Marvel's Avengers: Infinity War, co-directors Joe and Anthony Russo are doing their duty at publicity events around the globe. Speaking at a UK fan event on Sunday, the MCU masterminds revealed some tidbits about the upcoming action-adventure film.
In between conversations about the simultaneous difficulty and pleasure of working with such a huge selection of marquis stars (a lot of whom have anchored their own million-dollar films), the Russo brothers also hinted at some plot elements that may spell disaster for one or more of Earth's Mightiest Heroes.
Thanos, the villain who has lurked in the shadows of the Marvel Cinematic Universe's first three phases, is about to step into the spotlight. His ultimate goal is the destruction of half of the galaxy and the extinction of trillions of lives. Fortunately, the universe has about twenty heroes ready to stand in his way. It's going to be a good fight, but who will come out on top is uncertain.
"Somebody's going to win, and somebody's going to lose," explained Joe Russo, one-half of the talented directing duo, though his delivery seemed to indicate that audiences may find themselves surprised at which side was which. The directors have already said that the title of the next film would be a huge spoiler for the events of Infinity War. Also, in their celebrated Vanity Fair spread, several of the cast explained that Infinity War would be the last time that audiences would see the Avengers assembled quite like this.
All those little plot details hint at some significant changes — and some major heartbreak — awaiting the Avengers when they do battle with Thanos on April 27.