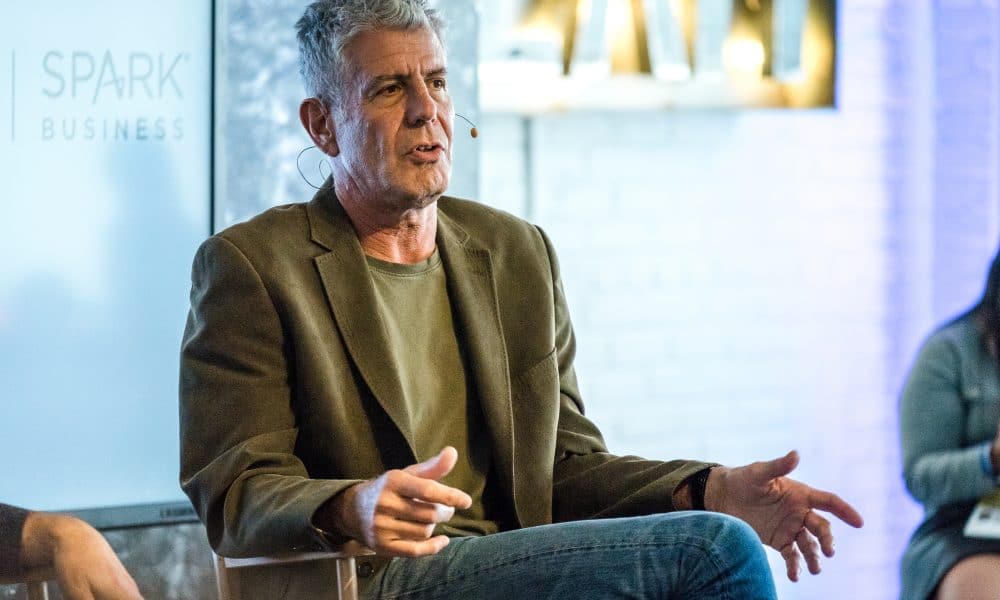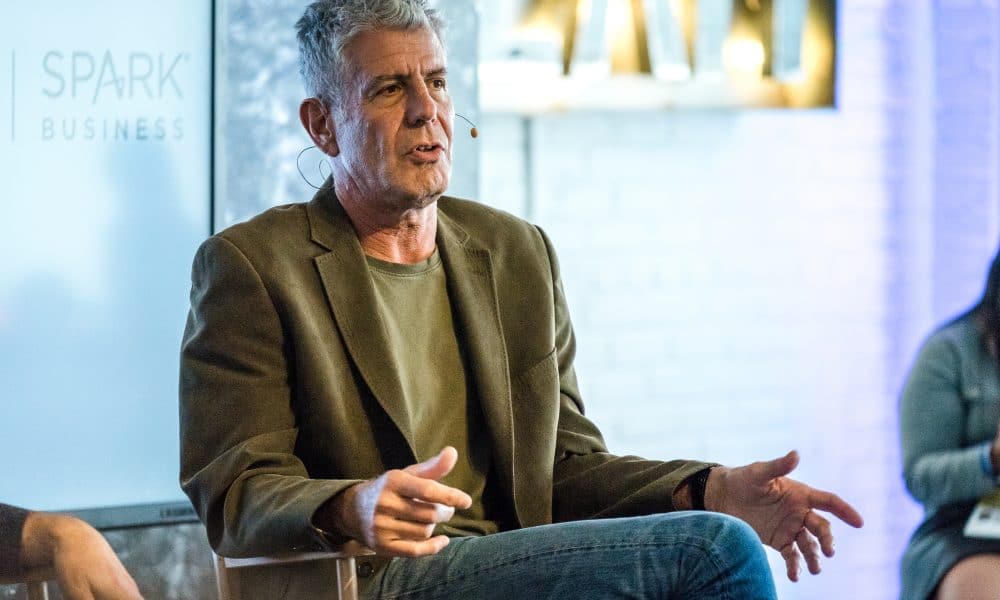 Chef Anthony Bourdain has been found dead of apparent suicide at the age of 61. Bourdain was found unresponsive on Friday morning in his Paris hotel room. He was in Paris shooting his TV show Parts Unknown, and was found by his friend, chef Eric Ripert.
CNN released a formal statement about his passing.
"It is with extraordinary sadness we can confirm the death of our friend and colleague, Anthony Bourdain. His love of great adventure, new friends, fine food and drink and the remarkable stories of the world made him a unique storyteller. His talents never ceased to amaze us and we will miss him very much. Our thoughts and prayers are with his daughter and family at this incredibly difficult time."
The 11th season of Parts Unknown just premiered last month. Bourdain was honored with a variety of awards throughout his career and was once called "the original rock star" of the culinary world by the Smithsonian. In addition to being a famed chef and changing the food industry in a variety of ways, Bourdain was also a supporter of the #MeToo movement. A few months ago Bourdain appeared on the The Daily Show with Trevor Noah and explained how he had been made aware of new things and given a new perspective.
"I'd like to say [that] I was only enlightened in some way or I'm an activist or virtuous, but in fact, I have to be honest with myself. I met one extraordinary woman with an extraordinary and painful story, who introduced me to a lot of other women with extraordinary stories and suddenly it was personal."
I ain't "woke". I was lucky enough to meet one, truly extraordinary woman @AsiaArgento pic.twitter.com/XgpVYyrsxN

— Anthony Bourdain (@Bourdain) December 12, 2017