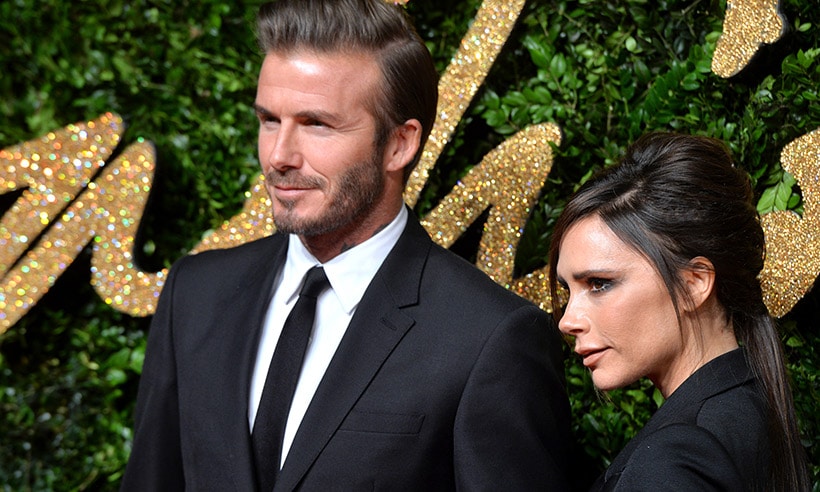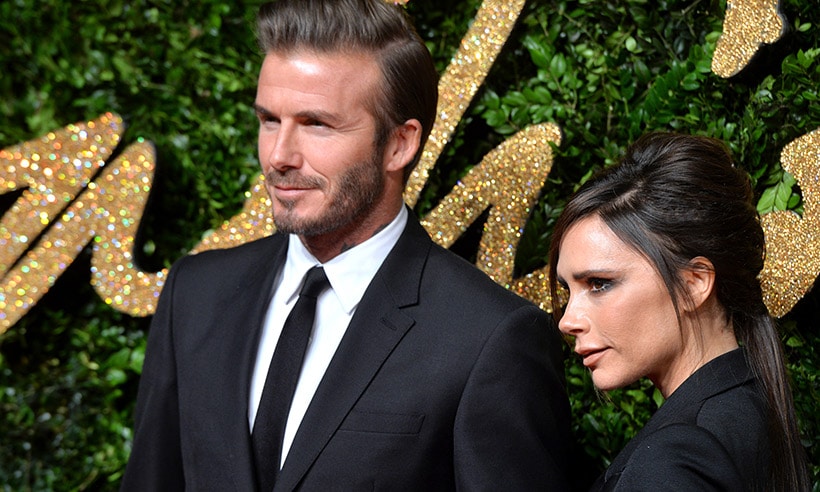 David and Victoria Beckham have apparently been dealing with divorce rumors, and now a rep for the couple has spoken out to clear things up.
"What nonsense…whispers and fake news fueled by social media. There is no impending statement, no divorce! Embarrassing for the sloppy outlets who have chosen to write such rubbish."
The couple has been together since 1997 and married in 1999. They met at a charity soccer match, and apparently it was love at first site for David. He actually requested that he be introduced to her, and she later admitted that "I didn't really know who he was. I was never into [soccer.]"
In the past David has addressed how they work through their issues together and that their family bond is a real one, despite how people might perceive it from the outside.
"Do we stay together because it's a brand? Of course not. We stay together because we love each other. We stay together because we have four amazing children. Of course we go through tough times. When we go through tough times, we work through it as a unit, as a family."
They were most recently seen together in May at the wedding of Prince Harry and Meghan Markle.
They have four children together and regularly share updates about their family life to their social media.
Victoria shared an Instagram photo on Friday morning with her daughter where she was expressing how much she missed her husband.