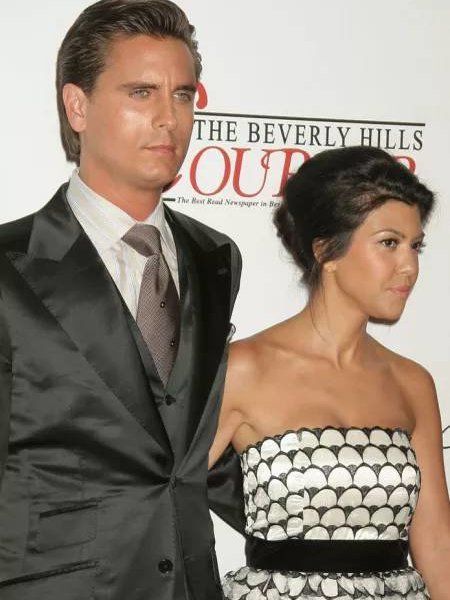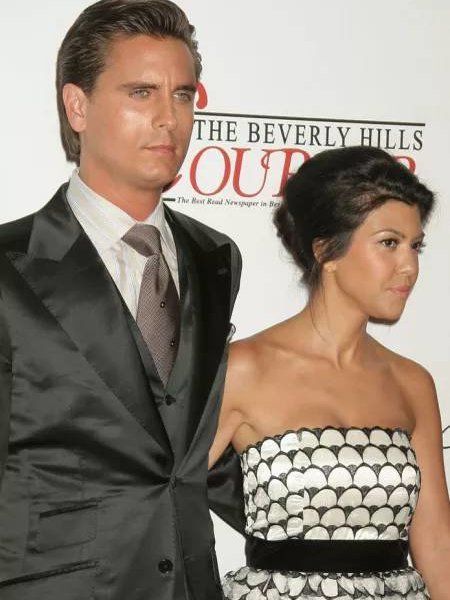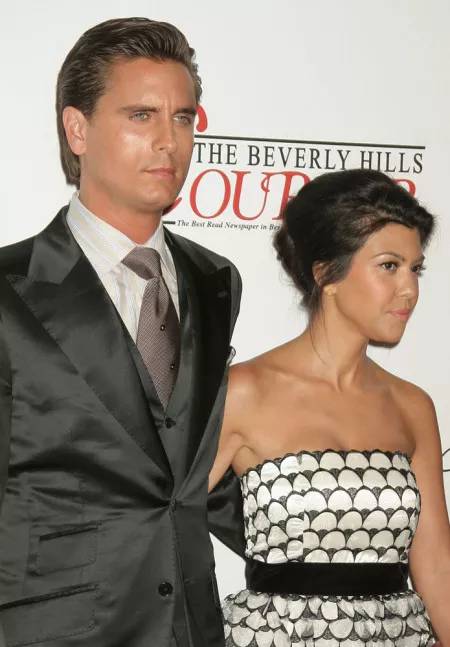 It was rumored that Scott Disick has been looking at bachelor pads and may be planning to move out of the home he shares with long-time girlfriend and the mother of his two children, Kourtney Kardashian.
Sources say that 31-year old Disick toured a one-bedroom Beverly Hills apartment last week. The price tag for the property? Only $9,000 per month.
We know that the couple has fought about Scott's drinking for years and now it seems he's fallen back into his hard partying ways.
Some say that Scott still hasn't gotten over the death of his parents, who both passed away last year. Others also add that Scott isn't ready for a third child, and this was evident by his reaction to the news on an episode of Keeping Up With The Kardashians.
What's Kourtney's reaction to Scott's house hunting? She doesn't even know he's looking for his own place. Sources say that Kourtney and the kids were no where to be found when Scott viewed the one-bedroom condo.
But, Kourtney recently took a family trip to Santa Barbara's Bacara Resort and Scott was no where to be found either.
Will the couple finally end things for good? Some say that Kourtney just doesn't see Scott as a priority anymore and that she's always placing her kids' needs above his. Are Scott and Kourtney really a good match? Let us know what you think.