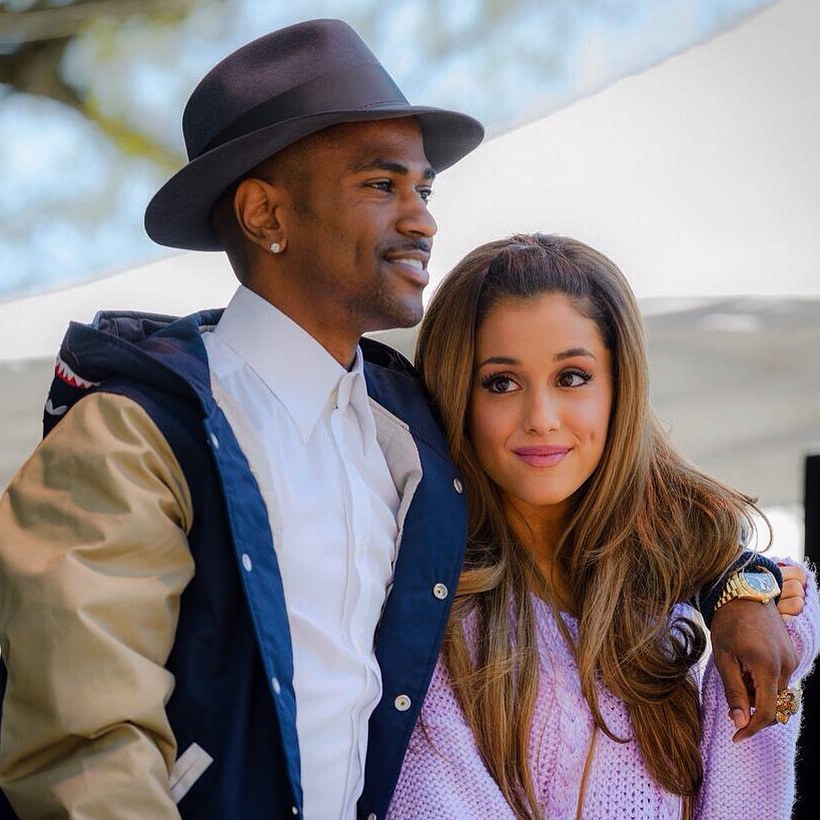 The pint-sized diva has been seen getting awfully cozy with rapper, Big Sean, over the past few months. Sources, are saying the pair have been dating for a while, but they have not officially announced their relationship.
Ariana Grande and Big Sean have collaborated in the past, working on Ariana's hit Problem, together. They also performed at the White House in August and were seen together backstage at the MTV VMAs.
In a recent interview with Ryan Seacrest, Big Sean said that he likes to keep his personal life personal, but he did say this about Grande, "Ariana is very, very special. She's very special to me."
The 26-year old continued by saying, "Everything she has going on is good with her, everything I have going on is good with me, everything between me and her is good, and I'm just going to leave it at that."
The pair were then seen holding hands leaving a Saturday Night Live after-party in NYC over the weekend. They were also spotted dining at Central Park's Tavern On The Green.
Hmmm…sounds to us like Ariana Grande and Big Sean are enjoying each others company. We wonder when they'll make the big announcement?