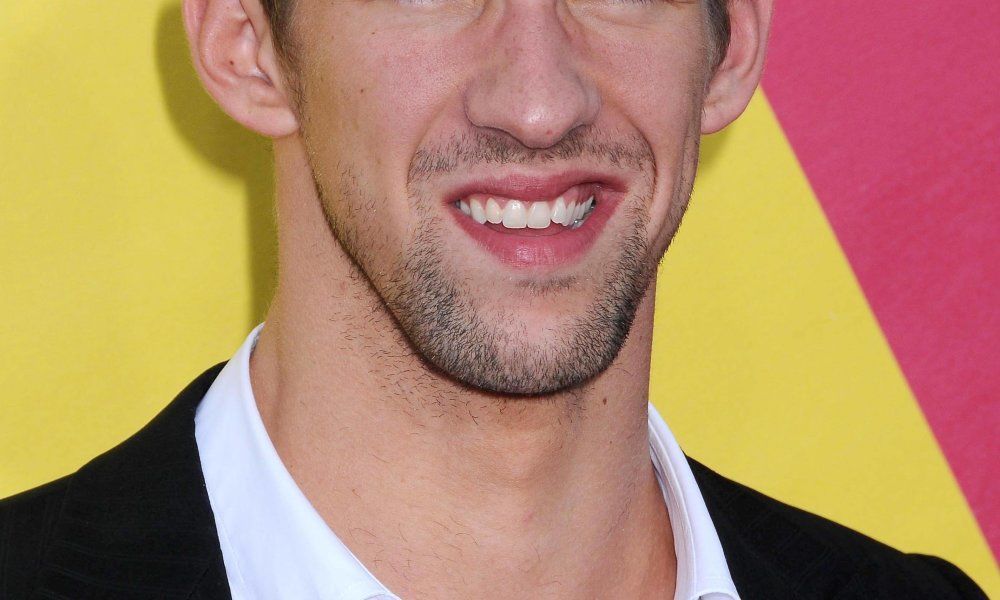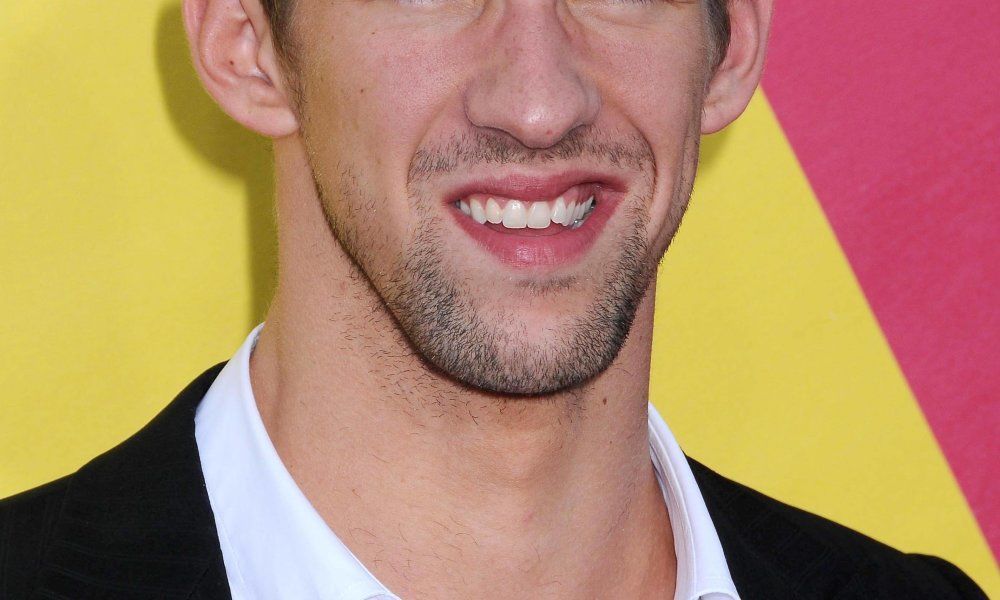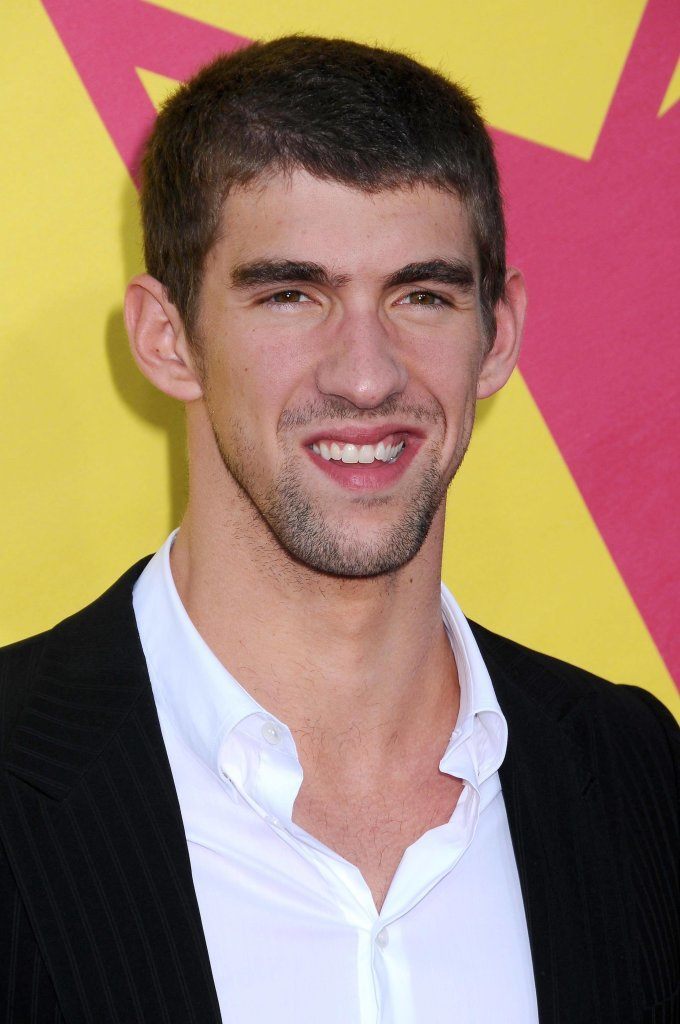 The most decorated Olympian of all time was arrested early this morning for drunk driving.
Michael Phelps was pulled over in the Fort McHenry Tunnel on I-95 in Baltimore at 1:40am.
It was reported that Phelps was driving 84 mph in a 45 mph zone in his white 2014 Land Rover.
The Maryland Transit Authority said, "Mr. Phelps was identified as the driver by his driver's license and appeared to be under the influence. He was unable to perform satisfactorily a series of standard field sobriety tests. Mr. Phelps was cooperative throughout the process."
Phelps was arrested and charged with driving under the influence, excessive speed and crossing double lane lines.
This is the Olympic swimmer's second DUI. He was arrested 10 years ago near Salisbury University after running a stop sign. He was just 19 at the time. Phelps was charged with a DUI, DWI, violation of a license restriction and failure to obey a stop sign. He received 18 months probation after striking a deal.
Will he be so lucky this time?