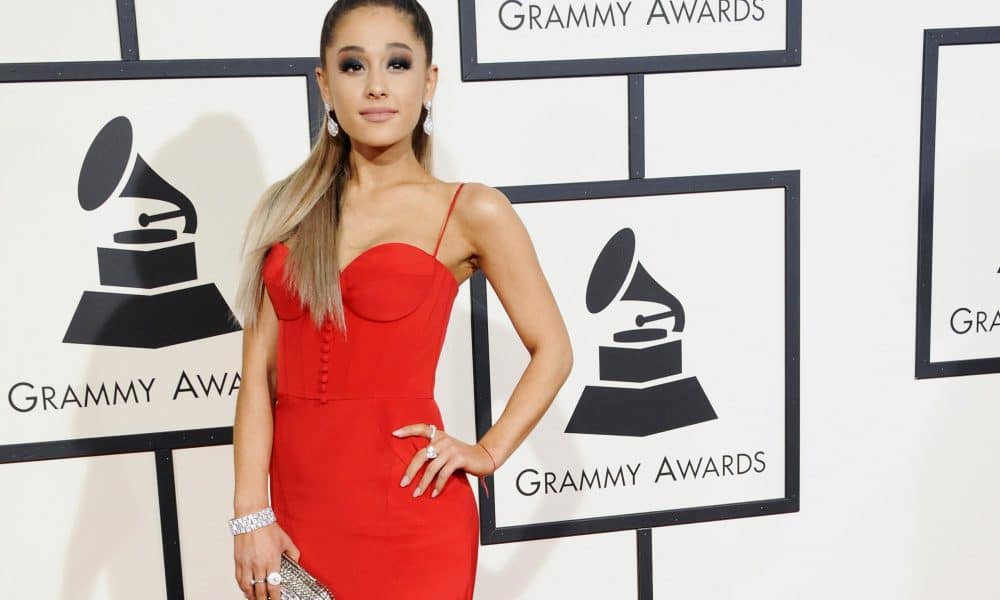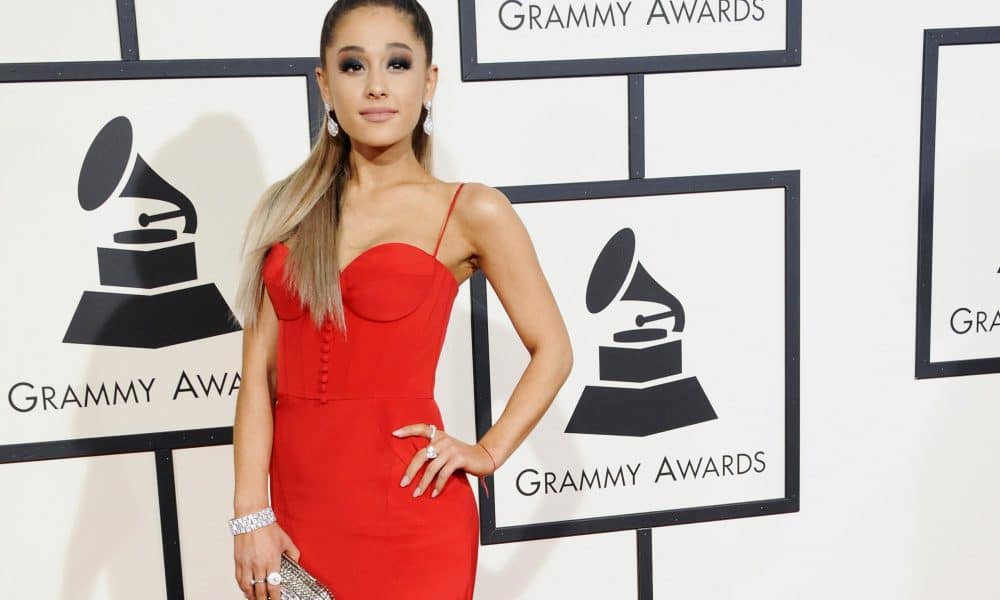 Ariana Grande and Mac Miller have reportedly called it quits on their romance. TMZ was the first to report the breakup, saying that the two would "remain the closest of friends." The reasons detailed in the breakup included the common celebrity reasoning that their busy schedules were simply making things too complicated for the musicians.
Grande and Miller first started dating in 2016. Grande spoke publicly about the relationship for the first time on Ellen DeGeneres' show. In addition to dating, the former couple also worked together on a few projects. They worked together on the song "My Favorite Part" in 2016, and even prior to dating, "The Way" back in 2013. According to Grande, there has always been a lot of love between the two.
"I met him when I was 19. We have loved and adored and respected each other since the beginning, since before we even met, just because we were fans of each other's talent. We both needed to experience some things, but the love has been there the whole time. There were times over the years when he would call me and hear that I was stressed or overwhelmed or not doing well, and he would call my mom. There were also times when he was really broken and sad — this was years ago — and I would come take care of him, because we love each other as best friends first and foremost."
The former couple were most recently spotted out together at Coachella, and before that at Madonna's Oscar after-party. Then Grande notably attended the Met Gala this week without Miller. The two do in fact seem pretty busy with their work lives. Grande's new album Sweetener is expected to come out within the next couple of months and she is also set to host the 2018 Billboard Music Awards May 20 on NBC. Mac has been teasing some upcoming work as well.
very proud of this girl right here ❤️

Welcome back. We missed you.

One of a kind. https://t.co/aUJC9UL9fb

— Mac (@MacMiller) April 20, 2018
Neither Grande nor Miller have given direct statements about the split since the news broke.