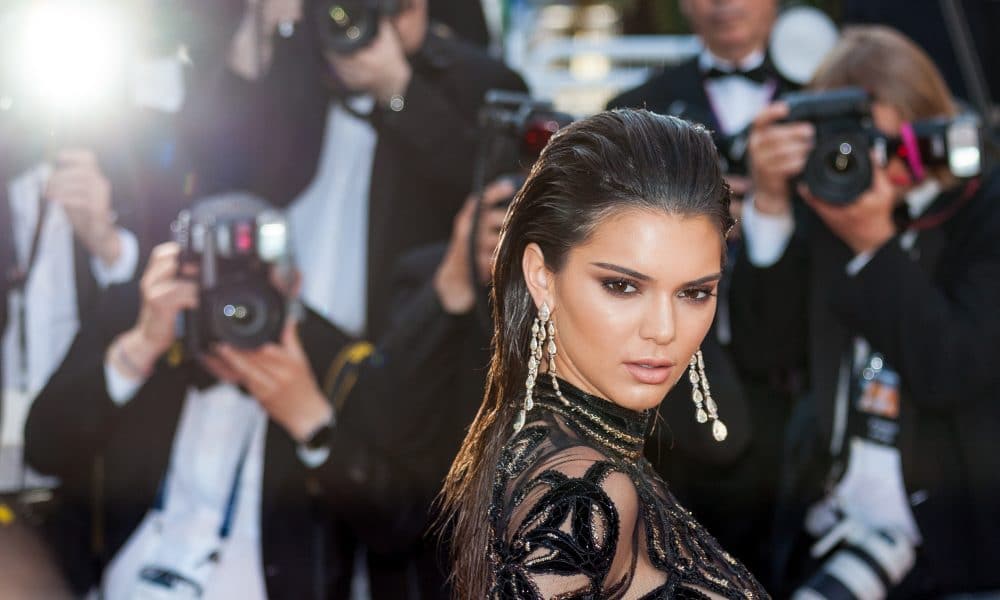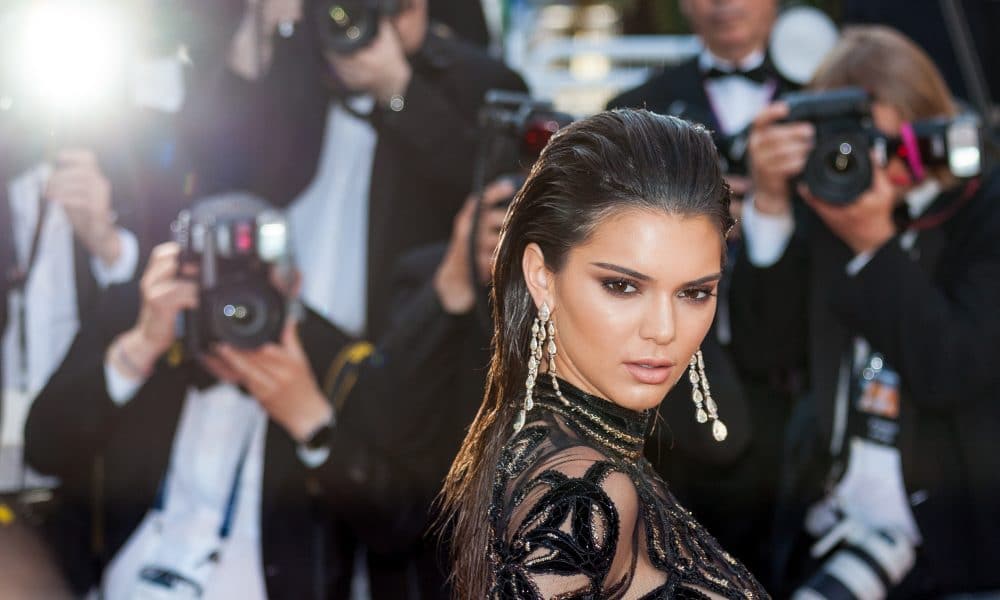 Kendall Jenner has opened up about her younger sister Kylie becoming a mom. She spoke to Lana Del Rey for a cover story interview for Elle magazine, which the two friends did over a phone call. Jenner explained that it has actually improved the relationship between the sisters since Kylie has become more loving since giving birth.
"We've always been very close, but we would butt heads all the time. This has made her a bit more loving toward me."
Kendall also spoke candidly in the interview about her anxiety, which has been shown on Keeping Up With the Kardashians. She explained that talking about it publicly actually helps her. Other tactics to help keep it in check include transcendental meditation and watching her favorite TV shows.
"It's interesting; ever since I said something about being anxious, a lot of people in the spotlight have come to me, being like, 'Oh my God, me too!' There's this community. I take what they do to help themselves and piece it together to find what helps me."
Del Rey also spoke out about her own anxiety at this point in the interview, saying that she too feels the need to meditate and tries to avoid spreading herself too thin.
Diving further into the topic of children, Jenner explained that it was a bit "weird" that her younger sister had a kid before she did, and that "I didn't expect it to happen like this. But it's beautiful."
In the past, the 22-year-old Kendall Jenner has shared that she's open to having children but would prefer to wait until her late 20's. Jenner was most recently romantically linked to Blake Griffin, but the news of the two reportedly splitting just came out this week.