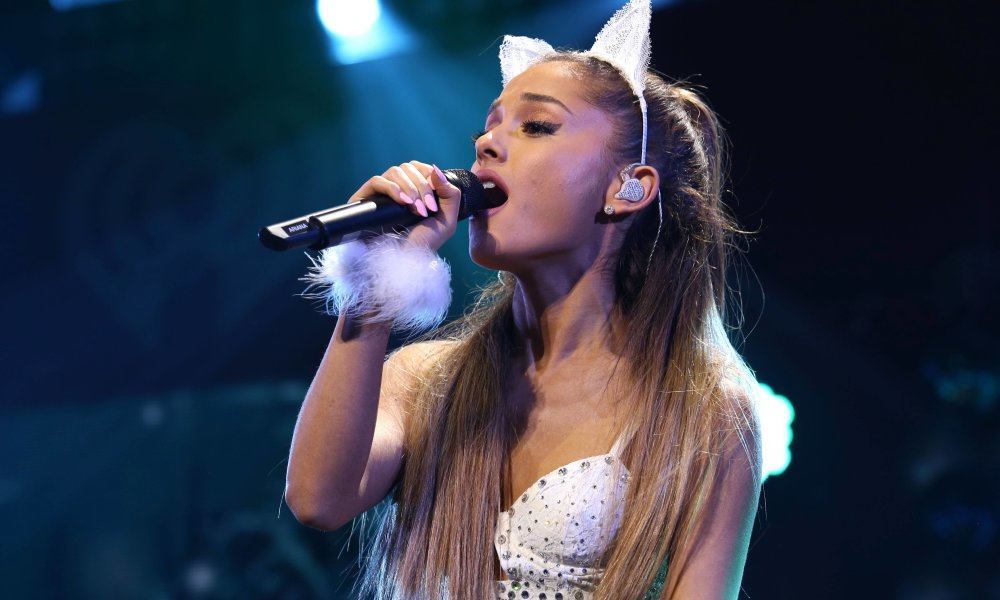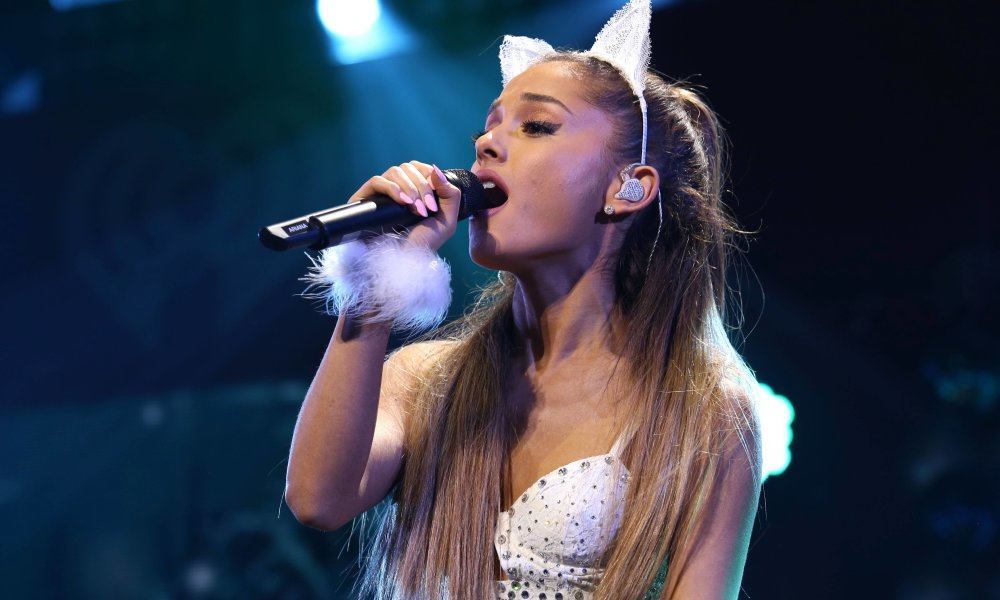 To some readers, this might not seem like headline news, but to loyal Ariana Grande fans this is a big day!
The 22-year-old pop star, famously known for her signature high ponytail and left-side only poses, shocked fans today when she posted a picture of herself to Instagram.
Grande debuted her long, lustrous locks to her 43.5 million Insta followers today, see the picture here.
We must say, she looks gorgeous with her hair down, but Grande has previously explained why she's always worn it up. The young singer said that for her role on the Nickelodeon hits Victorious and Sam & Cat she completely destroyed her hair from dying it.
Ari said,
"I had to bleach my hair and dye it red every other week for the first four years of playing Cat. I wear extensions but I wear it in a ponytail because my actually hair is so broken that it looks absolutely ratchet and absurd when I let it down. So as annoying as it is for y'all to have to look at the same hairstyle all the time, it's all that works for now (and I'm comfortable for the first time in years) and trust me, it's even more difficult for me to have to wait forever for my natural hair to grow back and to have to wear more fake hair than every drag queen on earth combined. So PLEASE gimme a break about the hair (or just don't look at me lol). IT'S JUST HAIR AFTER ALL."
Ariana Grande fans are loving the new look and begging the young singer to wear her hair like this all the time.
One follower said, "OMG PLEASE WEAR YOUR HAIR LIKE THIS FOR THE REST OF YOU LIFE DAMN MOM." Another Grande fan exclaimed, "You need to wear your hair like this ALWAYS!!!"
We understand Ariana's insecurities, but we think her natural locks look healthy and beautiful. We look forward to seeing an array of different hairstyles from the young diva.
What do you think of her new do? Let us know in the comments section below.