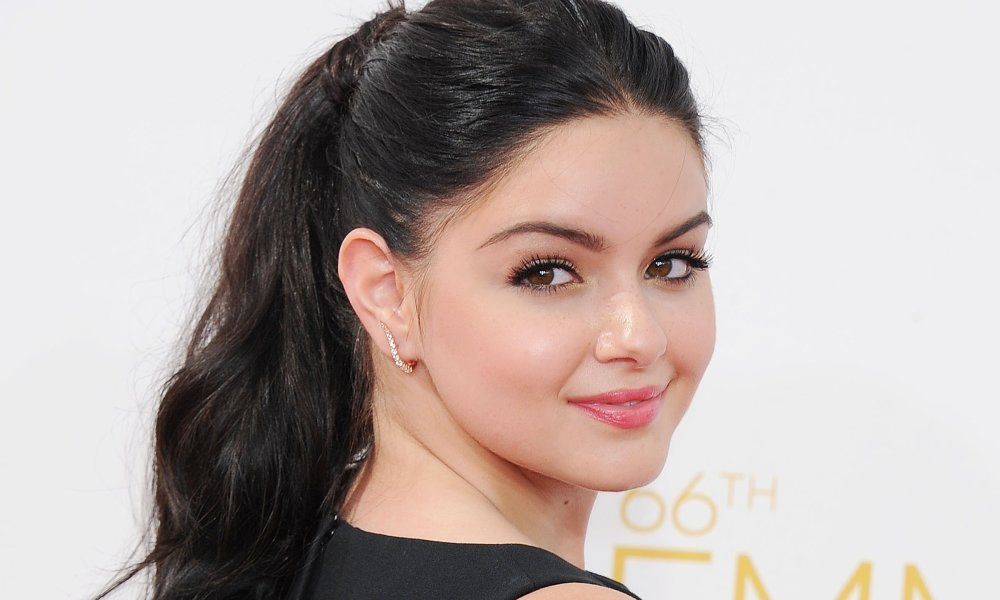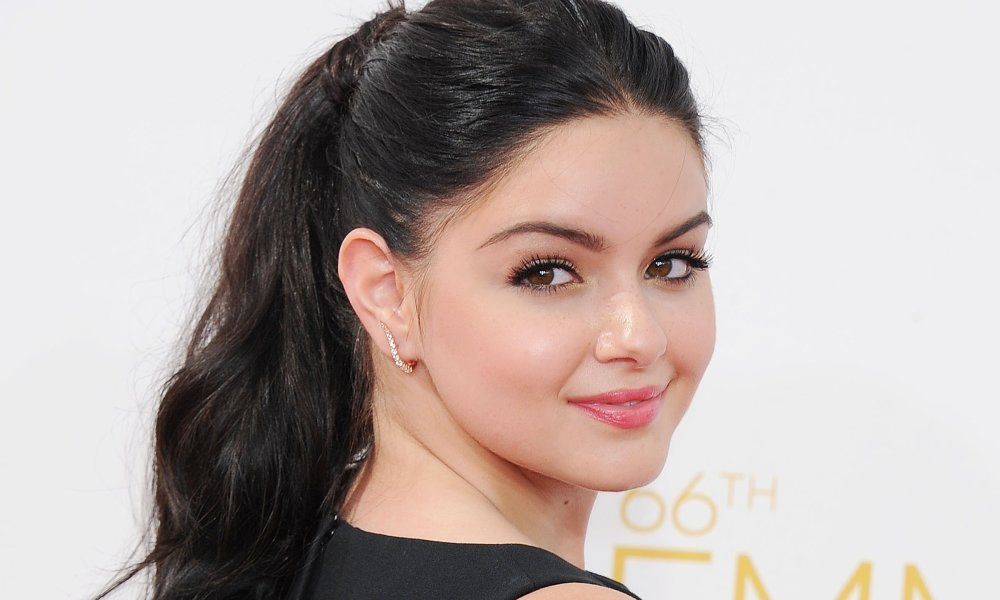 Actress Ariel Winter was legally emancipated as a minor last year following a legal battle with her mother, and now she is speaking out about the fact that she hasn't spoken to her in three years.
Ariel won her right to be emancipated after a long battle, once the Department of Children and Family Services found evidence that her mother was emotionally abusing her.
This week the Modern Family star stopped by Good Morning America where she discussed the expectations put on her in childhood.
"I think that when I was born, it was kind of already decided what I was expected to be, and so I was kind of pushed into the industry. That's not to say I don't love it and it's not my passion now, I do love it. I don't know if I'd had my own run to be able to decide what I wanted to do, if I would have [chosen acting]."
When asked if her mother was a stage mom she replied:
"She most definitely was. This is what she wanted me to do, and she pushed very hard for that and kind of put that in the forefront of her mind instead of what I wanted and what I needed. And that was definitely hard, but I don't think that was the only issue."
During the custody battle Ariel was taken care of by her sister Shanelle Grey, which allowed her some distance from her mom.
"It's really hard to have that kind of drama in your life and to be going through that tough situation and have an open court case and have everyone look at it, because it's already hard enough for abuse victims, but it's harder in the public eye when everybody has an opinion."