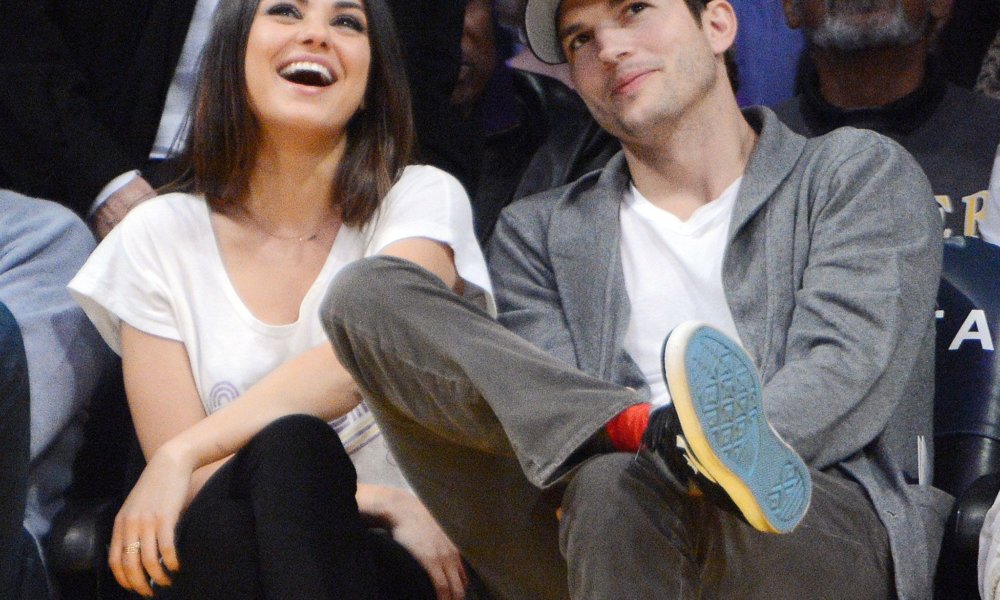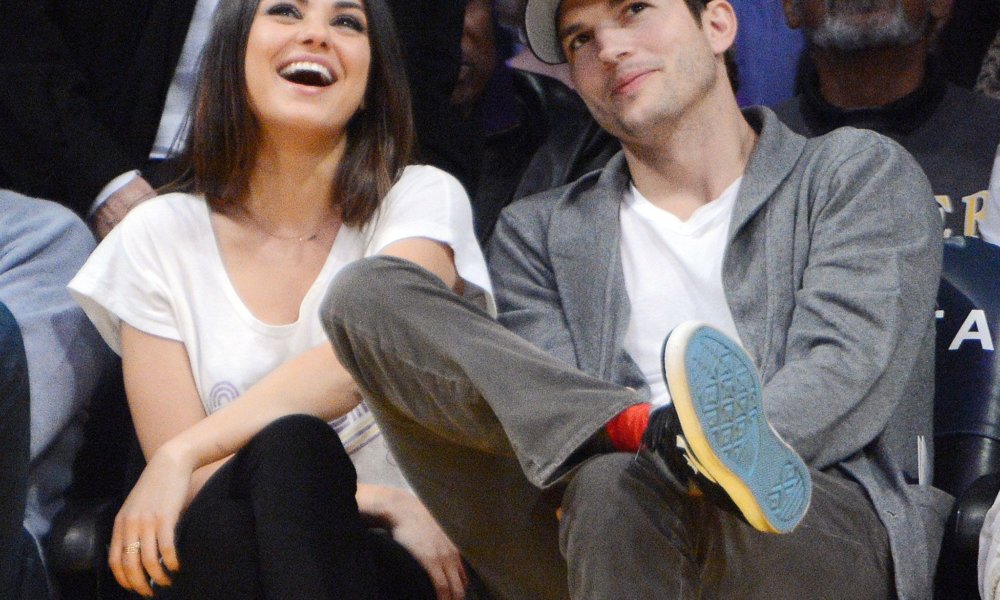 Ashton Kutcher and Mila Kunis just revealed that their second child is going to be a boy, and it sounds like a bit of a different perspective about parenthood than they did the first time around.
Mila explained to Conan O'Brien that she wasn't paying quite as much attention as she was the first time that she was pregnant.
"I feel really good. With the first one, there were these apps where you could check daily to see the size of your baby based on fruit. So, 'Oh, today my baby's the size of guava,' or a banana, or avocado.' And I did it, like, every day. I couldn't even tell you how far along I am right now. I'm like, 'I don't know. A couple months?' I genuinely don't know how far along I am. I'm like, 'Somewhere between this and that.'"
Ashton revealed a similar mindset to Savannah Guthrie, sounding a bit more relaxed about the whole thing.
"You have a recognition that they're pretty durable. You're not going to break them. The first one, I almost became a doula. I was reading every book…This one, I haven't done anything. I'm like, 'Well, we didn't break the first one.'"