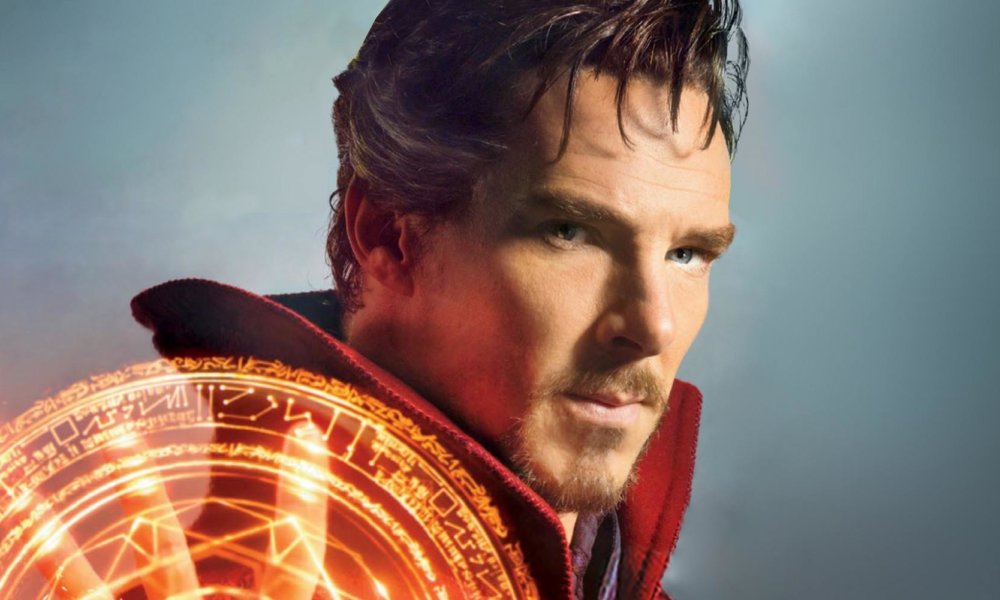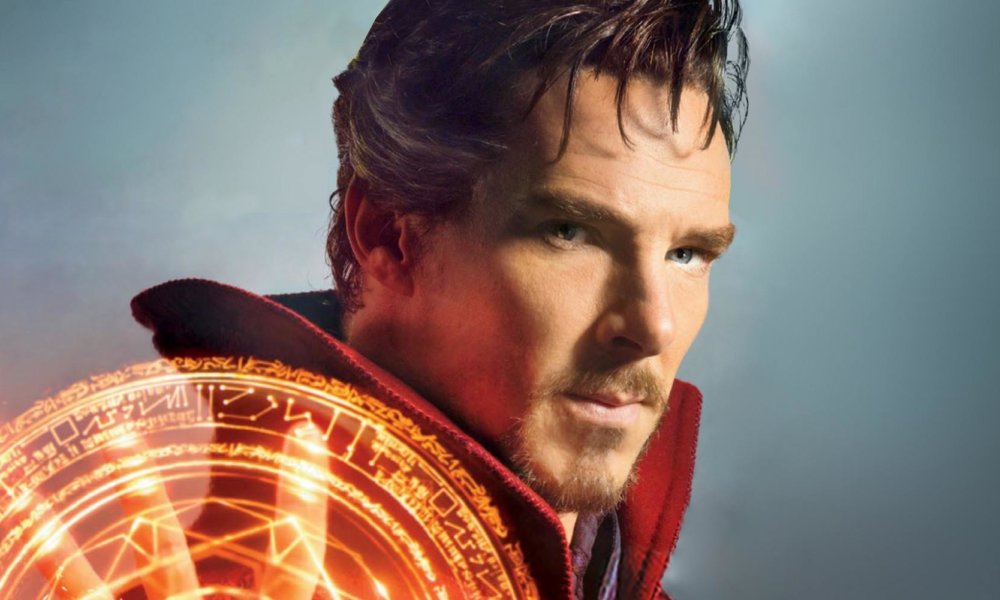 Marvel has launched a Hero Acts campaign, and Benedict Cumberbatch has gotten involved to help promote it. Benedict stars in the upcoming Doctor Strange, and is taking part in the Marvel's Save the Children as well.
Here's how the campaign works: Marvel fans can upload a photo of themselves in their superhero costumes and their best superhero poses to the website MarvelStudiosHeroActs.com. For each photo that is uploaded, Marvel will donate $5 to Save the Children, up to $1 million in total. Easy, fun, and meaningful.
They released a video where Benedict spoke about the opportunity and why it was meaningful for him personally as well as globally.
"We filmed Doctor Strange in Nepal and several other countries and everywhere we went in the world, I met Marvel fans. But I also saw kids who are facing enormous challenges, challenges that no one should ever have to face. With the help of our fans, Hero Acts can change that."
Doctor Strange will be released in theaters November 4, 2016. Joining Benedict is the film are co-stars Rachel McAdams, Chiwetel Ejiofor, Tilda Swinton, and Mads Mikkelsen. Benedict has also spoken out recently about the timing of bringing this character out.
"It is strange in a way I suppose — no pun intended — that he's flown under the radar until now in the Marvel Cinematic Universe because he is a very big presence in the comics."