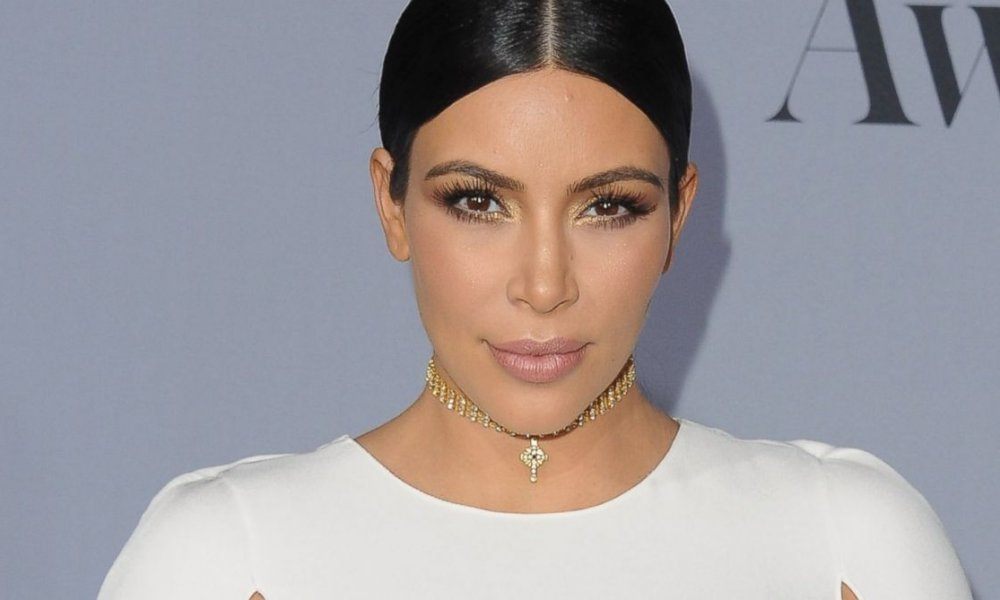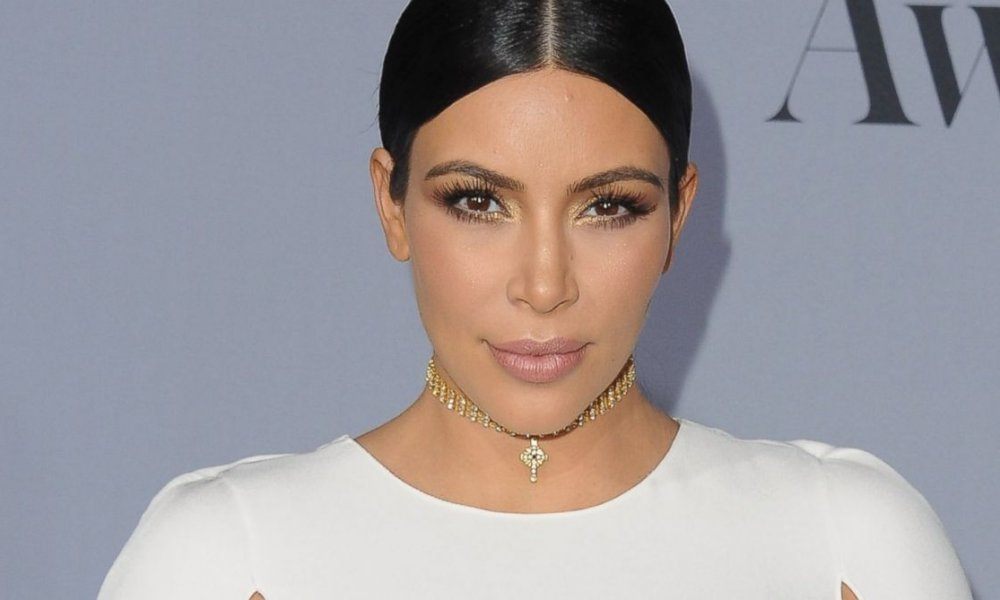 Kim Kardashian is reportedly en route back to Los Angeles following the robbery in Paris earlier in the week. Kim had immediately left France following the incident but first went to New York when she met up with Kanye West and her daughter North.
They spent a few days in their Manhattan apartment with plenty of security before deciding to head back to L.A. Since the robbery officials have been trying to figure out what happened, and some recently found surveillance footage is the only clue they have to work with at this point. The footage shows a black car with blacked out windows circling the building three times before the robbery took place.
In the midst of the chaos some people have criticized Kim's lifestyle choices and implied that she invited the trouble by flashing her wealth, but other celebrities have been coming to her defense. Lena Dunham is one person who spoke out in support of Kim.
"What I really hate about this Kim thing is that people are feeling so much license to make jokes. That's a human being and she may have put her life on display in a specific way and you may not agree with everything that she does, but that is a woman, and a mother and a daughter who's just been put through something so heinous. My heart is with Kim."