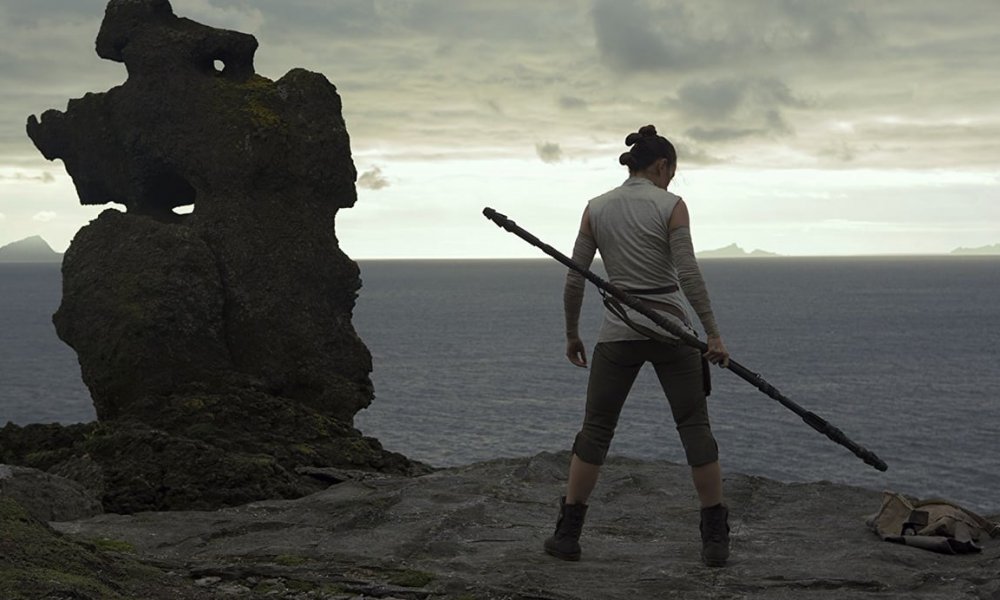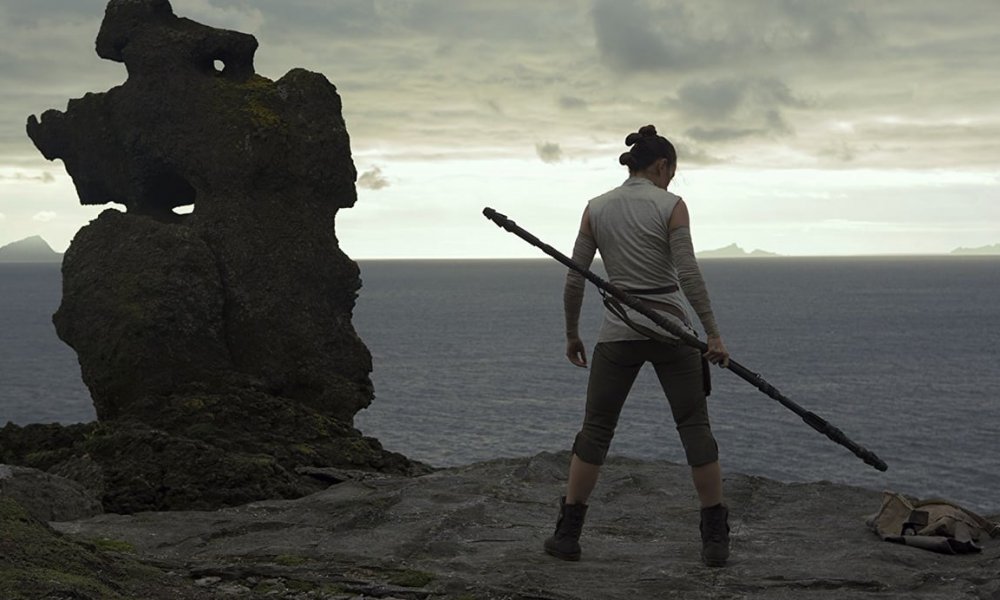 Fans of the Star Wars franchise stood in lines for hours to get their tickets for the latest installment of the beloved sci-fi series. Luckily, for astronauts aboard the International Space Station, which orbits the planet a few hundred miles above the surface, won't need tickets to see Star Wars: The Last Jedi.
The eighth installment of the popular Star Wars series releases later this week, but NASA astronauts aboard the ISS will get a private showing of The Last Jedi. Spaceflight reporter Robin Seemangal broke the story yesterday on Twitter.
I received confirmation from Disney and NASA sources that the crew aboard the International Space Station will be screening Star Wars: The Last Jedi.

More details soon.

— Robin Seemangal (@nova_road) December 12, 2017
While there's not a date set for the screening, Disney has worked directly with NASA on making this special viewing possible. "[I] can confirm the crew will be able to watch it on orbit," NASA Public Affairs Officer Dan Huot told Inverse. "Don't have a definitive timeline yet. They typically get movies as digital files and can play them back on a laptop or a standard projector that is currently aboard."
The International Space Station has an extensive library of over 500 films available for astronauts to enjoy during their time off, while working out on the treadmill, or on movie night. Of course, the library is chock full of sci-fi favorites, ranging from Aliens to 2001: A Space Odyssey.
Special screenings of highly-anticipated movies are nothing new for NASA and the ISS. Over two years ago, astronaut Scott Kelly shared a sneak peek of a special screening of Gravity aboard the ISS on Twitter.
#Movie night in micro #Gravity aboard #ISS on our new HD projector which we use for conferences, tech software, etc.. pic.twitter.com/Mhb03U3alz

— Scott Kelly (@StationCDRKelly) April 25, 2015