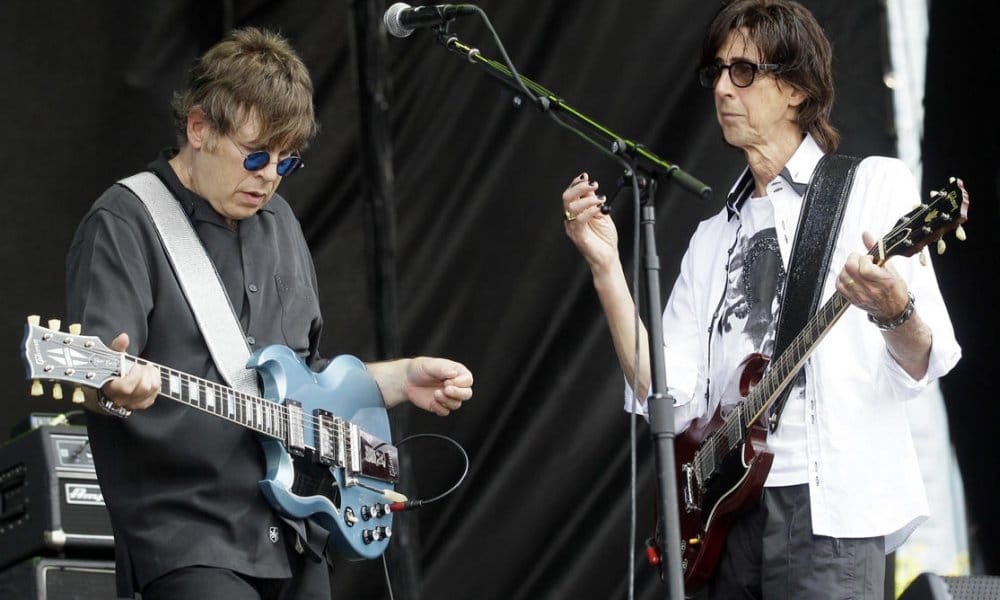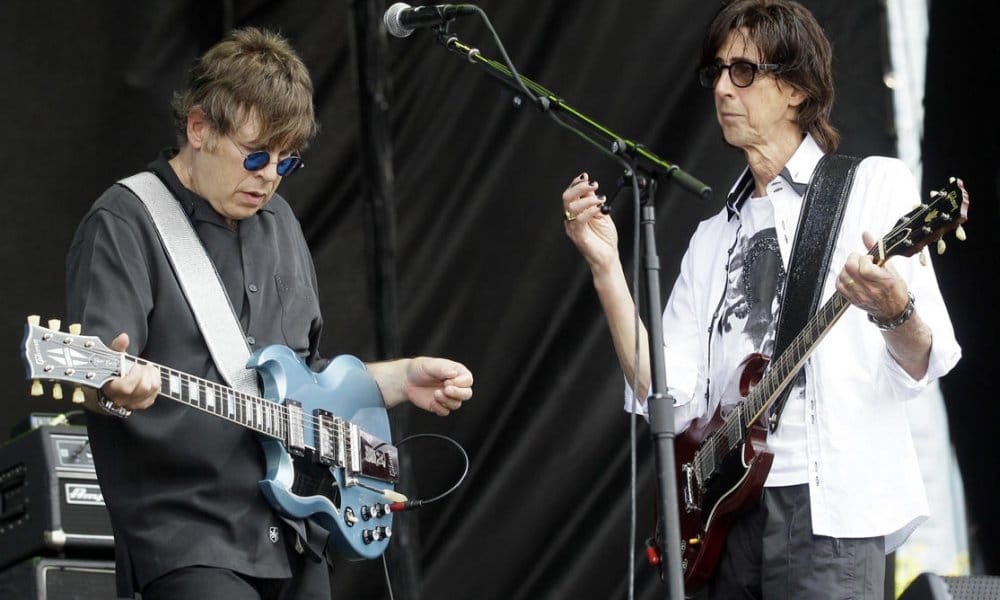 The Rock and Roll Hall of Fame has officially announced the list of the 2018 inductees. Under the performer category are Bon Jovi, The Cars, Dire Straits, The Moody Blues, and Nina Simone. Under the Award for Early Influence goes to Sister Rosetta Tharpe.
Cars frontman Ric Ocasek spoke out about the honor, as well as returning to Ohio where he first met future bandmate Benjamin Orr. He said that the band will probably perform at the ceremony in one way or another, but that he doesn't know yet how that will go.
"It's kind of a whole beginning and end. Although I don't think the Rock and Roll Hall of Fame is the end, but it's a long journey that vaguely started in Cleveland and vaguely comes to some resolve in Cleveland again."
Ben was also asked if he thought there might be some new Cars music on the way at some point. He said that actually, he has been thinking about it but that it feels different without Orr around.
"I could easily do a solo album. I have songs. I've actually been doing some art shows recently, so I haven't been doing too much writing, but I certainly have time to. It's kind of the thing you do anyway, whether you're going to put them out or not. I couldn't just stop doing that."
As for how Ocasek felt about the other inductees this year, he said he was most of a fan of the Moody Blues.
"I'm a fan of the Moody Blues. I also like Dire Straits. All the bands that got in are definitely worthy of getting in. If you were asking me what music I'd listen to out of those, the ones I'd listen to most would be the Moody Blues since I remember them from the 1960s."
The 33rd Annual Rock & Roll Hall of Fame Induction Ceremony will be held on Saturday, April 14, 2018, in Cleveland Ohio. The ceremony will be presented by Klipsch Audio and premiere on HBO.