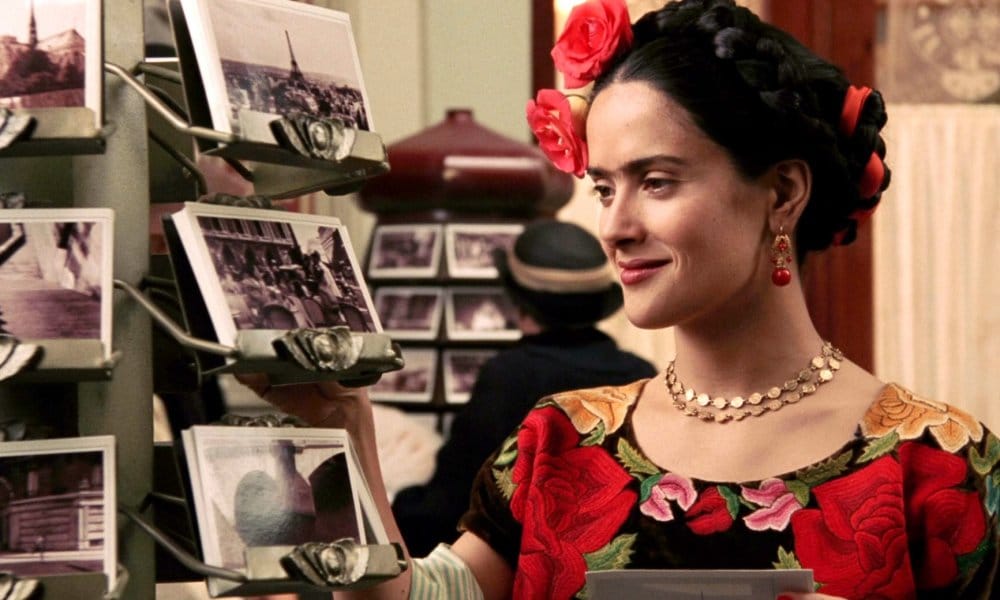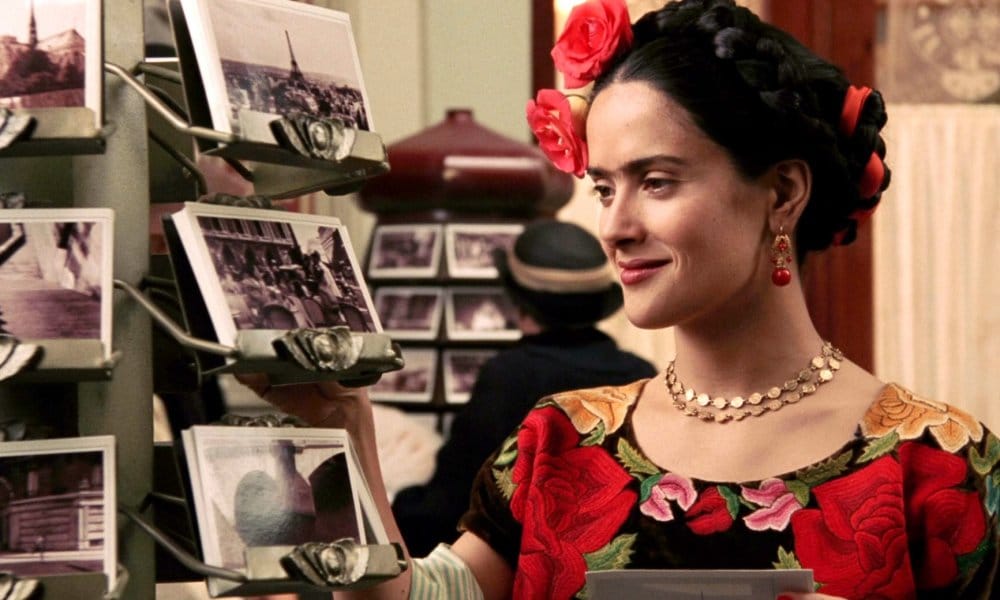 Two days ago, the New York Times published an op-ed written by actress Salma Hayek Pinault, where she stated, "Harvey Weinstein is my monster too."
While she recounts many incidents with Weinstein, the truly shocking details come from their working relationship on the set of the 2002 drama Frida. The film, which was nominated for a slew of Academy Awards, was apparently a nightmare to work on with Weinstein making outlandish demands of Hayek Pinault when she refused to engage in sexual acts with him.
"Halfway through shooting, Harvey turned up on set and complained about Frida's 'unibrow.' He insisted that I eliminate the limp and berated my performance. Then he asked everyone in the room to step out except for me. He told me that the only thing I had going for me was my sex appeal and that there was none of that in this movie. So he told me he was going to shut down the film because no one would want to see me in that role."
And that's only the tip of the iceberg. Hayek Pinault shares a story of a young Mexican model aspiring to be an actress and more in Hollywood, only to be bullied by Weinstein at every turn. She recounts all of his outlandish and inappropriate requests.
"No to me taking a shower with him.
No to letting him watch me take a shower.
No to letting him give me a massage.
No to letting a naked friend of his give me a massage.
No to letting him give me oral sex.
No to my getting naked with another woman.
No, no, no, no, no …
And with every refusal came Harvey's Machiavellian rage."
It's amazing that any woman, Salma Hayek Pinault or anyone else, could ever succeed in such a destructive environment. Towards the end of her essay for the New York Times, Hayek Pinault includes some shocking statistics.
"According to a recent study, between 2007 and 2016, only 4 percent of directors were female and 80 percent of those got the chance to make only one film. In 2016, another study found, only 27 percent of words spoken in the biggest movies were spoken by women. And people wonder why you didn't hear our voices sooner. I think the statistics are self-explanatory — our voices are not welcome."
Despite Hollywood's endless efforts to sell sex to audiences, women are still treated as an afterthought or second class. Maybe, now that predators such as Harvey Weinstein, are being held accountable for their behavior, women in Hollywood could thrive instead of just surviving.