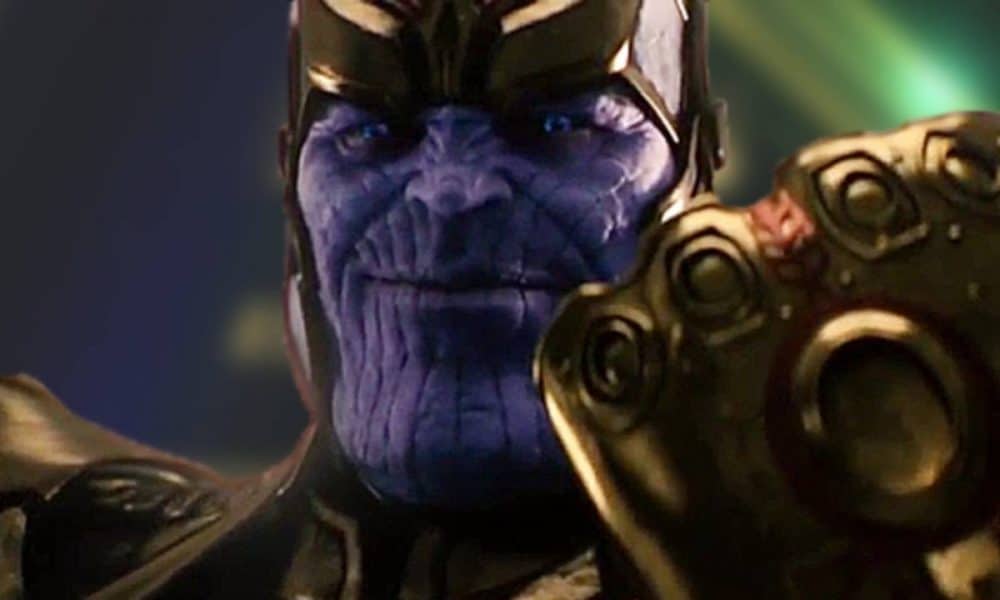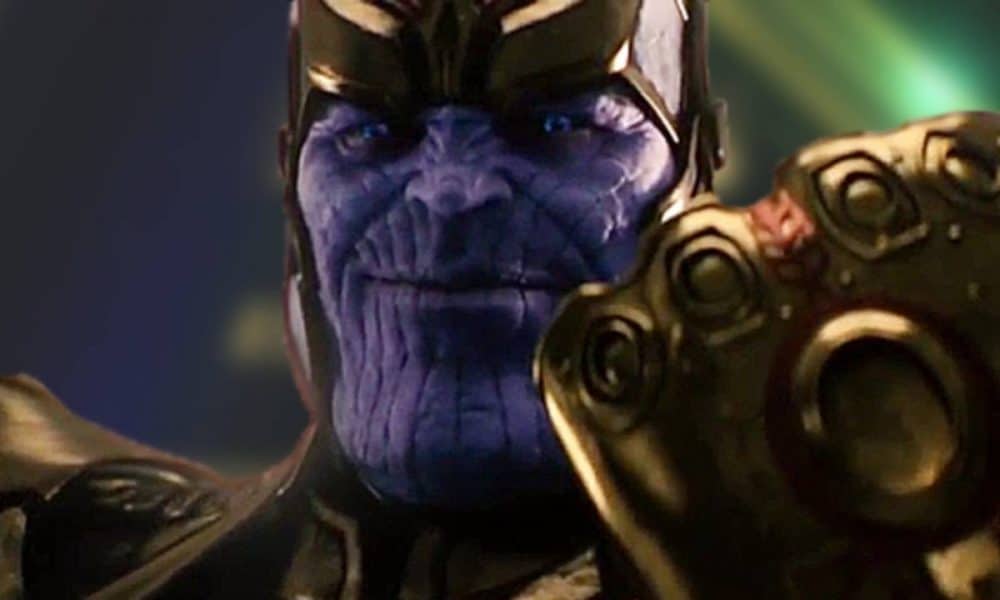 Fandango reports that Avengers: Infinity War is already on-track to be the site's top preseller among April releases. The newest Marvel movie is also expected to be the highest superhero preseller in Fandango's history.
"Infinity War has built up such unprecedented anticipation that it's pacing to break records, the likes of which we have never seen before for a superhero movie," Fandango managing editor Erik Davis commented. "Moviegoers are rushing to guarantee their seats in advance for what is sure to be one of the most talked-about movies of the decade."
Currently, Avengers: Infinity War is selling more than double the amounts of tickets that Black Panther sold with a little more than two weeks before its release. It's actually looking like Infinity War could potentially outpace sales for the last seven Marvel Cinematic Universe movies combined, from Captain America: Civil War to Black Panther.
At this time, Infinity War is expected to generate upwards of $175 to $200 million its opening weekend. Previously, only seven other films have earned $175 million during their debut weekends, and only five have made $200 million.
Marvel started 2018 off on a high note with the February release of Black Panther, which is still in theaters and has made $1.1 billion worldwide. During its opening weekend, the Ryan Coogler-directed superhero movie earned $218 million.
Originally slated to hit theaters on May 4, Robert Downey Jr. took to Twitter in March to petition Marvel to release the movie early. Now MCU fans get to see the third Avengers movie a week early on Friday, April 27. Tickets are on sale now for the juggernaut film from Marvel.