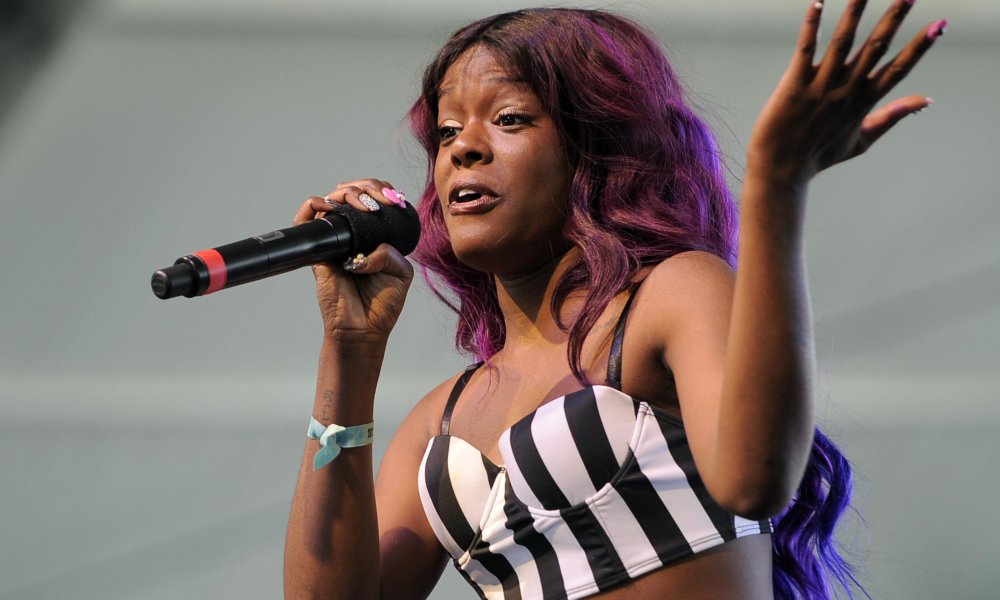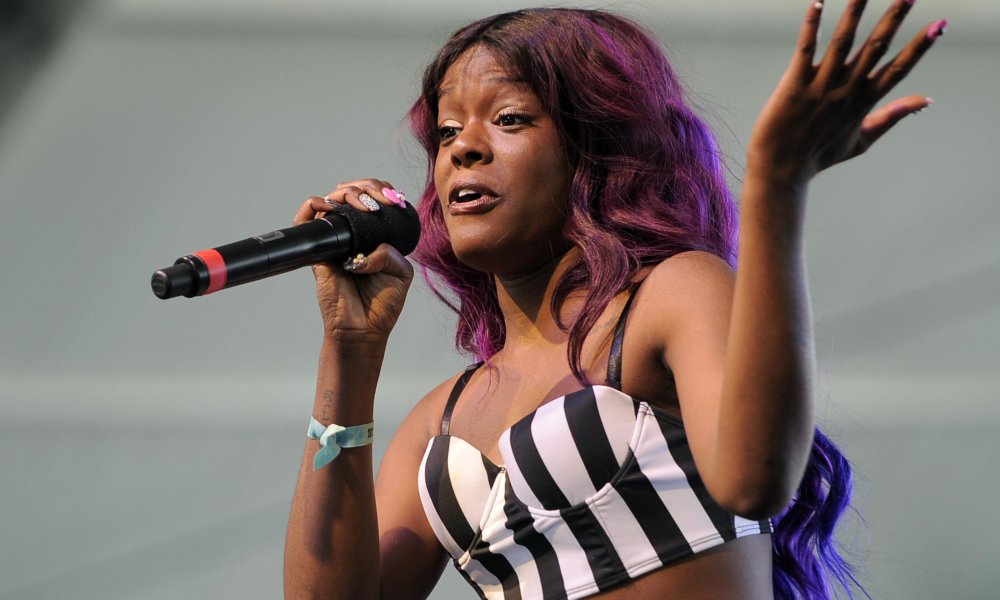 Rapper Azealia Banks, and actor Russell Crowe, were reportedly in an altercation over the weekend, although there are two very different sides to the story that have emerged so far.
One version of the story is that Crowe was hosting a dinner party to which Banks attended as the guest of rapper RZA. Some sources have said that Banks came in and laughed at Russell's choice of music, before getting more aggressive. She reportedly said:
"You would love it if I broke my glass, stabbed you guys in the throat, and blood would squirt everywhere like some real Tarantino sh*t."
At that point Russell reportedly "grabbed her in a bear hug and carried her out of the suite."
Banks on the other hand shared a very different tale, which has since been deleted from her Facebook page.
"To recap my night, I went to a [party] at Russell crowes suite, at which he called me a n*gger, choked me, threw me out and spat at me. Last night was one of the hardest nights of sleep I've had in a long time. The men in the room allowed it to happen. I feel terrible today."
A post that still remains on her page says:
"I have receipts. Stay tuned."