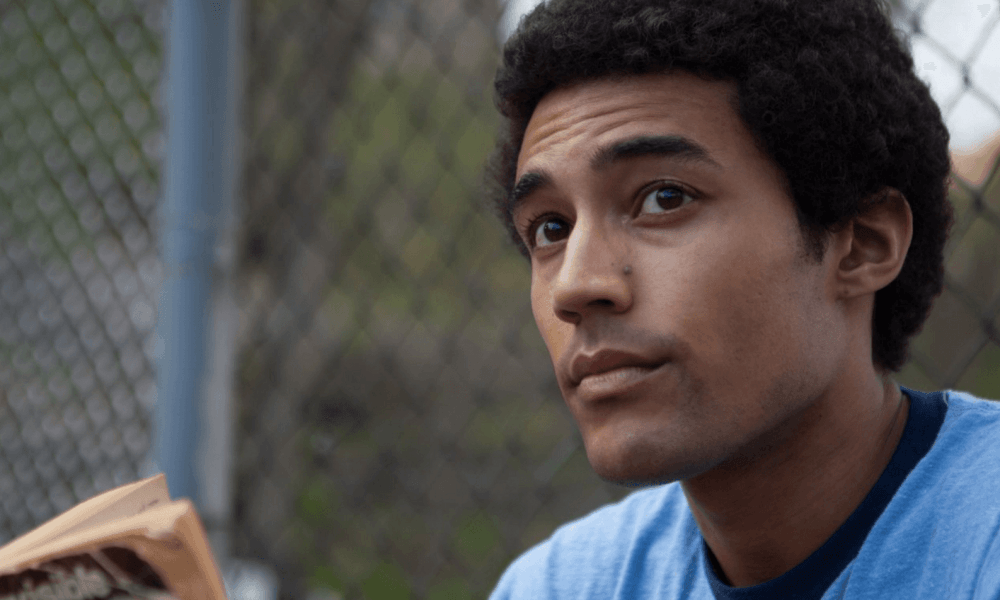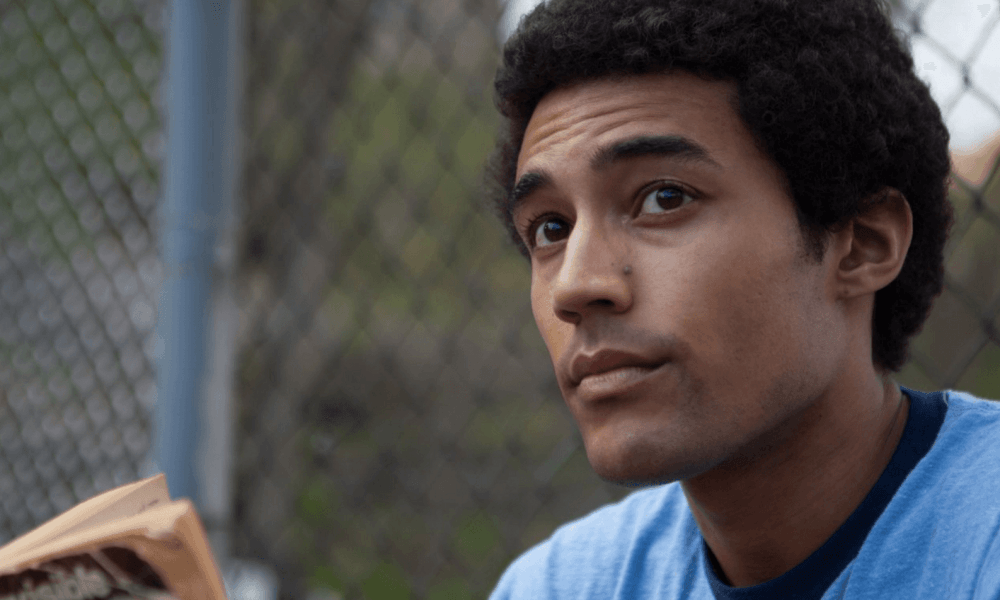 A biopic about a young Barack Obama has gotten a release date. Netflix has released the teaser for Barry, which stars Devon Terrell as a Barack years before he became the president.
The film takes place in 1981 when Barack moved to New York for his junior year of college at Columbia University. The description of the film is as follows:
"In a crime-ridden and racially charged environment, Barry finds himself pulled between various social spheres and struggles to maintain a series of increasingly strained relationships with his Kansas-born mother, his estranged Kenyan father, and his classmates. Barry is the story of a young man grappling with those same issues that his country, and arguably the world, are still coming to terms with 35 years later."
The film directed Vikram Gandhi, also stars Ashley Judd, Anya Taylor-Joy, Jason Mitchell, and Ellar Coltrane.
The film was first screened at the Toronto International Film Festival earlier this year before Netflix acquired it. Barry will be released on Netflix December 16.
This is the second Obama film released this year, following Southside With You which told the story of how Barack and Michelle first got together.