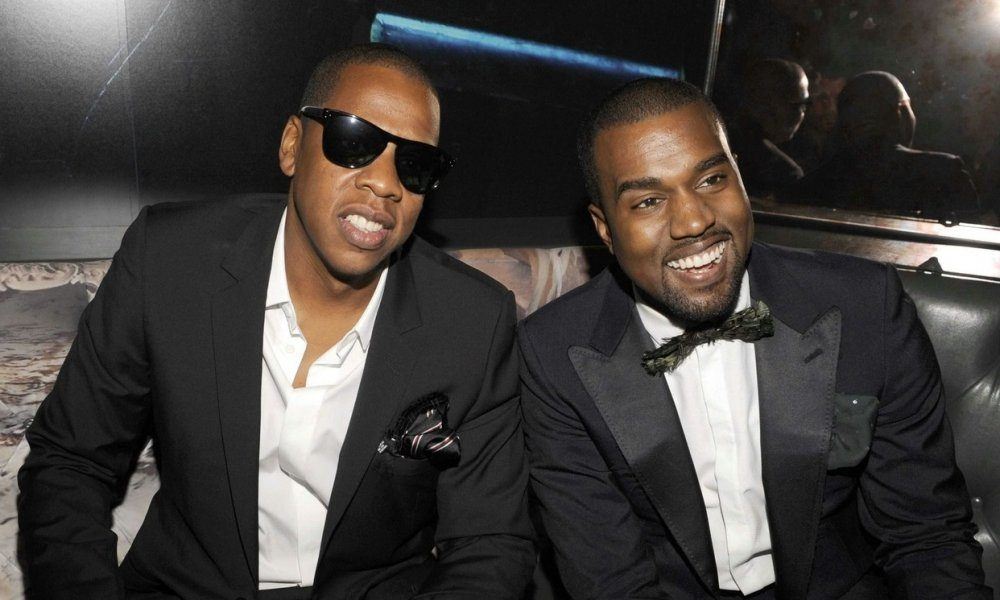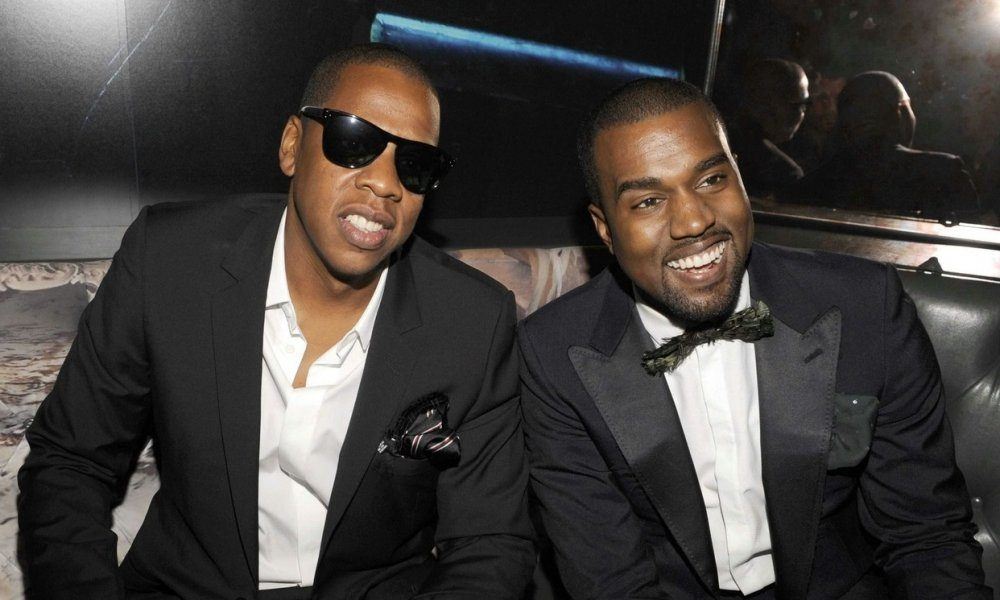 Sounds like the Kardashian/West family and the Carters haven't been hanging out much. At a concert this week Kanye starting going off about the fact that his daughter North and Jay-Z and Beyonce's daughter Blue haven't been given the chance to bond.
"Our kids have never even played together."
Kanye was on stage in Seattle at the time, and clearly seemed hurt by the fact that Jay-Z didn't personally check up on his family in the wake of Kim Kardashian's traumatic Paris robbery.
"Don't call me, after the robbery, and say 'how you feelin?' You wanna know how I'm feelin? Come by the house. Bring the kids by the house like we're brothers. Let's sit down."
Kanye then went on to discuss the "streaming wars." Kanye and Jay-z are both associated with Tidal, but Kanye thinks it's hurting a potential collaboration with Drake who is associated with Apple. The "TIDAL-Apple bulls***" as he put it is what's preventing Kanye and Jay-z from releasing a follow up to 2011's highly successful album Watch the Throne.
Kanye and Jay-Z go way back. They starting working together in the year 2000 when Kanye started producing songs for Jay.