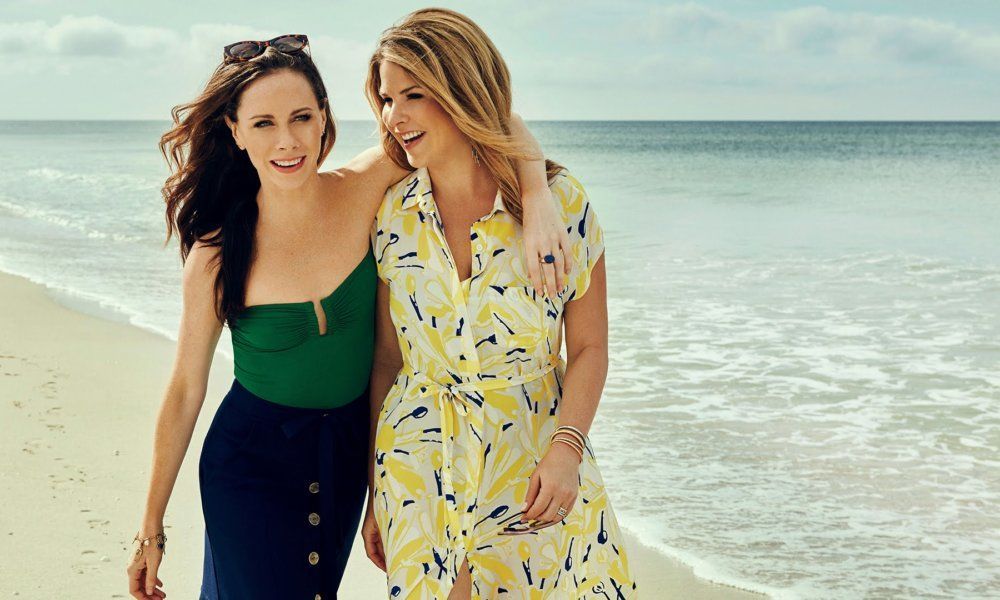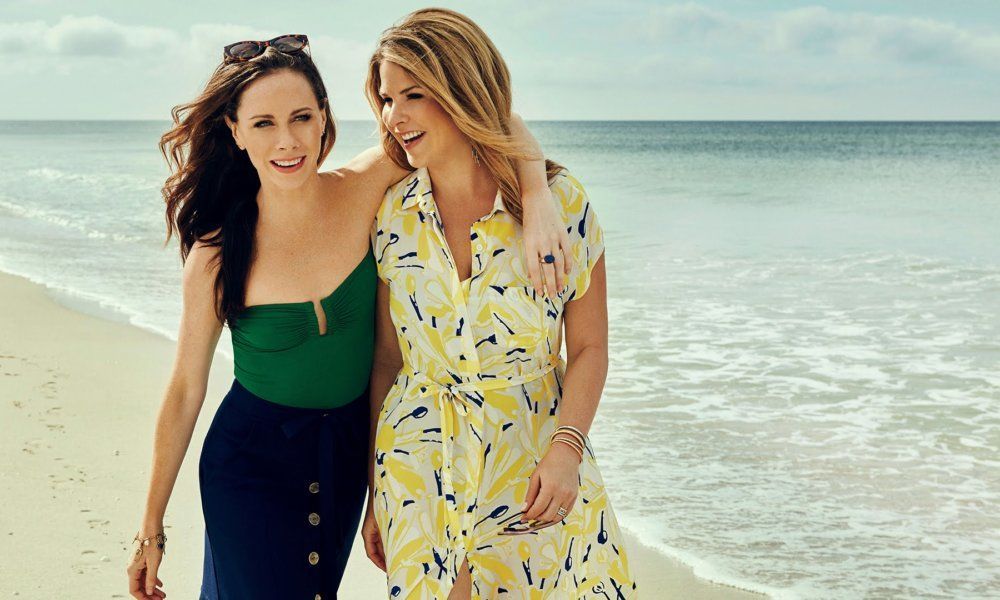 This week Jenna Bush Hager (daughter of George W.) publicly tried to play matchmaker and set up her sister Barbara with none other than Prince Harry. Jenna first mentioned the possibility when she was a guest interviewer on the Today show, and mentioned to Harry that her twin was "available" and said "I'll give you her number."
We could all use a sister like that some of the time, but only when it serves our best interests of course. At her next appearance, which was on Access Hollywood, Jenna admitted that it didn't go over so well, saying "My sister's humiliated."
Jenna admitted that perhaps she was the one fantasizing about being related to the royal family, not her sister.
"Henry [Hager], my husband, and I are. Wouldn't you wanna be sister-in-law and brother-in-law to a prince? Come on! There's all those palaces we could borrow!"
That would certainly be one perk. As for where Harry stands on all this, he didn't exactly say no:
"We can talk maybe off air."
Harry has been linked to Cressida Bonas and Chelsy Davy, and is considered "one of the world's most eligible bachelors" by People magazine. After all, he is a prince.