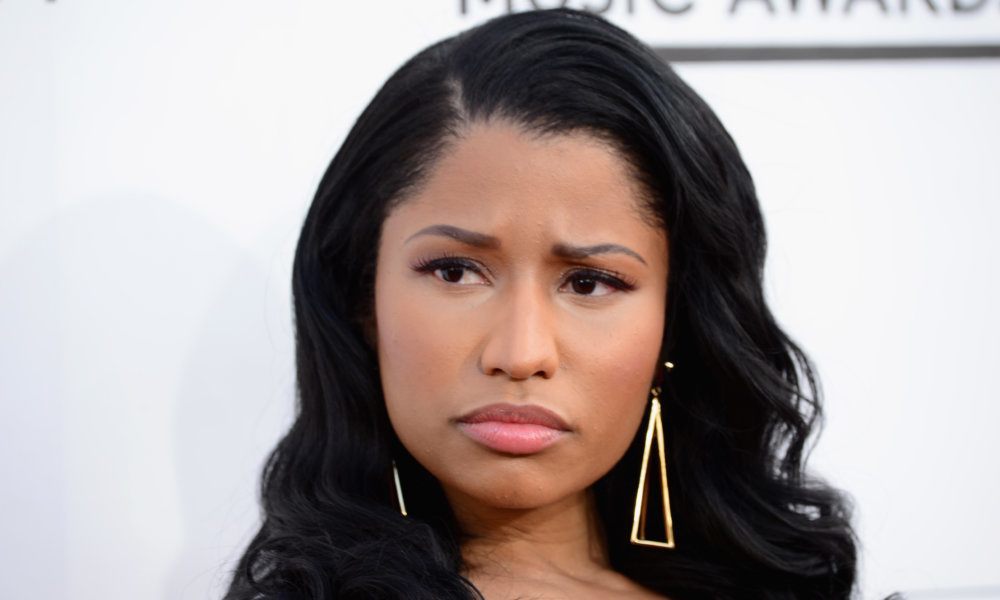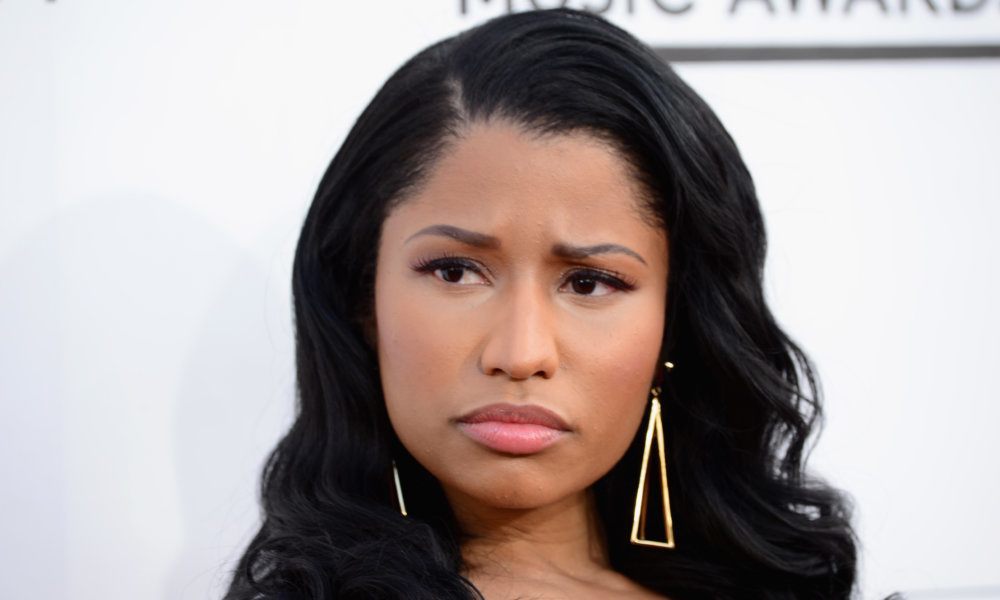 Nicki Minaj is claiming that not only did her ex Safaree "SB" Samuels file another lawsuit against her earlier this month citing emotional and physical abuse, but she is blatantly accusing him of extortion as well. She took to Twitter to discuss the situation, and claims Safaree just won't let go of their twelve year relationship.
U were abused my nigga? Look @ what you've become. Gods wrath is no joke. You will regret every lie u said about me.

— NICKI MINAJ (@NICKIMINAJ) May 11, 2016
She continued:
"You'd be surprised to know that there r ppl who actually die inside every time they catch a little glimpse of your happiness. Ni**az get mad when they can't come & live lavish wit u…. #poorting I know it hurts.
"You can't even celebrate your happiness anymore w/o being victimized. Miserable ppl refuse to move on w/their lives."
She also went on to add that her current boyfriend Meek Mill was involved in the situation.
"My man asked him to stop emailing me. I also asked him several times. This man can't move on. It's really sad. I have the emails to prove it."
The rant went on, before coming to somewhat of a conclusion with:
"We have women out here HUSTLING… There's no reason a healthy man can't go out there & work & hustle just as hard. After I worked so hard for what I have, & shared so much, the greedy are never satisfied…Whatever isn't rightfully yours will become a curse once u have it. The money u leaches win in lawsuits will never bless u. It will curse u."
What do you think of this drama? Tell us in the comments below.