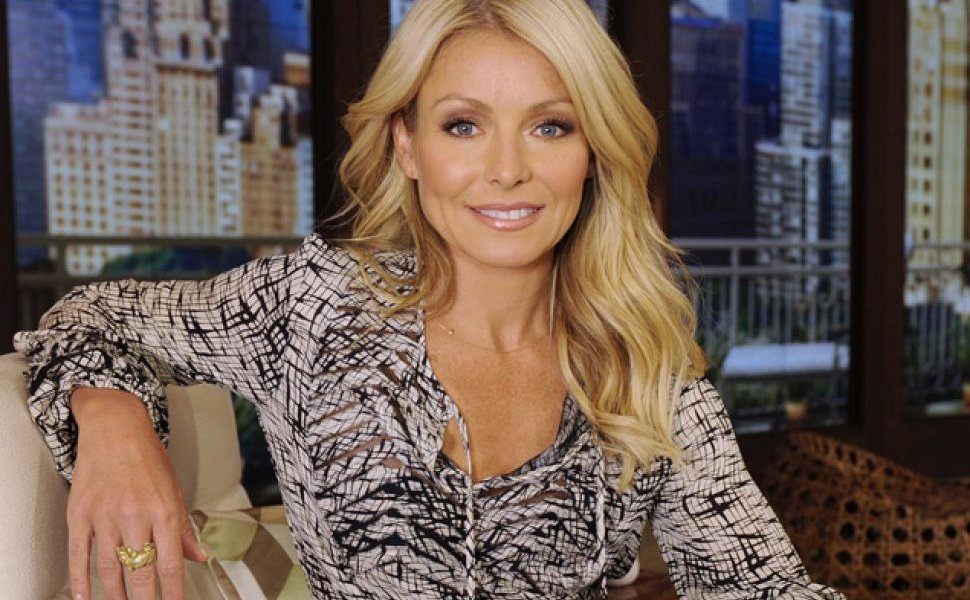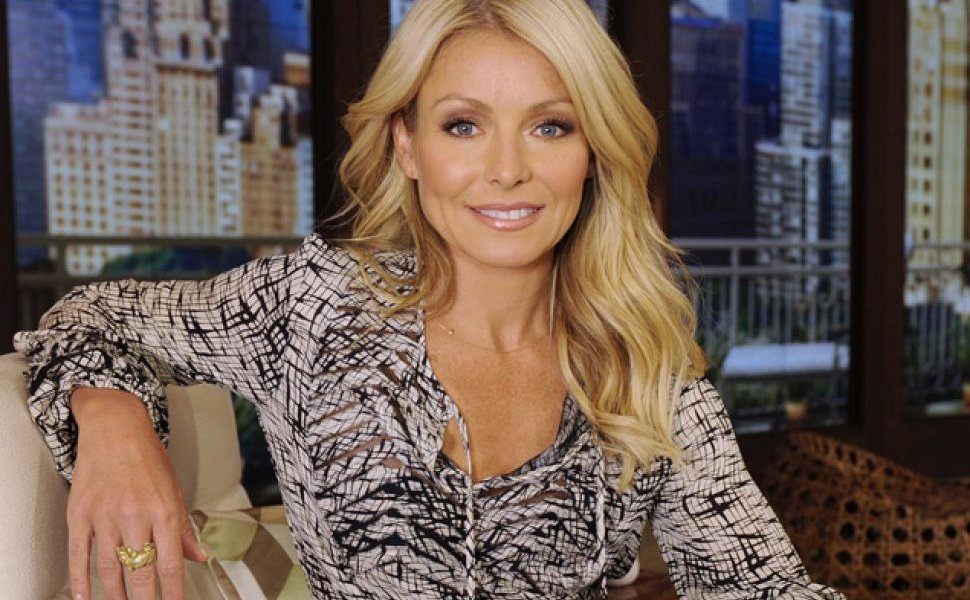 The dust is starting to settle around the drama that occurred after the sudden announcement that Michael Strahan would be leaving Live With Kelly and Michael, but the transition is just starting. Since Michael is leaving, host Kelly Ripa needs to find a new host, and fast.
Kelly spoke to People about the process.
"We have to now find another great person, which is fun but challenging. Our show is one based on chemistry and camaraderie and trust. All those things don't just happen; it doesn't fall out of the sky. It takes a lot of work, and it takes a group discussion."
A spokesperson for the show also added that Michael's last day will be in May, not in September as he first announced.
"Michael's last day on Live will be on Friday, May 13, which not only gives the show the chance to have a nice send-off for him during the May book, but to also immediately begin the on-air search for a new co-host. This plan also allows GMA to start integrating Michael into the show more often this summer before his full-time start in September."
While the identity of the new host is yet unknown, we do know that there will be one.
"I like having a partner," Kelly added. "I don't think it works otherwise. I need someone sitting next to me."
Who do you want to see in that chair?