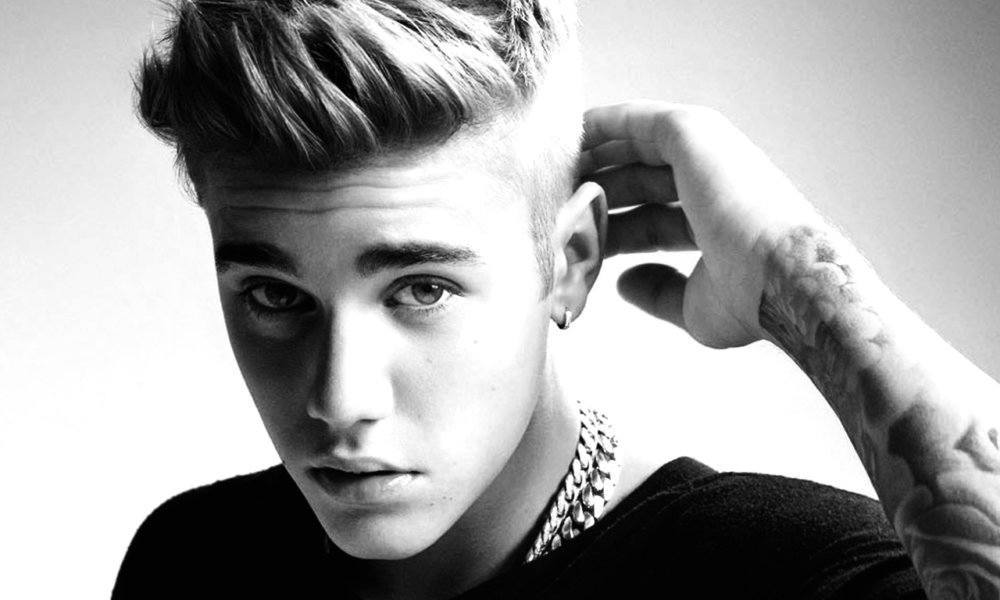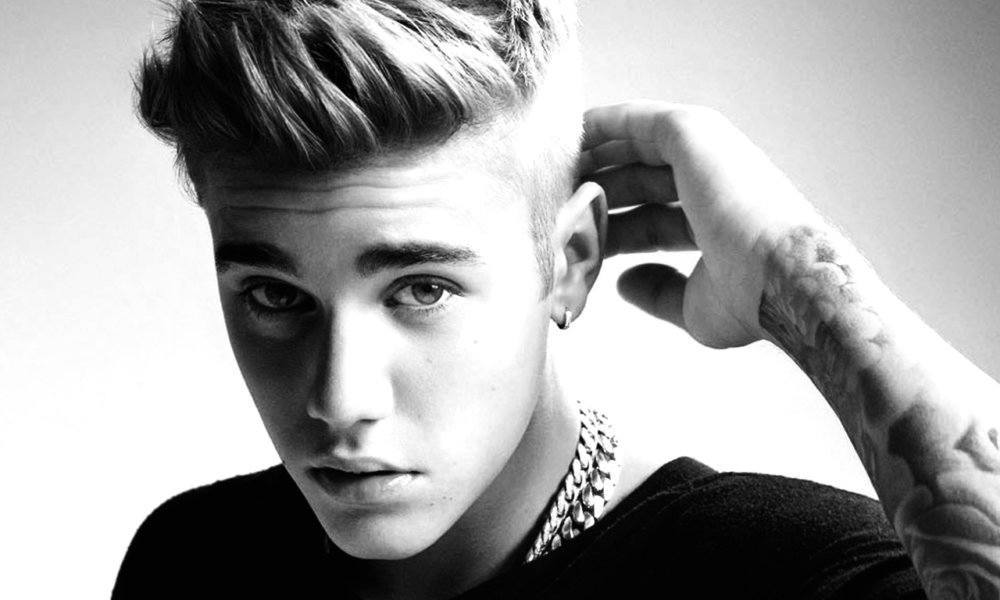 Justin Bieber is not in the mood to be photographed. The star took to Instagram (somewhat ironically) to spread the word about his desire for change.
"If you happen to see me out somewhere, know that I'm not gonna take a picture. It has gotten to the point that people won't even say hi to me or recognize me as a human, I feel like a zoo animal, and I wanna be able to keep my sanity."
While that is an understandable concept, it's also probably going to be hard for a lot fans to swallow, since after all he is a pop idol. Recently Justin also announced that he would stop doing meet and greets with fans following the shows on his Purpose tour, and ended up having to refund the ticket costs to people who had purchased them for the experience.
"Want to make people smile and happy but not at my expense and I always leave feeling mentally and emotionally exhausted to the point of depression," he explained.
Following Tuesday's no photo rule, Justin also responded to fans claiming that having fans was the only reason that he is where he is.
"If you think setting boundaries is being a douche, I'm the biggest douche around, but I think it's smart and will be the only way I last. I wanna enjoy life and not be a slave to the world and their demands of what they think I need to do!! I love the fact that I am able to make people happy but, c'mon, if you truly were in my position you would understand how tiring it is."