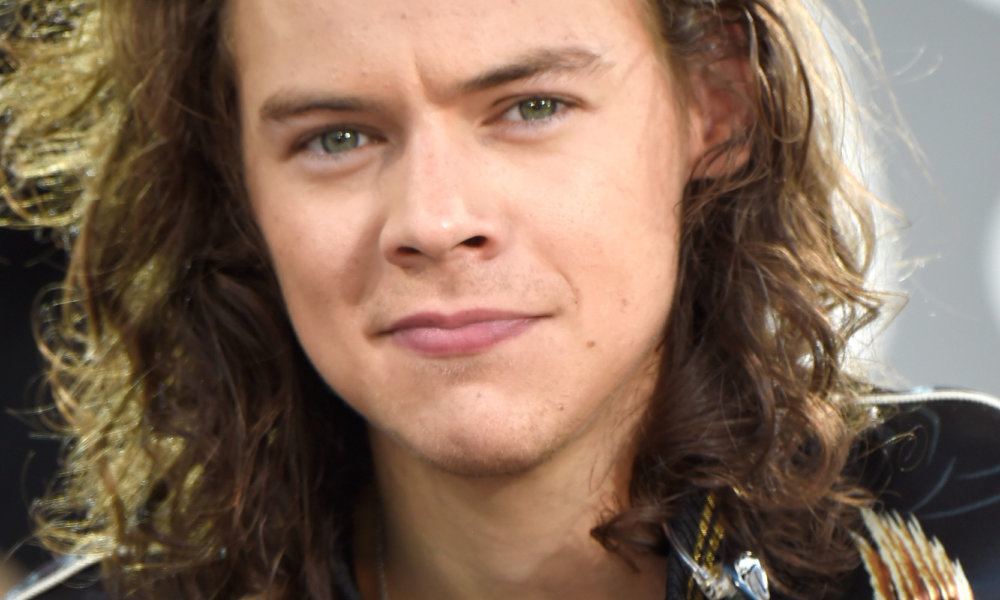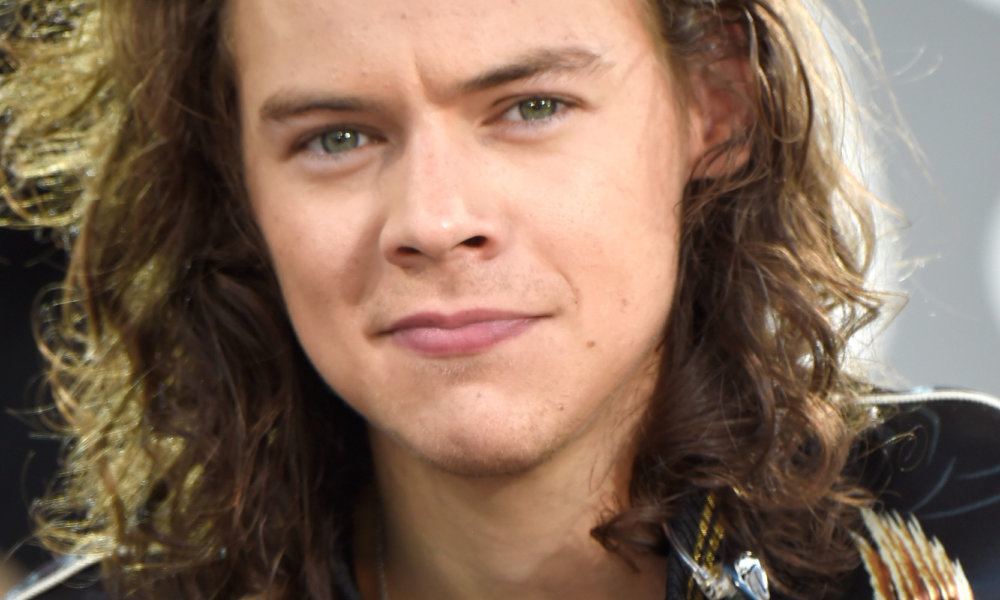 People were shocked last week to hear that their beloved Harry Styles had chopped off his hair, even though he did it in the name of charity. No photos had been released of the change until now, which show the star in London on Monday.
World exclusive first picture of Harry Styles post his very dramatic haircut https://t.co/ipQxDg1z1k

— Dan Wootton (@danwootton) May 10, 2016
He does however, have a hat on in the pics so it's hard to get the full effect, but surely more will be revealed soon. Harry cut off six inches of hair last week to make a donation to Little Princess Trust, an organization that provides wigs made from real hair for young boys and girls in need. Generally to donate hair it has to reach a certain length and also be totally natural and untouched by color or bleach.
Harry first announced this news via his own Instagram account, where he just posted a photo of the ponytail no longer attached to his head. Hi captioned the photo "Whoops. #LittlePrincesstrust." Naturally his fans has mixed feelings, some mourning the loss and others expressing their pride in his gift.
Just think, some kid out there is going to be wearing Harry Styles' hair.